It's no doubt that Windows is right now the most used desktop operating system. Windows provides users with far more features than every other desktop operating system. Although Windows is never known for its customizations, you can use a few software to customize Windows the way you want.
If you are amongst those who spend most of their time in front of a computer screen, this article might help you. This article will share some of the best software to help you customize the operating system the way you want.
Also Read: How to Change the Default New Folder Name in Windows 10 PC
Best Powerful Tools To Customize Your Windows
It's worth noting that most of the article's software is compatible with Windows 10. However, some of them work on older Windows versions like Windows 7, Windows XP, etc. So, let's check out the best powerful tools to customize Windows 10.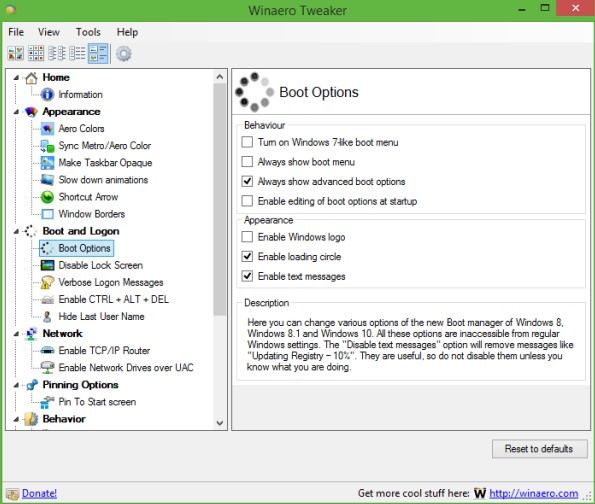 This is one of the best tools to customize the Windows 10 user experience, and also, this is a freeware tool that works perfectly with Windows 10. Winaero Tweaker is a portable application and does not require to be installed. This is a universal tweaker software that supports Windows 7, Windows 8, Windows 8.1, and Windows 10. You will find lots of options and tweaks that keep on varying according to the Windows versions you are running on.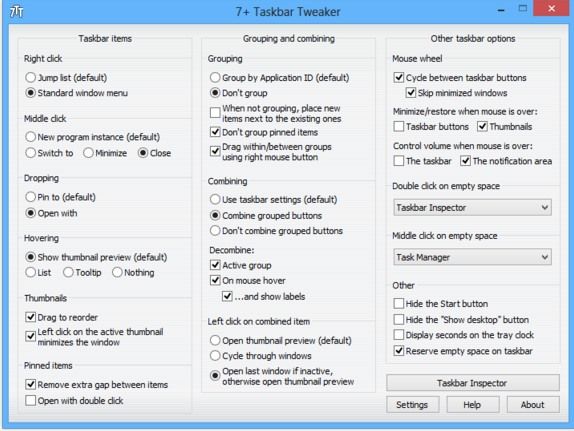 This is also the best tool to customize your taskbar according to your wish. 7+ Taskbar Tweaker allows you to configure various aspects of the Windows taskbar. Most of the configuration options it provides can't be tweaked using the taskbar properties or the registry. The Tweaker is designed for Windows 7, Windows 8, Windows 8.1, and Windows 10.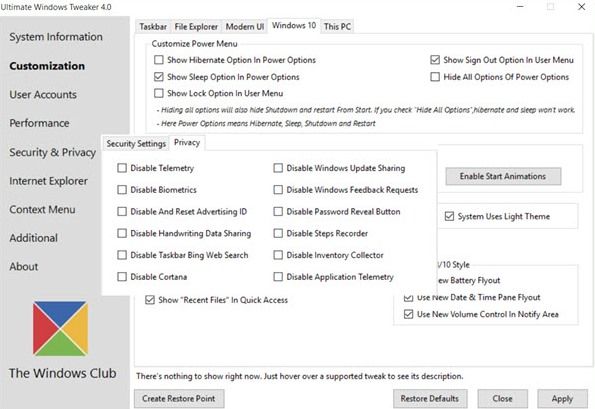 This tool is better than all others and works the same as its name indicates that it's the ultimate tool that allows users to make lots of Windows 10 according to wish. While you may be able to access all these via the Windows 10 Settings app, the Registry Editor, or the Group Policy Editor, Ultimate Windows Tweaker makes things easier for you by offering all useful tweaks from its single UI.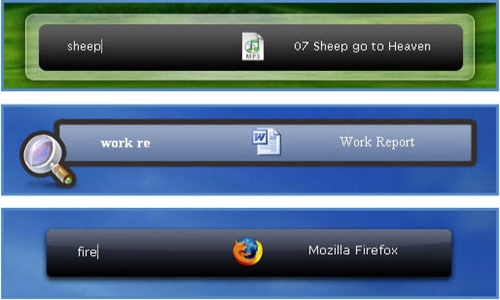 Launchy is a free cross-platform utility designed to help you forget about your start menu, the icons on your desktop, and even your file manager. Launchy indexes the programs in your start menu and can launch your documents, project files, folders, and bookmarks with just a few keystrokes. Pressing ALT + SPACE will immediately trigger launchy, where you can type the name of any program or folder.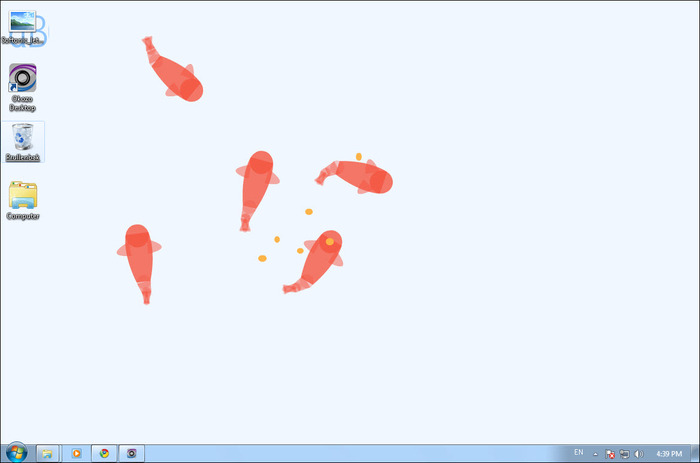 Okozo is a website that lets you download a bunch of live wallpapers. The wallpapers are beautiful and can help you customize your Windows. You can download live wallpapers that show time or play music or do various other tasks. You can download its client for Windows and get newly added wallpapers from its software.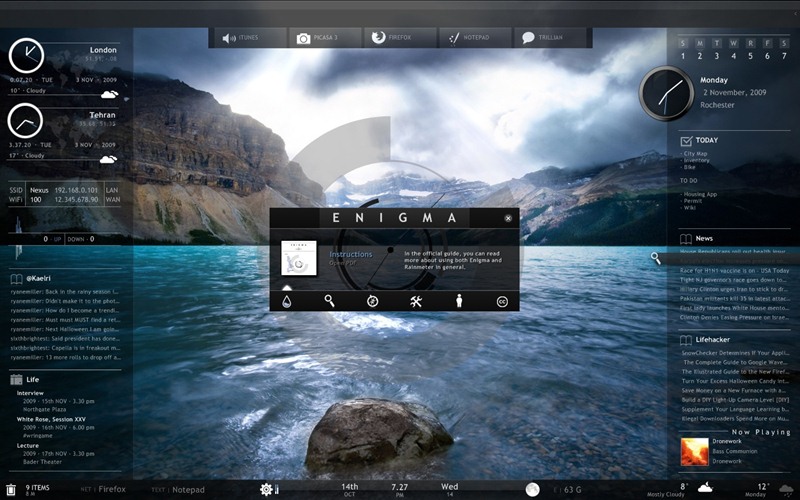 Rainmeter displays customizable skins, like memory and battery power, RSS feeds, and weather forecasts, right on your desktop. Many skins are even functional: they can record your notes and to-do lists, launch your favorite applications, and control your media player – all in a clean, unobtrusive interface that you can rearrange and customize to your liking. Rainmeter is at once an application and a toolkit. Your imagination and creativity only limit you.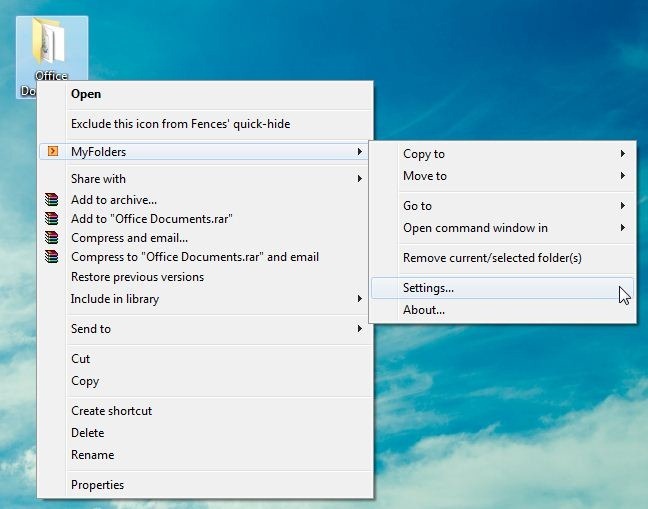 The folders Windows Explorer Shell Extension saves your time by placing any folder at your fingertips. Copy/Move files or Open any folder with just a few clicks! You can get a MyFolders option listed on a right-click menu with several convenient utilities to access folders. You will get options like the Copy to, Move to, Go to, Open command window.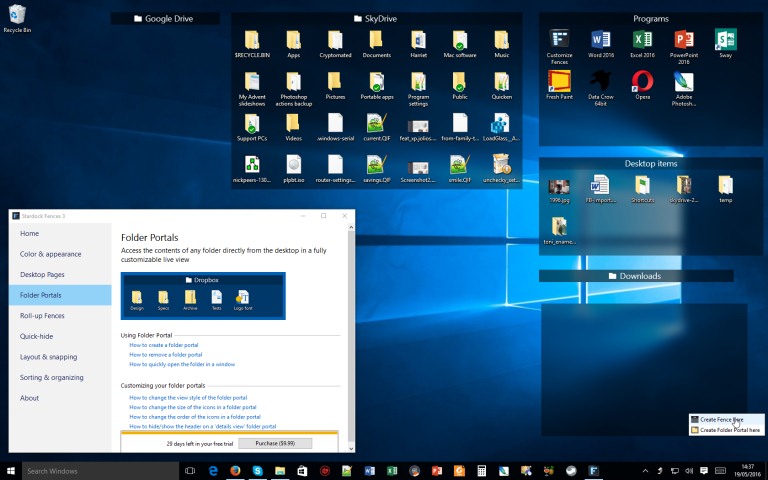 Fences are very similar to the Android group feature. As we know, Android does provide a feature to group the apps and folders on the home screen for easy access. Fences act the same; it helps you create groups of apps and folders on your computer. You can even customize your created groups on your desktop with different icons. This app is great for those who have lots of software installed on their computers.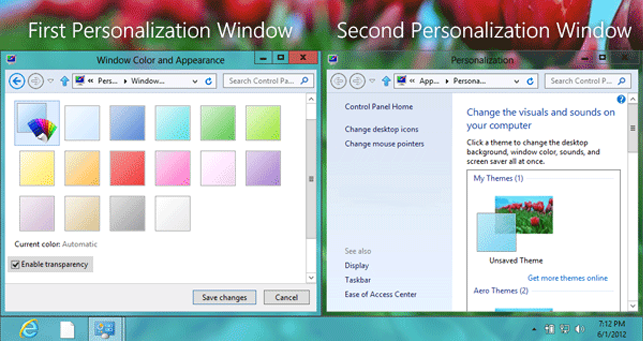 If you want to enjoy the Aero Glass transparency feature available on Windows 7, 8, and 8.1, you will love this tool. Aero glass transparency feature is missing in Windows 10. So, this tool will help you bring back the Aero glass to the window border with blur effects.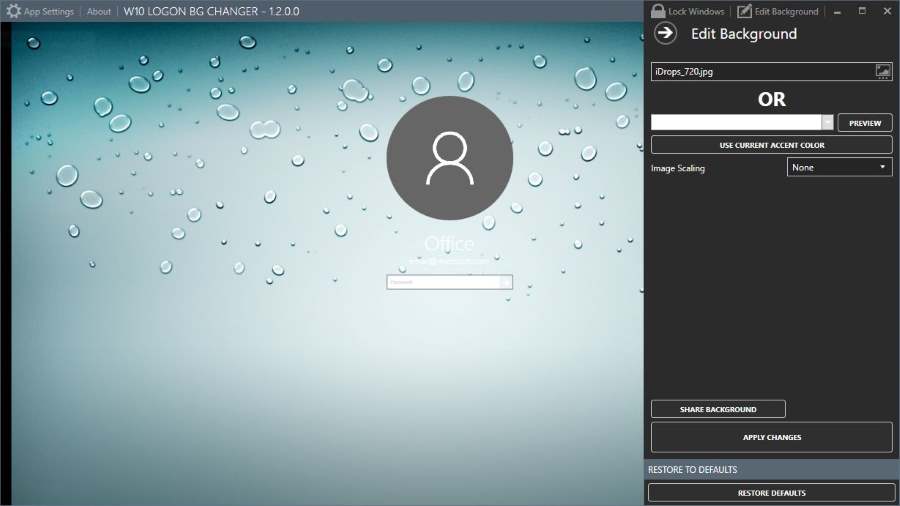 Well, if you don't like the default desktop wallpaper as a login screen background, then you will love this tool. This tool lets you set a custom image of your own as a login screen background. This tool is free of cost and will help you replace the default login screen background image with a solid color.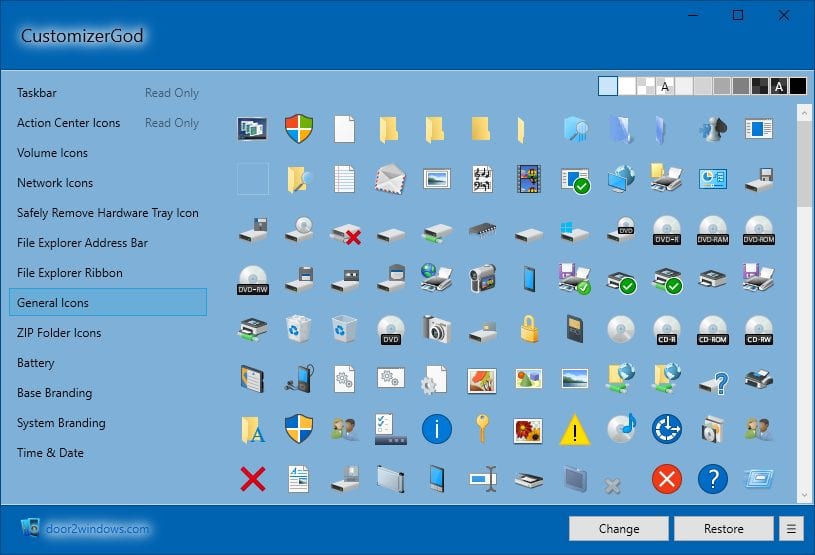 This is an awesome tool that lets you customize your Windows 10 desktop. You can customize almost everything using this mini too. You can make your start button look different. You can use this tool for editing any image resources.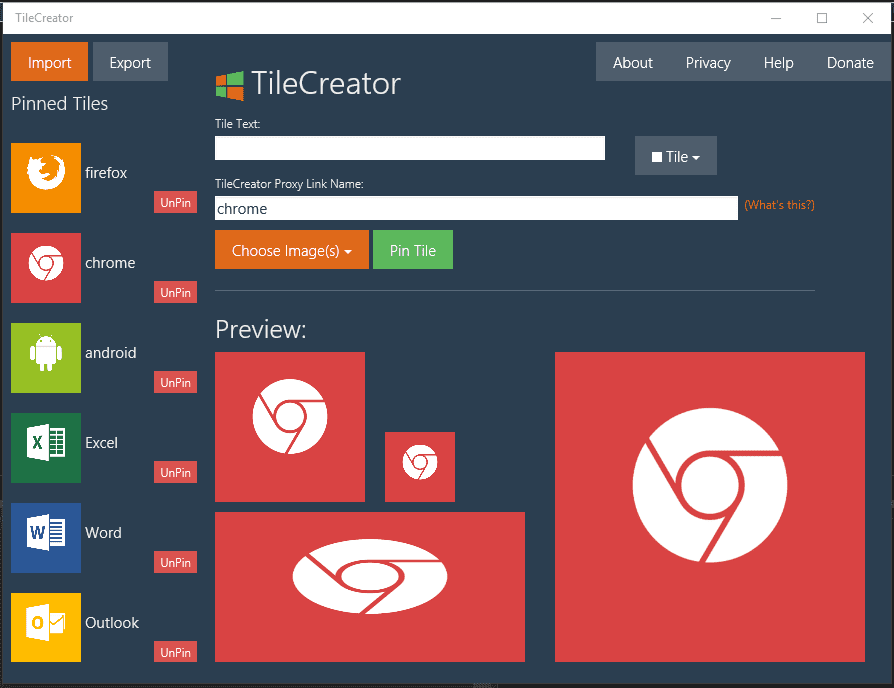 This is an awesome tool that you can download from the Microsoft store. This tool will be beneficial if you want to change the tiles' visual appearance on the Start Menu. This tool will let you customize the text, background color, and image of any app's tile.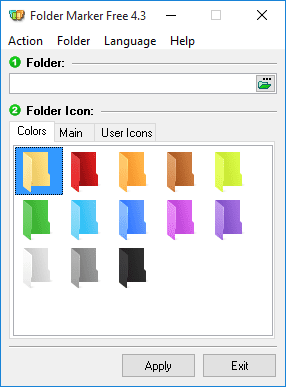 This tool lets you add colors to your windows folder. Users need to install the tool and then right-click on any folder to make their icons look beautiful. This tool can assign icons to a folder from file formats ICO, ICL, EXE, DLL, CPL, or BMP.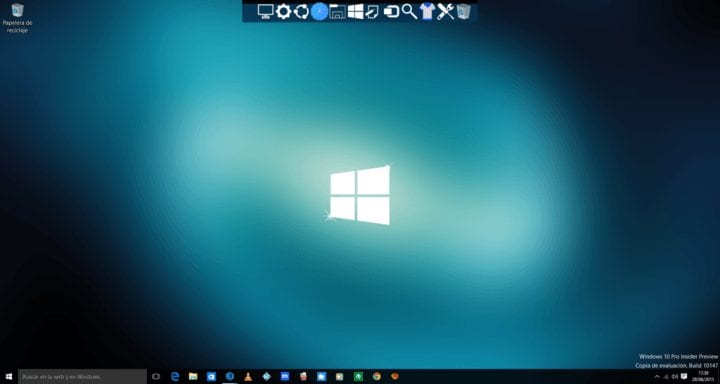 This is actually a launcher. This tool lets you pin shortcuts anywhere on the desktop. You can add shortcuts for apps, programs, and even folders in a small-sized dock using the Rocket dock tool.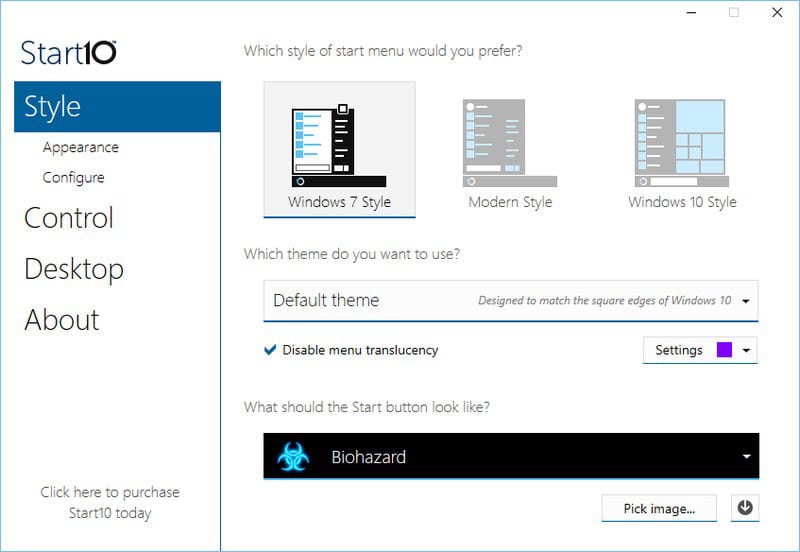 If you want to customize your Windows 10 start menu, Start10 will be a perfect choice. This tool changes the look of your default Start menu and lets you choose your background and color and use different start menu themes.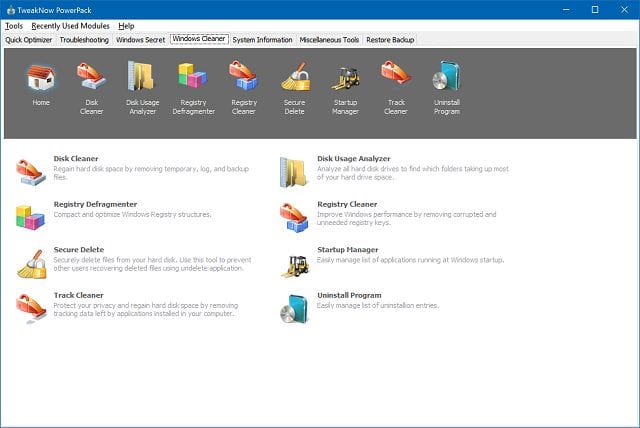 Well, TweakNow Powerpack is something different from all others listed above; this mini tool is designed to help you alter the way your system works rather than the way it looks. The tool actually lets the user fine-tune every detail of Windows 10. With this app's help, you can change the graphics feature of your Windows 10 computer.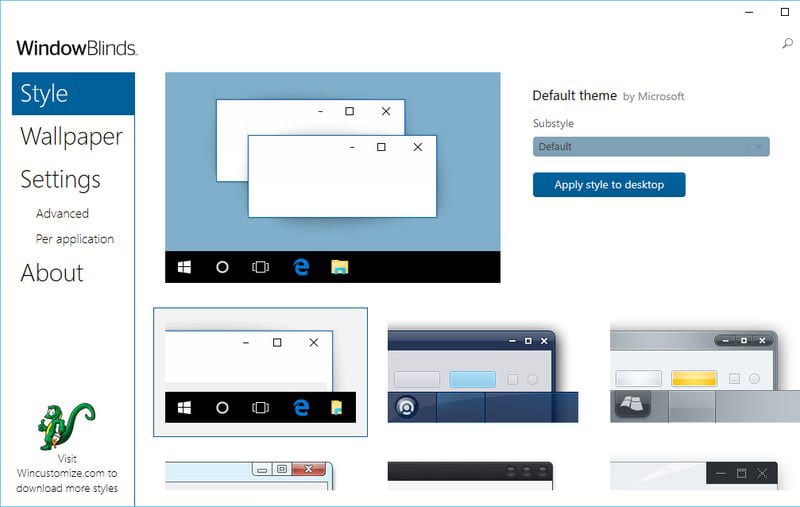 Well, WindowBlinds comes from the creators of Start10. This mini tool allows you to set custom skins for the Windows 10 operating system. The tool actually allows you to set custom skins for Windows 10 computers, and guess what? These skins are so amazing that they can completely change the look of your Windows, buttons, applications, fonts, icons, and more.
18. NTLite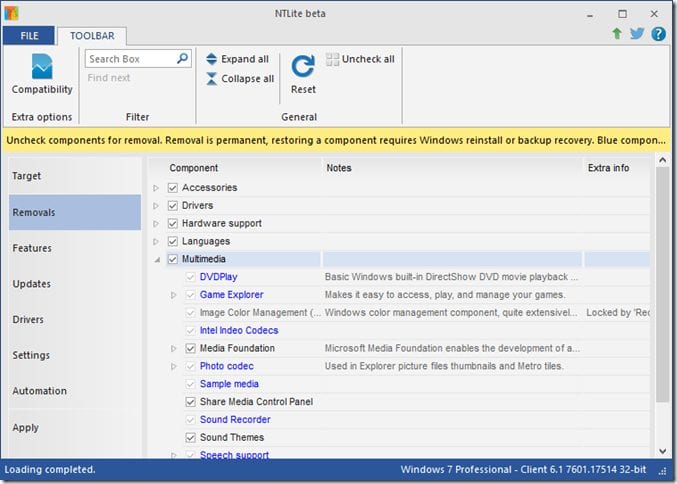 NTLite is one of the best and interesting Windows tools that you can use to customize and tweak the Windows 10 installation. It's worth noting that the app doesn't help you customize Windows 10 directly, but it helps users tweak the installation file of Windows 20. With NTLite, you can create unattended Windows 10 ISO and integrate drivers.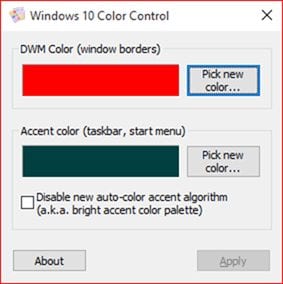 Windows 10 Color Control is another best Windows tool that allows users to set different colors for the taskbar and window borders. Normally, on Windows 10, you can't set a different color for the taskbar. However, the Windows 10 Color control brings colors to your taskbar. So, it's another best powerful tool that you can use to customize your Windows 10.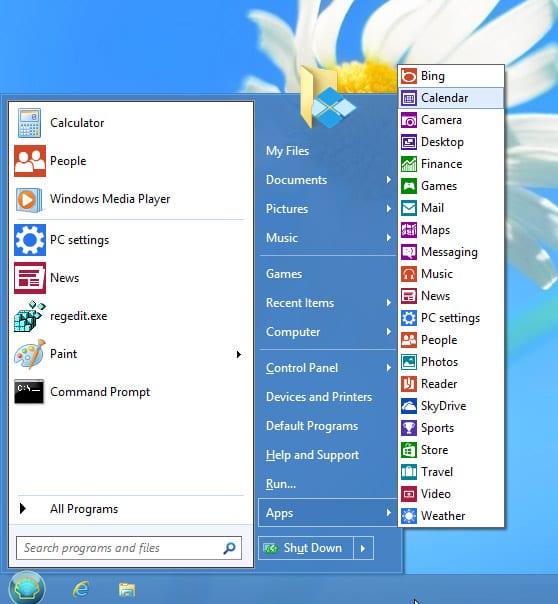 Well, it's no doubt that the classic Windows 7's Start Menu looks amazing. However, if you have recently installed Windows 10 and now missing the classic Windows 7's Start Menu, Classic Shell could be the best option. The app allows users to customize the Windows 10 start menu in every possible way. Actually, Classic Shell brings plenty of settings to tweak and customize Windows 10.

Dynamic Theme is basically a wallpaper and lock screen changer software available for the Windows operating system. The best thing about Dynamic Theme is that it brings high-quality wallpapers from Bing or Windows Spotlight Pictures. What's more interesting is that it changes the wallpaper automatically every day. So, Dynamic Theme is another best Windows 10 customization tool that you can use right now.
If you have been using the Windows operating system for a while, you might know that the operating system allows users to change the wallpaper, lock screen background, etc. However, there's no option to change the UEFI boot logo. So, HackBGRT is a free utility that's designed to change Windows 10 UEFI boot logo.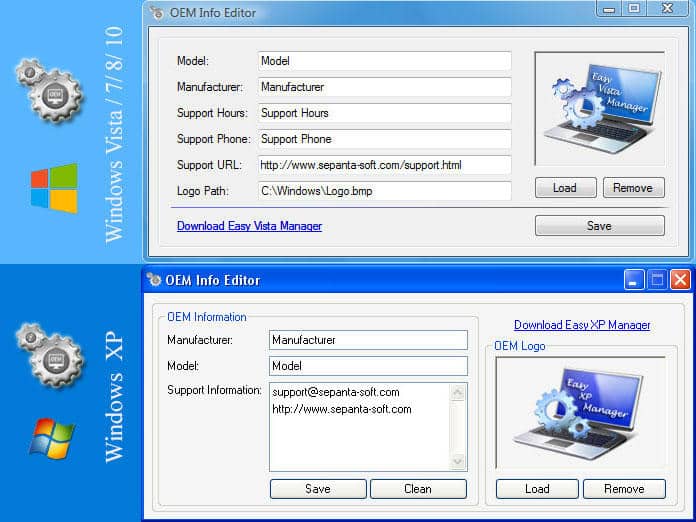 Well, Windows OEM Info Editor is not exactly a Windows 10 customization tool, but it can pretty much change everything about your system. For example, Windows OEM Info Editor can change the model name, contact information, Windows version. Apart from that, you can also change the Windows 10 OEM logo and model name.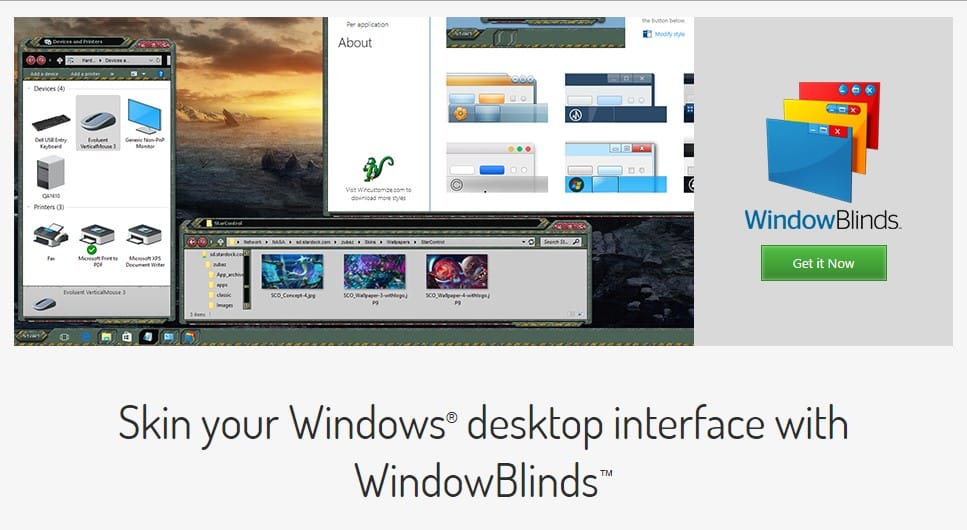 WindowBlinds is one of the best and popular software used to skin the Windows desktop interface. With WindowBlinds, you can easily apply custom skins to your desktop. Not only that, but users can also add backgrounds. The windows customization software offers lots of design options and skin fonts to choose from.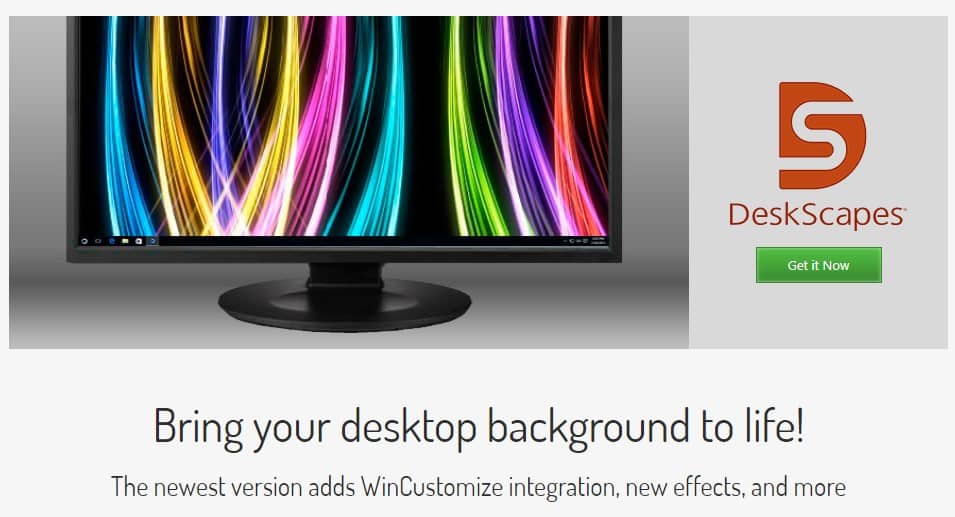 If you are searching for a Windows 10 tool to animate and customize the background, you need to give Deskscapes a try. It's basically software that can animate and customize your Windows desktop background. Deskscapes uses a massive integrated library of images and video files to customize your desktop background. So, Deskscapes is another best Windows 10 tools for customization.
So above are the best tools to Customize Windows 10. With these tools, you can easily customize Windows 10 and have a better graphical user interface. I hope you like these tools; keep on sharing with others too.