Play store is filled with millions of apps of various categories, from entertainment to games, movies to talk shows, adventurous to fictions, etc. There are a number of useful apps in health, parenting, education and such other categories too.
How Can Parents Benefit From Android Parental Control Apps
Here we are talking about the parental control apps. Let me explain what these apps actually are. In simple words, the parental control apps perform a number of actions through which the parents have better and more effective control of their teens' activities to make sure they are safe, no matter where they are.
Android Parental Control App
As we have mentioned there are a lot many apps that can help parents in effective bringing up of their kids. Android parental control apps are easy to use and can be installed on the Android devices without any special technical skills. There are many options for that too, but the one most in demand by the majority of the parents is FamilyTime. It is even easy to use. You just get the phone in hand, install it on your device and that of your kid, pair the two devices and that's all. Once the app is installed and paired successfully, parents can check many activities of their kids when they are at home, in school or went for shopping. This is the most feasible way to ensure the safety of your kids. The app helps parents and kids in a number of ways such as:
Empowering Parents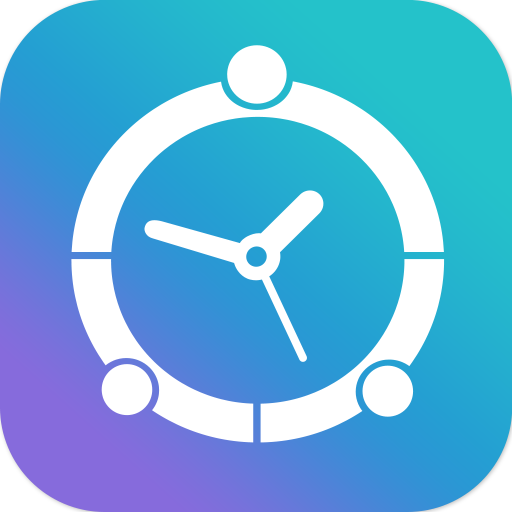 When it comes to the use of the Android parental control apps, they have many and indeed countless advantages. Such apps are used for many legal and purposeful activities, but for parents; they are the best guardians of their kids. You don't know when your teens meet an unfortunate eventuality such as kidnapping, sexual harassment, bullying, child abuse and such other crimes, etc. These crimes have grown in the past few years and the apps like FamilyTime android parental controls enable parents to help their kids when they are in trouble.
Helping them Manage Their Teens
Of course, the parents will get a lot of benefits, but the core idea is dealing with kids in the best manners. You can't berate or scold your teens for using the internet, social media apps or visiting other websites. What you can do is manage their activities remotely by using the parental control app. The app will update parents about their every activity, internet surfing, locations, calls, messages and much more. Thus it facilitates the parents to grow their kids nicely and become ideal parents without affecting their relationships with teens.
Save Relationships
For parents, nothing is more important than their kids. They do everything for their teens to keep them happy and make them live a comfortable life. Some parents for the safety of their kids restrict their activities like they will not use the cell phone, the internet, they will not hang out with friends, they can't watch TV alone, etc. truly speaking such limitations affects the kids and their affinity with parents as well. Parental control apps ease out this job and let parents restrict activities of their kids without affecting the best relation.
Bottom Line
The world has turned cruel and none can be trusted in this era of high uncertainty. When it comes to exceptional and idea training of teens, parents are the best tools to mold them into the way they find better. Certain actions can harm the teen-parent relationship, but android parental control apps like FamilyTime make it a lot easier for the parents to bring up their kids ideally. The use of these apps has brought about excellent results regarding the safety of teens, securing them from dangers and keep them away from being a prey to cyber bullies.
Want to give FamilyTime app a free try to explore all its premium features for complete 3 days? You can do that. Simply go to the app store on your phone say Google Plus or iTunes depending upon the operating system of your phone and get the app from there.