Well, if you have been reading tech news for a while, then you might be well aware of the ColorOS. ColorOS which is owned by the Chinese smartphone company OPPO is one of the most loved Android ROM. The reason why we are talking about ColorOS is that the company, of course, Oppo has launched ColorOS 7 at a recent event in Beijing China.
The new Android skin from Oppo offers a completely new design that is inspired by stock Android 10. The great thing is that the new ColorOS 7 packs a new design concept that would dramatically reduce the visual fatigue.
If we talk about the customization options, ColorOS 7 does have lots of customization options. In fact, ColorOS 7 is fully customizable and will allow users to modify the shape and size of icons on the home screen as well. Apart from that, the all-new ColorOS 7 also has a new Art+ wallpapers that claims to provide high-quality desktop experience.
In fact, the wallpapers are the major highlight of ColorOS 7. Soon after the release, we have received multiple messages from our readers regarding the ColorOS 7 wallpapers. So, in this article, we have decided to share some of the best ColorOS 7 wallpapers that you can use on any Android.
Download ColorOS 7 Stock Wallpapers (Full HD+ Resolution)
All wallpapers that had been listed in the article were uploaded in superior quality. We will be providing a total of 8 wallpapers and all of them were in Full HD+ quality. The wallpapers share the resolution of 1080×2340 pixels. So, let's download ColorOS 7 wallpapers
Note: To download the images, click on the 'View this image' and then save it on your computer. The images were uploaded in high quality. So, let's download Redmi Note 8T Wallpaper pack 2020.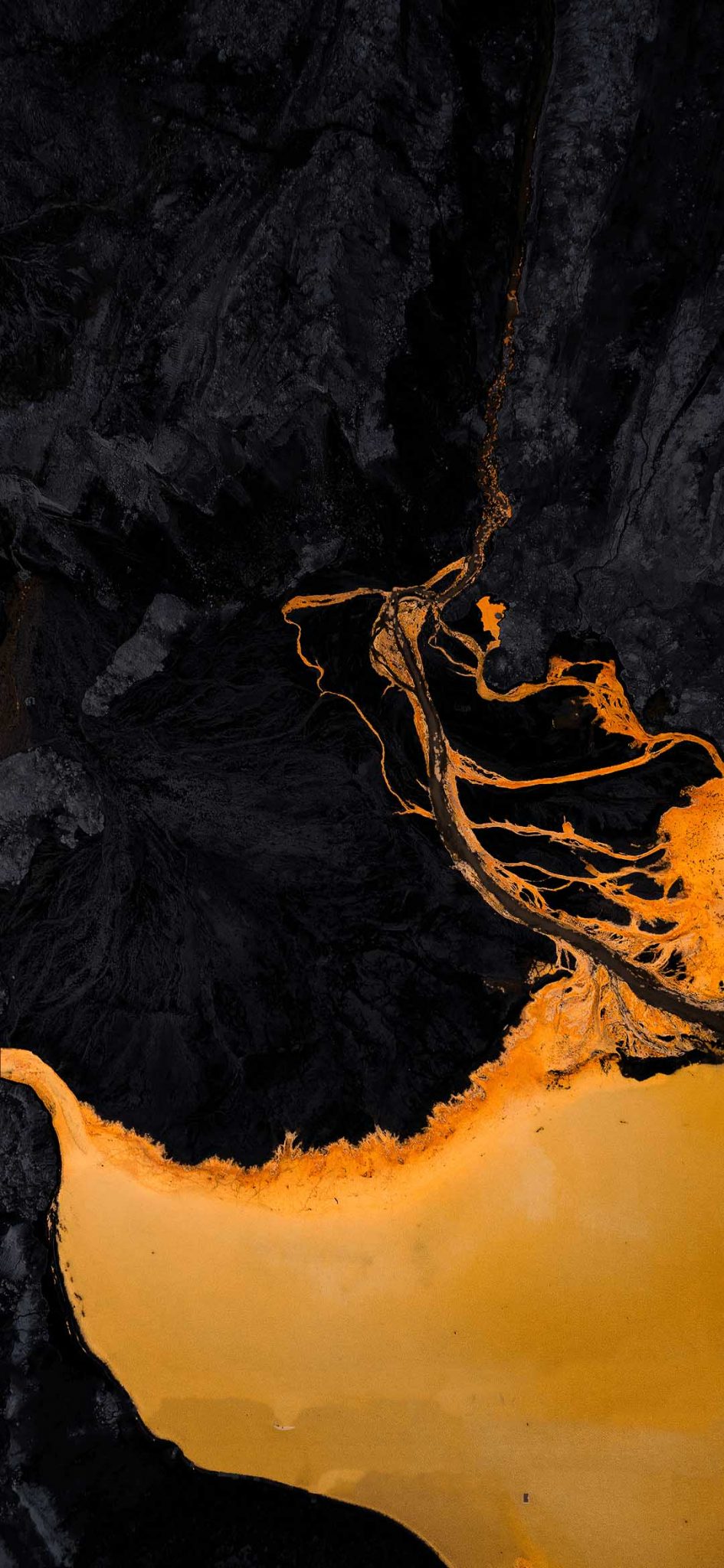 So, these are the stock wallpapers of ColorOS 7. All wallpapers were uploaded in high quality.
ColorOS 7 Rollout Date For Oppo Smartphones
Well, if you have an Oppo smartphone and waiting for ColorOS 7 to arrive on your device, then you can check out the below timeline.
Phase 1 (Q1, 2020)
Oppo Reno 2Z
Reno Z
Oppo Find X
Oppo R17/R17 Pro
Oppo K5
Phase 2 (Q2, 2020)
Oppo R15
Oppo K3
Oppo A9/A9x
Oppo A11
Oppo A9 2020
So, that's all about ColorOS 7 wallpapers and features. All wallpapers given in this article were uploaded in Full HD+ quality. You can download and use these wallpapers on any Android smartphone. Let us know if you want stock wallpapers of any other smartphone.