Well, we all use Facebook on our smartphones. Here are the five features added to the Facebook and its Messenger app in last few updates, which you probably didn't notice.
5 Cool Facebook App Features You Probably Didn't Know
We all use Facebook on a daily basis. According to Facebook, out of 1.79 billion monthly active users, 1.66 billion users access their Facebook account through smartphones.
Almost all the Facebook features on a desktop are available to users on mobile as well. However, recently Facebook is making the constant change on their mobile apps. Facebook introduced Facebook Messenger Lite which is the lighter version of Messenger app.
So, here we are going to mention five features added to the Facebook and its Messenger app in last few updates, which you probably didn't notice.
#1 Type in different language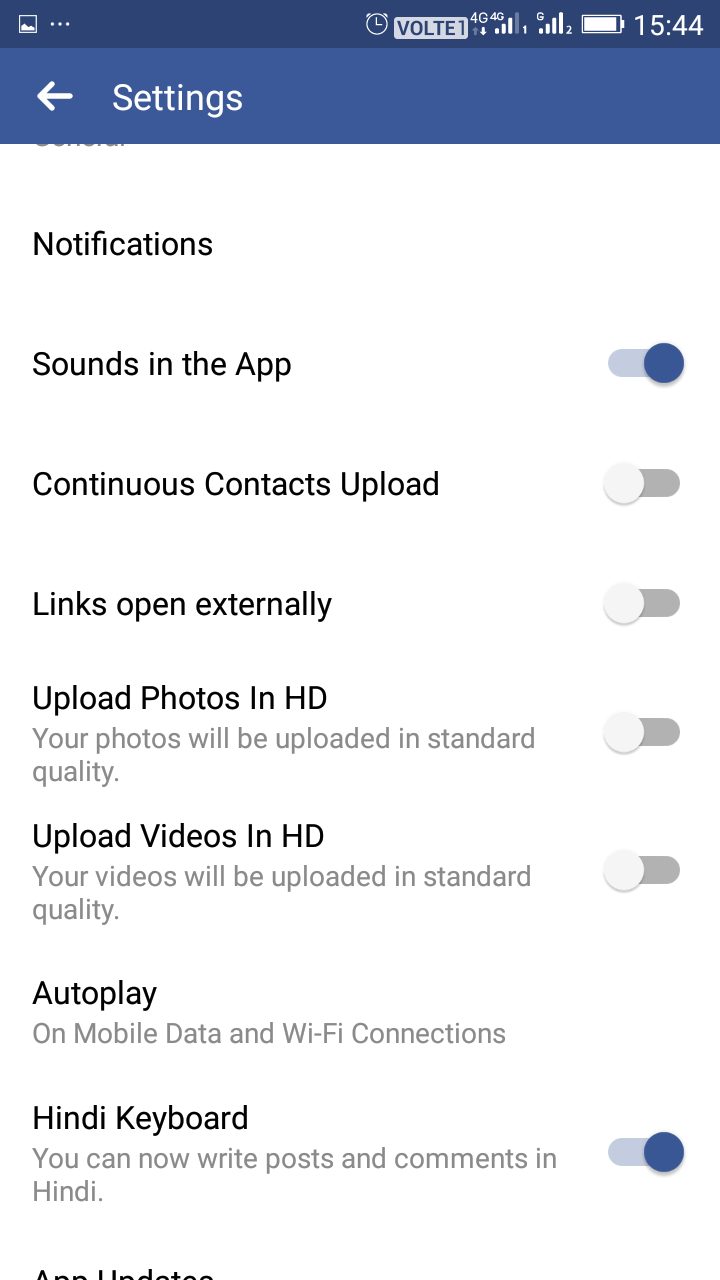 If you are from India and want to write a post in Hindi or leave a comment somewhere in Hindi, then you didn't need to change the language setting in your keyboard.
You need to go to Menu> App Settings> Hindi Keyboard. The next time you want to update status or comment in Hindi simply tap on Hindi Keyboard, and you will see the Hindi transliteration are appearing in the suggestions.
#2 Save Your Mobile Data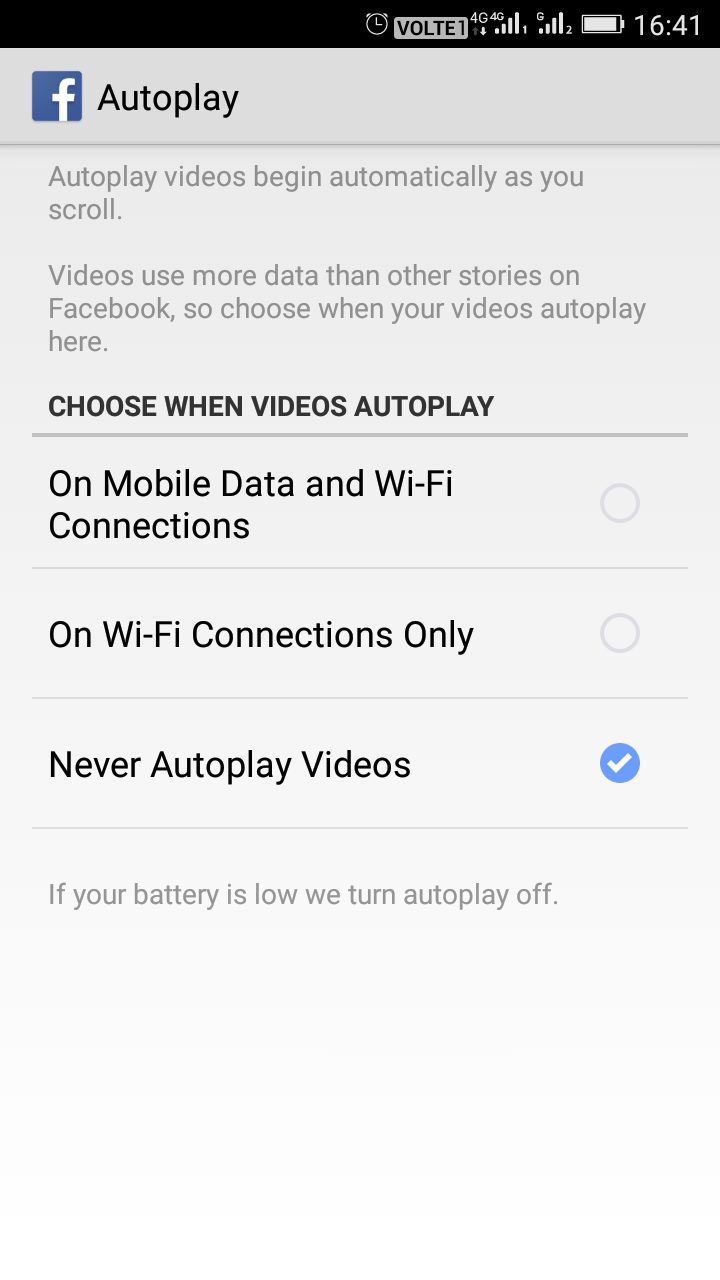 Well, Facebook consumes very less amount of data. But, let me tell you the videos post can consume lots of your data because the video posts in Facebook is tuned to auto play the moment you scroll over the post. So you need to visit Menu> App Settings> Auto-Play and check the option 'Never Auto- Play Videos.'
#3 Sending Encrypted Messages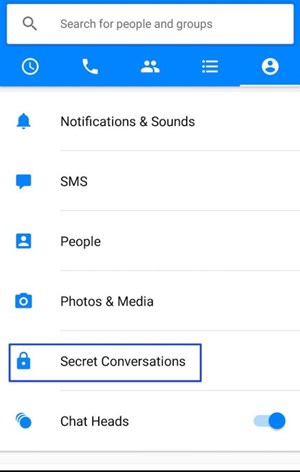 This is the similar type of feature that you get to see in WhatsApp. However, it is a little bit different, Facebook messenger doesn't encrypt each and every message but gives users an option to use this feature. You can start a secret conversation with your friends and even set a time limit to destroy the conversation.
You need to read our article Encrypt Facebook Messenger and Send Self-Destruct Texts to know how to send encrypted messages using Facebook messenger.
#4 Saving Links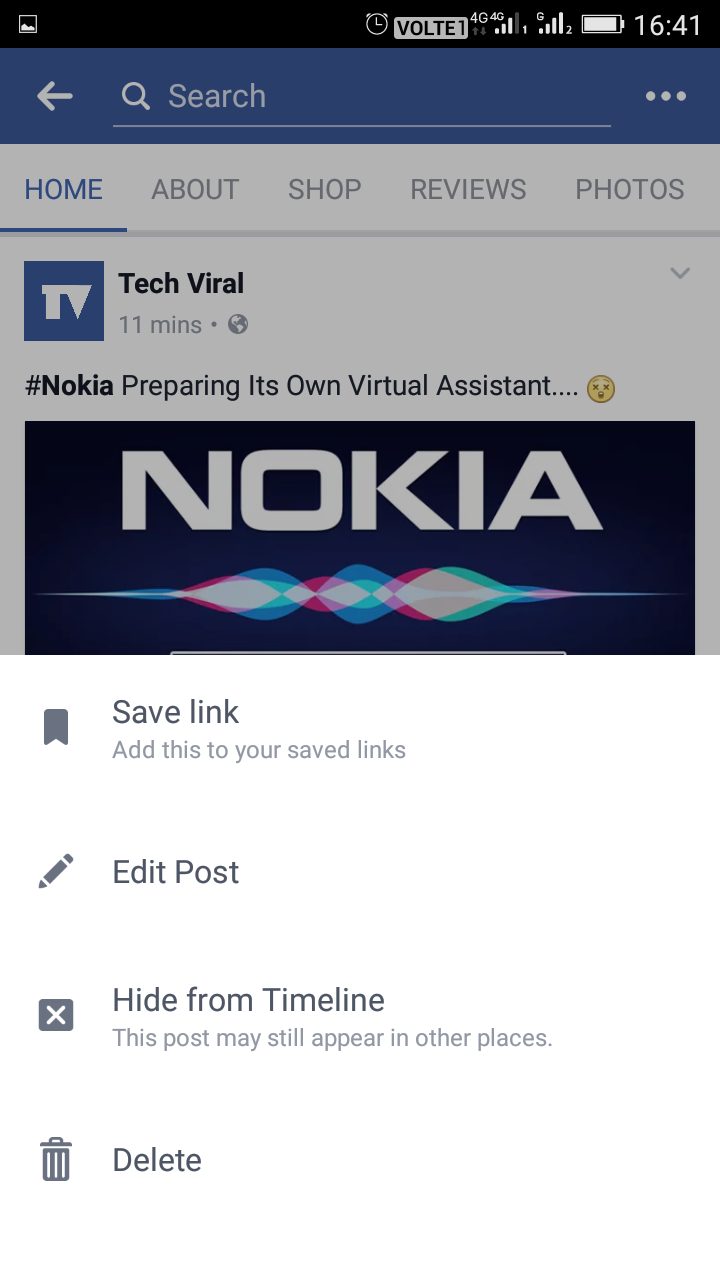 If you don't have much time to go through a long post or has a video embedded in it, you can always use the Save Links features to access afterward in a separate section on the mobile app.
You need to tap on the Options arrow at the top of any post then-then select the option 'Save Link'. To view the saved links simply go to the menu at the top of the homepage and select 'Saved.'
#5 Multi-Player Games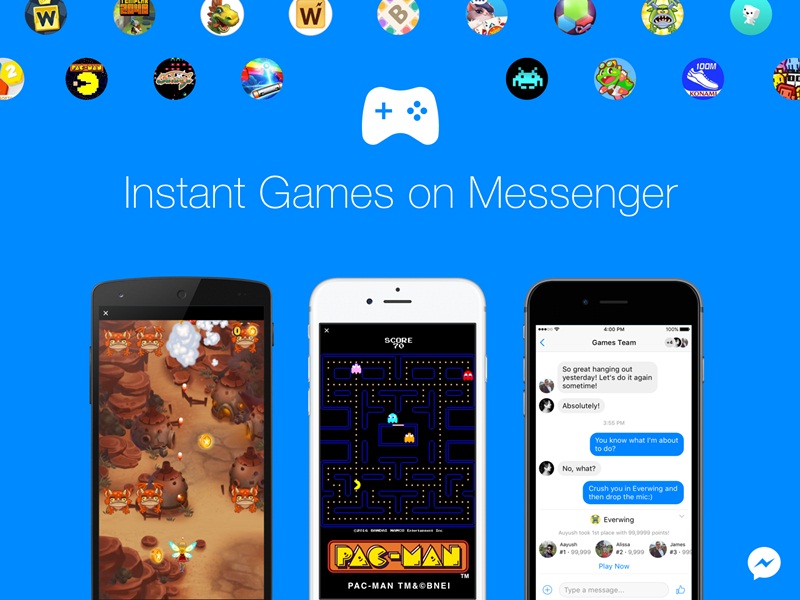 You can play multi-player games with your friends in Messenger. The game section in Messenger now offers more than 50 games to users like PacMan, Solitaire, cut the rope and others. Simply open the chat box with a friend and tap on the gamepad icon at the end of the screen and select the game to play.
So, these are the five cool Facebook apps features that are added in the last few updates. Did we miss anything? Let us know in the comment section below. Share this post with your friends too!