Here are some tips to How To Earn Money Through Google Plus. Google plus is rapidly growing its reach and popularity so earing money from it could be an helpful hand for earners. Go through the post to discover how to earn money from Google plus.
[dropcap]T[/dropcap]oday nearly everyone wants to earn money online, they seek new methods to earn money both from social media or by freelancing accessible on the internet. However, you will get agitated by understanding that you can earn money online through google plus.
Also Read: Best Apps for Make Money On Android
Yes, it is conceivable as you know you can earn bucks from social media sites like Facebook, twitter, LinkedIn, likewise you can earn money from google plus. So in this post, I will tell you the process to earn money through it. You just have to follow some tips presented below.
How to Make Money with Google Plus
To earn money from google plus you just need to add more and more people with you to increase your bucks. Just follows the below method to increase your friends in google plus profile and you will be ready to earn from Google+.
#1 Add target subscribers
To increase people on your friend list always add the people who are interested in being with you and to use your products and also share your posts with the public such that they are visible to everyone, which will result in bringing more traffic to your Google plus page and your bucks.
Also Read: How To Automatically Back Up Photos & Videos With Google Plus
#2 Include links
The most important thing you should do is creating a page in the about tab of your Google plus profile. Because this area plays an effective role in getting more clicks to your page as it appears just above the standard links section of you page as well as your profile of Google Plus.
#3 Run Google + Hangouts
As all of you are familiar with Google plus hangout feature. Google plus hangouts with your subscribers will help you to meet your subscribers daily and can review the developments. Moreover, you can make necessary improvements in your products that you share in it.
#4 Create a community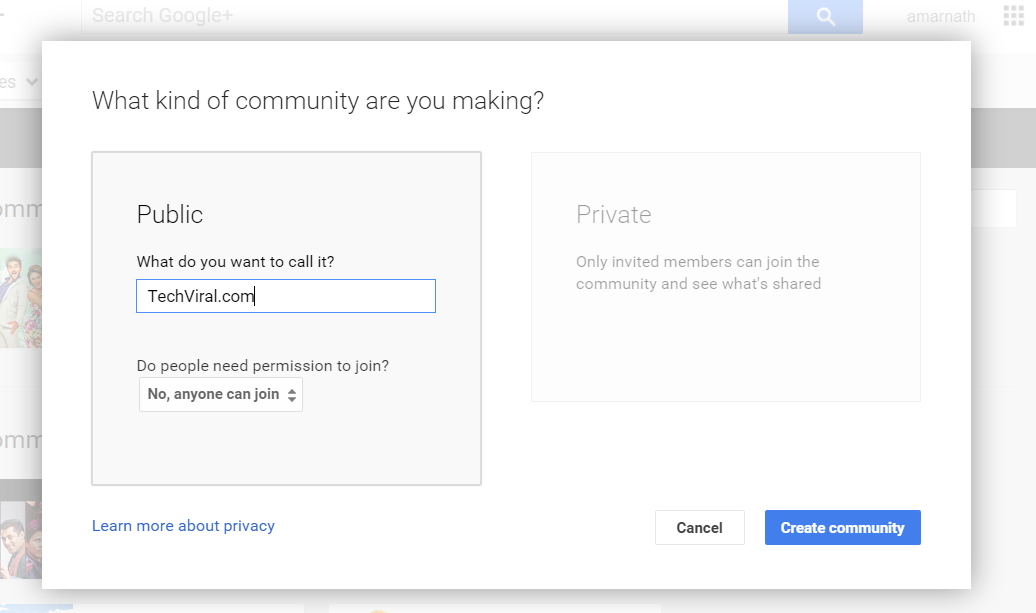 After creating a healthy profile, you should create your page with a name of your product also add an "About the Product" details there. This will raise good impact on the community members of your products.
Also Read: Top 10 Best Websites for Bloggers 2016
#5 Create a cover pic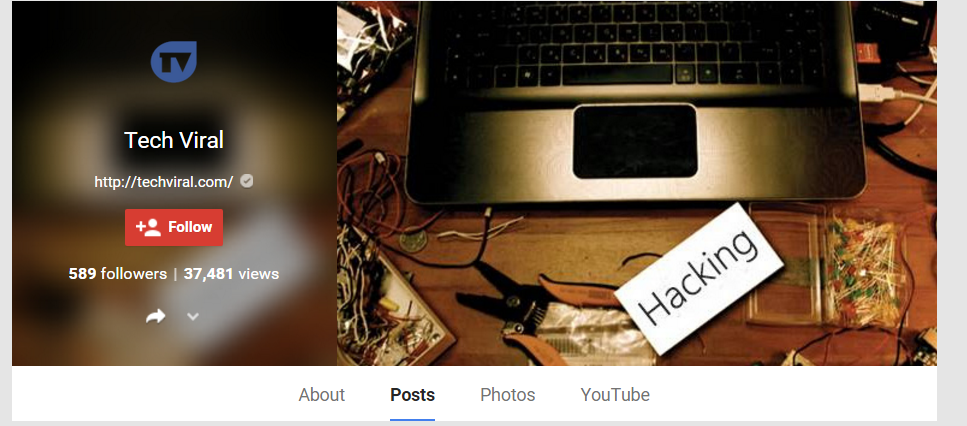 As we add a cover pic on our facebook page, similarly you have to add a fashionable cover pic of your page with a detail of your product that you are selling. Remember an excellent cover pic can create the good impression on the members.
Now after doing all above, you can run a business by doing the following things. The above tips are mentioned to have an idea before you start earning.
Also Read: How To Scan Files & Url Without Any Antivirus Installed
What You Can Do After You Created/Updated Your Google+ Profile/Page?
You can do lot's of things after you successfully created or updated your Google+ Profile you can sell products, Promote Books, Increase your affiliate products etc. So let's have a look on what are the options in our hand in order to make full use of Google+
#1  Sell Products
Now after all the setup you can sell your product in your G+ community and remember that you should have much knowledge about your product than any other.
#2 Promote Books
You can also promote books on your google Plus account as this is one of the most trending business over the google plus. And also, you can earn lots of bucks by this.
#3 Increase Affiliate Products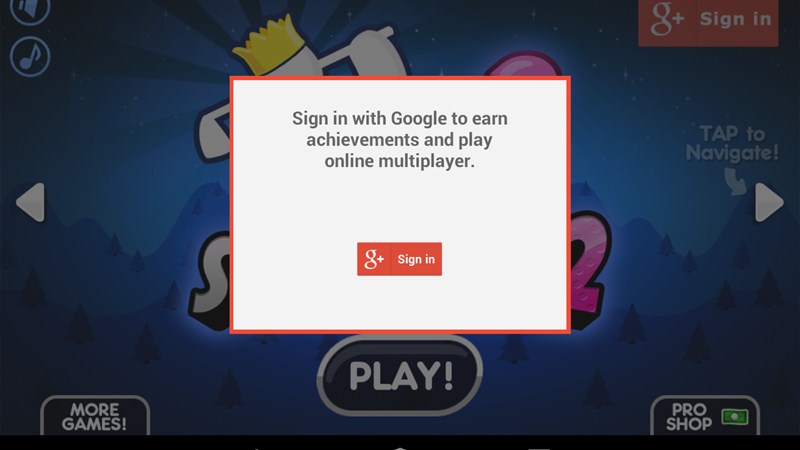 Affiliate programming is something that can be successful on any social media network. So to make your product more and more popular on Google Plus sell more and more affiliate products.
Also Read: Best SEO Tricks 2016, Tips & Hacks
#4  Offer Services
If you are the designer, or a writer, or a consultant, or any service provider, then Google plus is the best market in the social media just like any other social media networks as it is the best place to offer different services and attract more and more user to earn more.
#5 You can Create a Blog Dedicated To Google+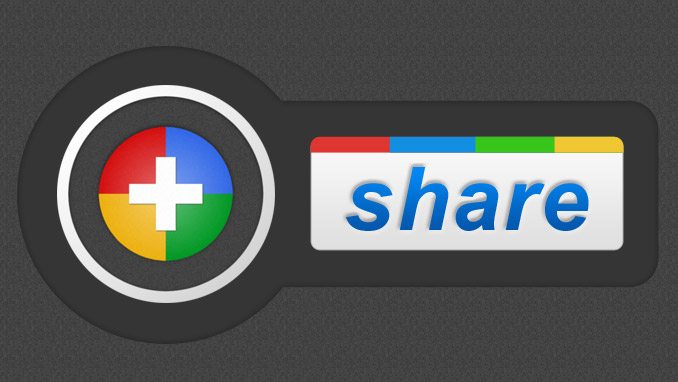 Believe me or not you can earn around $500-$600 per month with your blog if it was successfully receiving around 4000-5000 visitors per day. And creating a blog dedicated to Google+ will be a huge benefit. You need to create a blog and start sharing your articles in Google+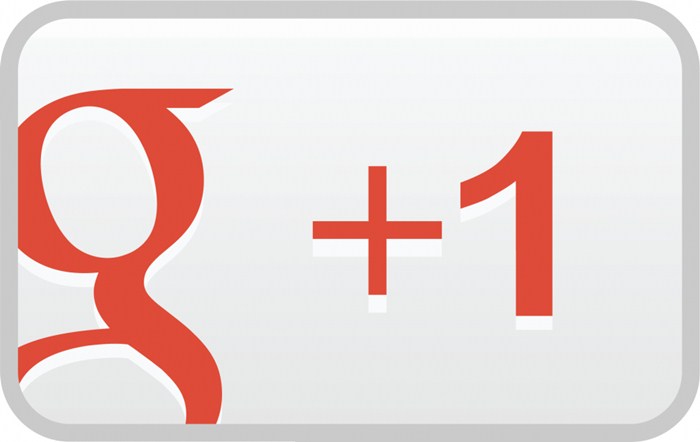 Creating article with great content always remains on the top. And sharing it with Google+ can give you a boost in traffic. However, if you are looking for some extra shares then you can promote your articles in targeted Google+ community for getting more +1 and comments.
So above is the process for How To Earn Money Through Google Plus. By this method, you can earn money online by selling products online. I know Google Plus is not as popular than other social sites, but still is the one of the best platforms to make money. Moreover, it is gaining popularity rapidly. So earn more and more. Don't forget to share this post.