Get the pie controls on your Google chrome in your android that will help you to smartly navigate between the sites with the help of xposed modules that will get install after rooting your android.
[dropcap]I[/dropcap]f you have recently rooted your android or thinking about rooting it then simply go for it as the tweak we are discussing here will completely change your android experience and make it much more user friendly. And this will only be done by rooting your android and then installing Xposed installer in it. And after that you will be using of the Xposed module that will allow you to Get Pie Controls on Chrome on Android device.  And this will make google chrome experience more user friendly. So follow up the complete guide below to proceed.
Also Read: How To Download Paid Android Apps & Games For Free
How To Get Pie Controls on Chrome on Android
This  method is quite simple and  you just need a rooted android device that will allow Xposed installer to run on device. And after having Xposed installer you will be using an Xposed module app to get Pie Controls on Chrome on Android mobile. For this follow the guide below.
Also Read: Best Tricks And Tips For Rooted Android
Steps To Get Pie Controls on Chrome on Android:
1. First of all you need a rooted android,  as Xposed installer can only be installed on a rooted android, so Root your android to proceed.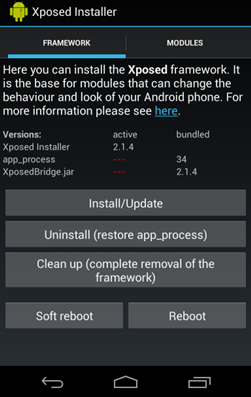 2. After rooting your android device you have to install the Xposed installer on your android and thats quite lengthy process and for that you can proceed with our Guide to Install Xposed Installer On Android.
3. Now after installing the Xposed module you need an Xposed module that will allow you to completely customize your Google Chrome to embed the Pie Control in it and for that the tool that you will use will be ChromePie.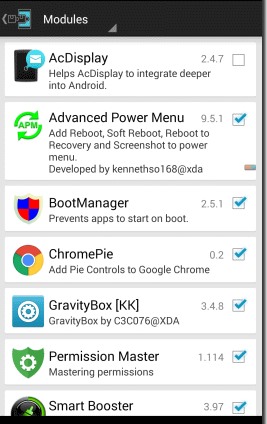 4.  Now install the app and then enable in Xposed module  in this app and after that you need to reboot your android device for the proper working of the module in your device.
5. Now you need to Open ChromePie and configure as desired way that you want to set like setting up the Trigger Side settings etc according to your wish.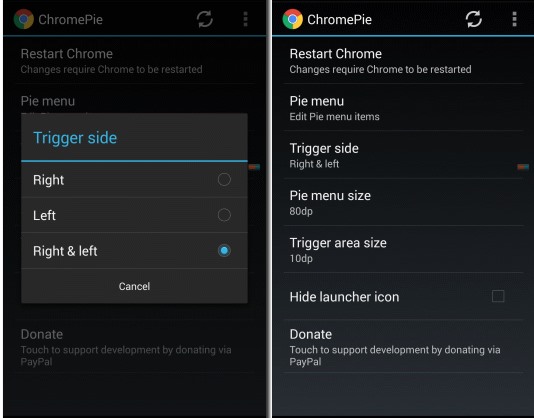 6. Also you can set up Pie menu size there and then simply restart Chrome and after that simply touch on the edges of your screen to open the pie menu.
7. Thats it now you will see the chromepi pie controls right on your browser which will make navigation smooth.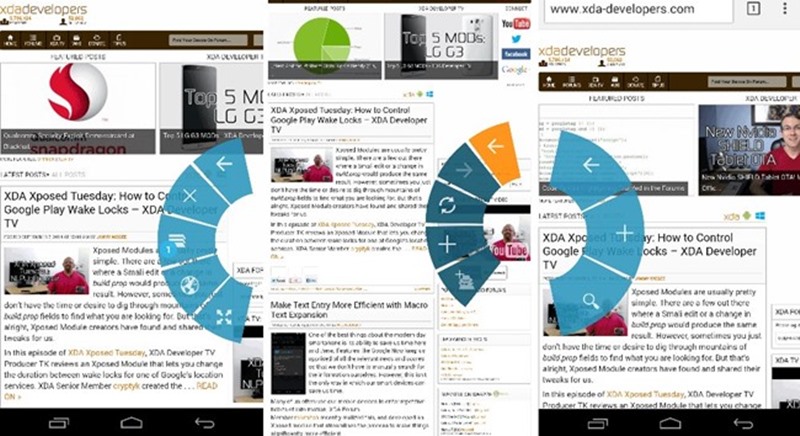 So, above was all about How To Get Pie Controls on Chrome on Android, see this cool tweak and you will get the cool feature of Pie Controls right on your android device google chrome browser for better browsing. Hope you like this, do share with others too. Leave a comment below if you have any related queries with this.