You might have noticed the smartphone screen turning off automatically while holding it near your ear. As soon as you take the phone away from your ear, the screen turns on again. This thing is done through the Proximity Sensor.
The Proximity sensor turns off your phone's touch screen during voice calls when your ear is close to the screen. It's a great feature because it prevents unintentional activation of other functions during the call.
Although it's a great feature, lots of users want to disable it. Sometimes, the proximity sensors don't work the way we want. In such a case, it's best to disable the sensor completely.
Steps to Disable Proximity Sensor In Any Android
So, if you are looking for ways to turn off the Proximity sensor on your Android device, you are reading the right guide. Below, we have shared a step-by-step guide on disabling the Proximity sensor of your device. Let's check out.
Important: Since there's no direct option to disable any sensor of your Android device, we first need to root our device. Rooting has many advantages and disadvantages. In the worst case, rooting might brick your device. So, follow the method at your own risk.
1. First of all you need a rooted android as the Xposed installer can only be installed on a rooted android. So, Root your android to get admin access to your android device.
2. After rooting your android device you have to install the Xposed installer on your android. That's quite a lengthy process and for that you can proceed with our Guide to Install Xposed Installer On Android.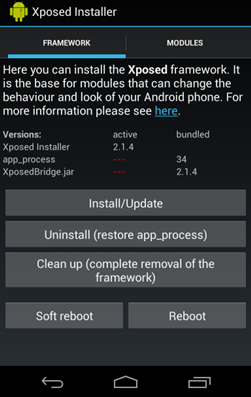 3. Now you need to download and install the cool Xposed module Disable Proximity the app that will allow you to disable the proximity sensor.
4. Now after installing the app on your device you need to enable this in the Xposed module.
5. Now simply reboot your device to make this Xposed module work properly in your device.
6. Now after reboot you just need to open this app and you just need is to disable the proximity sensor there.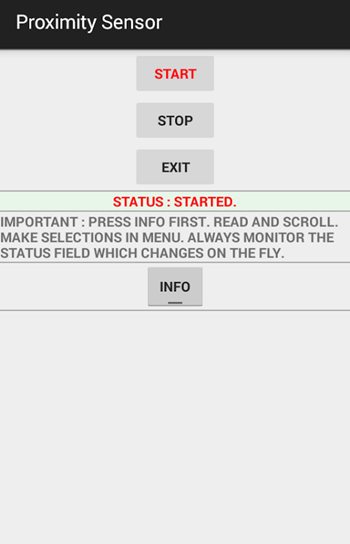 That's it! You are done. Now the sensor will get disabled on your device.
So, this guide is all about how to disable the Proximity sensors in any Android device. I hope this article helped you! Please share it with your friends also. If you have any doubts related to this, let us know in the comment box below.