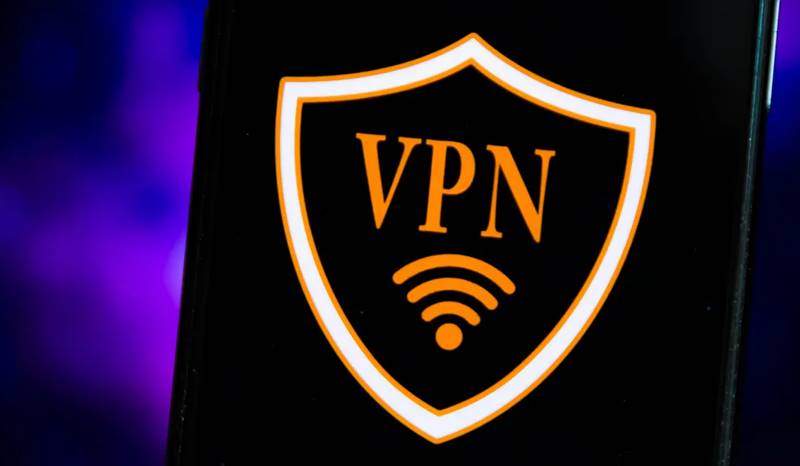 The Indian government authorities released a new policy on 28 April that demands Virtual Private Networks (VPN) provider companies to keep users' data such as names, phone numbers, and IP addresses.
If any VPN company doesn't comply with this new policy, it might face a ban & fine in the country, like recent data breaching Chinese apps.
Also, The Indian government has given a time limit of 60 days to implement new changes according to rules, but the main question is why the government is introducing this new strict law.
Indian Government Ordered VPN Providers to Store User Data for Long-term
As we all know how far cyber security incidents are going day by day to control these incidents. Last year, the government authorities got the notice to detect and permanently ban VPN services in India.
But now, the Indian Ministry of Electronics & IT has presented this new law against VPN companies storing users' data for an extended period of more than 5 years, even after users canceled their subscriptions or deleted their accounts. As an impact, data can be monitored, which will decrease the number of these kinds of incidents.
Virtual Private Networks (VPN) service allows users to create proxy servers to bypass Internet censorship with a no-logging policy, mainly for geoblocking. However, it also has a dark side with significant involvement in cyber incidents, data breaches, etc.
Further, the VPN companies will now keep your data such as connection logs, stalk the VPN connection time, and the IP address & connected server. This means your IP is no longer private even using VPN.
Many VPN service providers sell their services by showing their privacy factors as a critical element, but companies might also face problems getting subscribers with this new law in India.
Indian Ministry of Electronics & IT is taking online activities seriously and reducing the harm also taken other steps. In 2020 Indian government banned around 200 Chinese apps, including the well-known short video platform TikTok.