The cloud gaming service of NVIDIA GeForce is finally out for chrome browser on Windows and Mac. Earlier, it was only available for Android phones and Chromebooks. First, GeForce was brought to Chromebooks by making the service available in the chrome browser.
Now, Use Nvidia Services on Windows & Mac Chrome Browser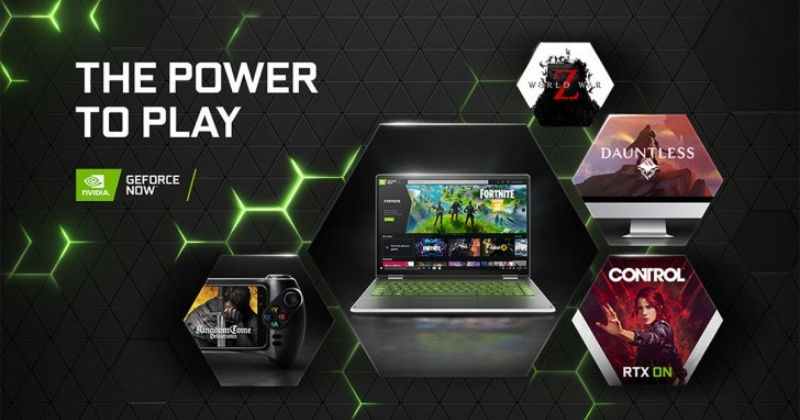 The service was only there for the Google Operating system. However, by using the Safari browser, NVIDIA was available on iPads in web versions. But, now everyone can use NVIDIA GeForce, as all of them use Chrome browsers in Windows or Mac. All the users can play games by using Nvidia GeForce in the browser. To use this service you must open a Chrome browser and visit https://play.geforcenow.com site to get the 2.0.27 update.
You need to get this update as it is very important because both Windows and Mac support Chrome, so all the gamers using any device can play the latest games without any worry.
You can easily launch your favorite games faster by creating bookmarks and shortcuts with GeForce NOW. Just do click on the game and open the game details option, then select +SHORTCUT and open a dialog box to create a game shortcut on your PC desktop.
Do remember that, still Nvidia suggests using the proper app instead of a web app for the optimal experience. But then also you can get the service experience without downloading any software. Like, you can just try it out without downloading any software. On Chrome OS, you can add the app on your desktop or taskbar as a PWA.