OnePlus is the popular Chinese smartphone maker brand that has multiple products like smartphones, wireless earphones, smart TVs, smartwatches, and more. In addition, the company is trying to expand its portfolio by adding a new gadget, Tablet.
According to the latest reports, OnePlus is working on a tablet called "OnePlus Pad," which is spotted in the property listing. Additionally, a listing on European Union Intellectual Property Office (EUIPO) has given hints of the OnePlus tablet.
OnePlus to Launch its First Tablet Named 'OnePlus Pad'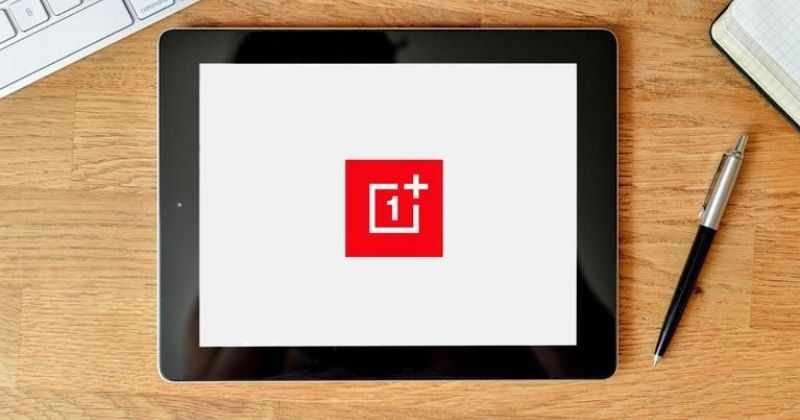 OnePlus tablet could soon launch in the coming months. My SmartPrice was the first to found out about the EUIPO listing that shows a new product by OnePlus. Unfortunately, in the listing, no other details are revealed except the name OnePlus Pad.
According to the listing, OnePlus has filed the application for the tablet with EUIPO on 1 July. The application is under examination for the trademark. It is expected that, once the company gets approval, OnePlus will bring a new device to the market within six months.
This news comes after OnePlus announced that it's merging with the other company Oppo. Apart from this, other brands like Realme and Vivo are also working on their own tablets. However, Realme has confirmed that a new tablet is coming soon, while Vivo has filed an application for a trademark on the EUIPO website.
OnePlus has not given any official statement on the OnePlus Pad; these details are just speculation around the tablet. Once the company announces the device officially, we can expect more details coming.
These days, there is a tremendous growth of tablets in the market around the world. Currently, Apple and Samsung are the only two contenders in the market. Let us see if this news is true or not.
On talking about smartphones, OnePlus is working on the OnePlus 9T that will launch in third quarter of 2021. The leaks suggest, the device will have 108 Megapixel Hasselblad quad-cameras and will run on "ColorOS 11 Global".