Stagefright is a native media playback tool used by Android, and it has many security and privacy flaws. Joshua Drake, who reported the bug, states that they are all "remote code execution" bugs, allowing malicious hackers to infiltrate devices and exfiltrate private data.
But you can't overcome this until you fix all loopholes. So, you must follow our complete guide discussed below to proceed.
Protect Your Android Phone from Stagefright Exploit
Time to secure your device from this vulnerability that can exploit your Android even at the lock screen. And with our guide, you can disable the apps that get triggered for this attack to work. So proceed with the steps below to proceed.
How Stagefright Exploit Can Be Dangerous For Your Android
In this vulnerability, attackers need your phone number to send you a multimedia MMS, which will auto-retrieve from the locked screen. When users open the lock screen, the code will be executed on the Android device, and the hackers can access all the data.
Way To Check Your Device Vulnerable To Stagefright Exploit
You can check whether your Android is vulnerable to this exploit with Stagefright Detector. This app will scan your device and show you whether your device is vulnerable or not.
If this app says your device is not vulnerable, then you are lucky. But if not, then proceed with the below guide to secure your device.
Uncheck Auto-retrieve MMS In Hangout App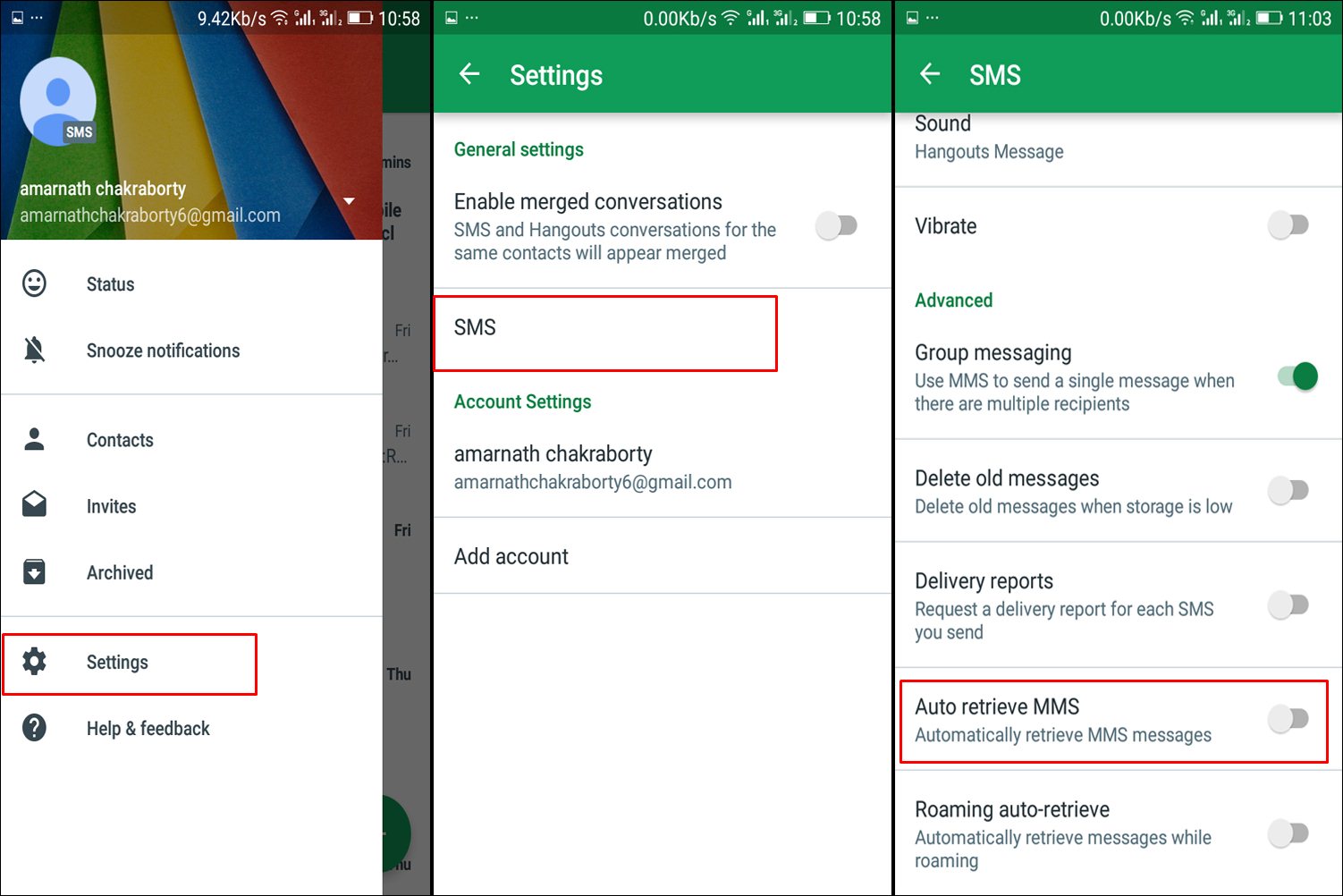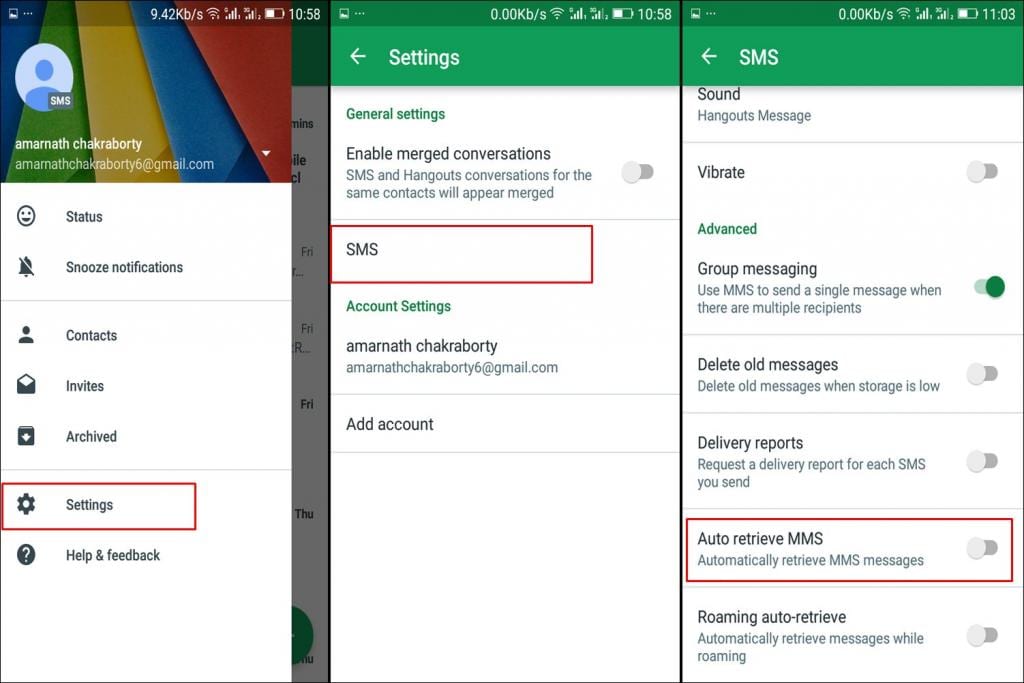 Hangout app is major vulnerable to this attack as it automatically receives the MMS, which you can disable by clicking the hamburger menu in an app and then going to Settings > SMS and unchecking the Auto-retrieve MMS.
Uncheck Auto-retrieve MMS In Default Messaging App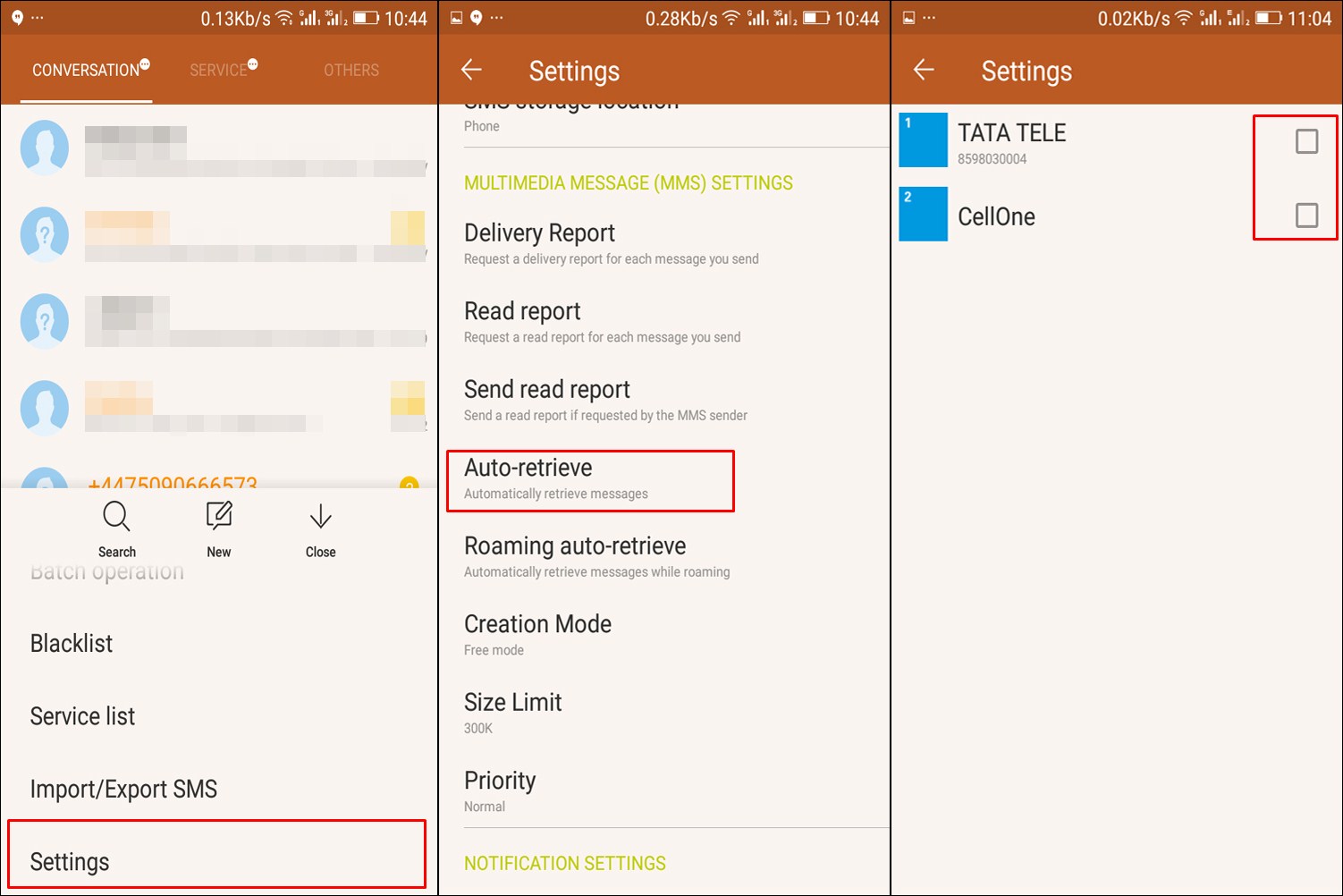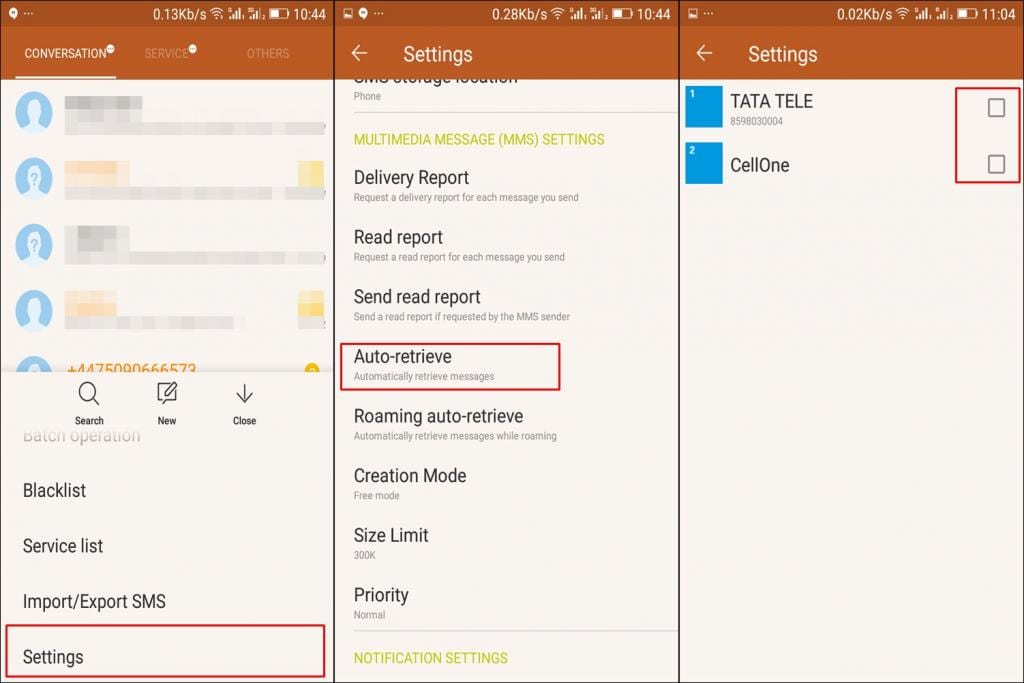 To disable auto-retrieve MMS in the default messaging app, you must go to Settings -> Multimedia Messages (MMS) and uncheck the Auto-retrieve MMS.
Disabling Auto-retrieve In Facebook Messenger App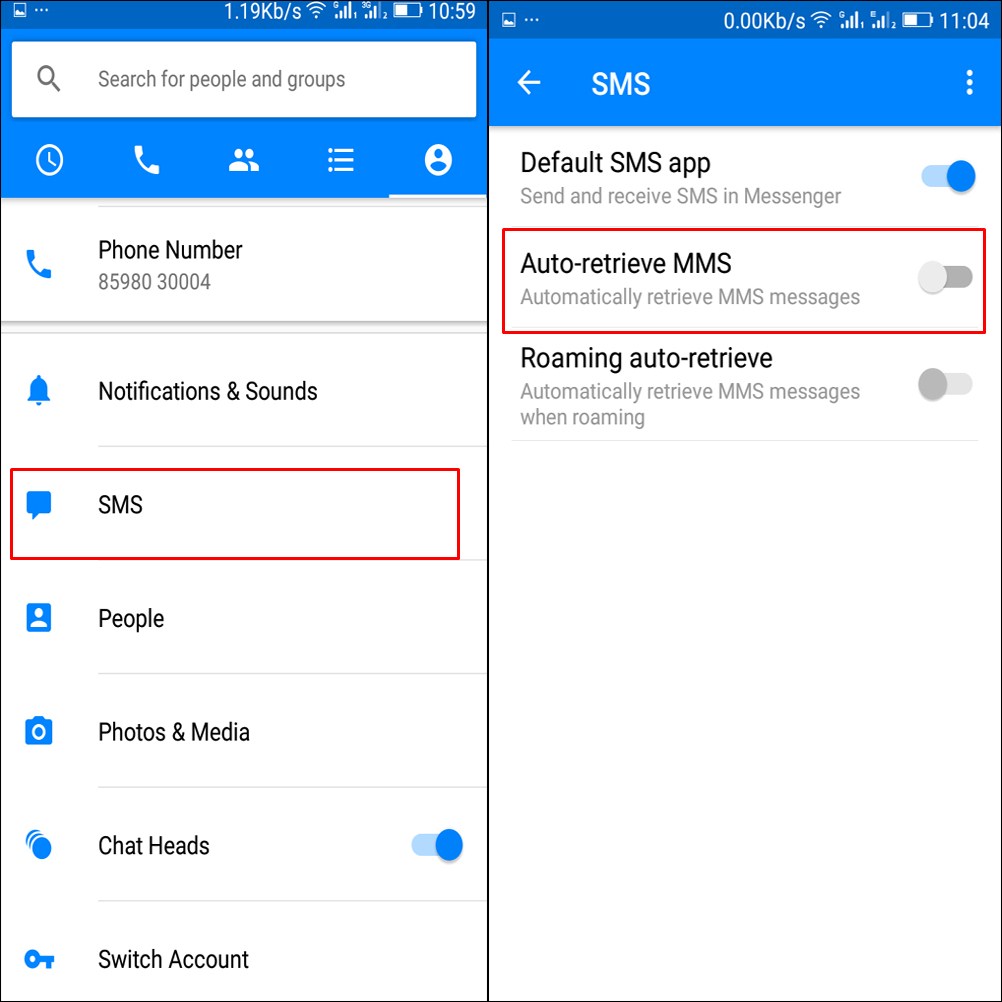 If you use the Facebook messenger app for exchanging SMS or MMS, you need to disable auto retrieve there, which you can do by opening Settings > Advanced. There disable the "Auto-retrieve".
Disable auto-download videos in WhatsApp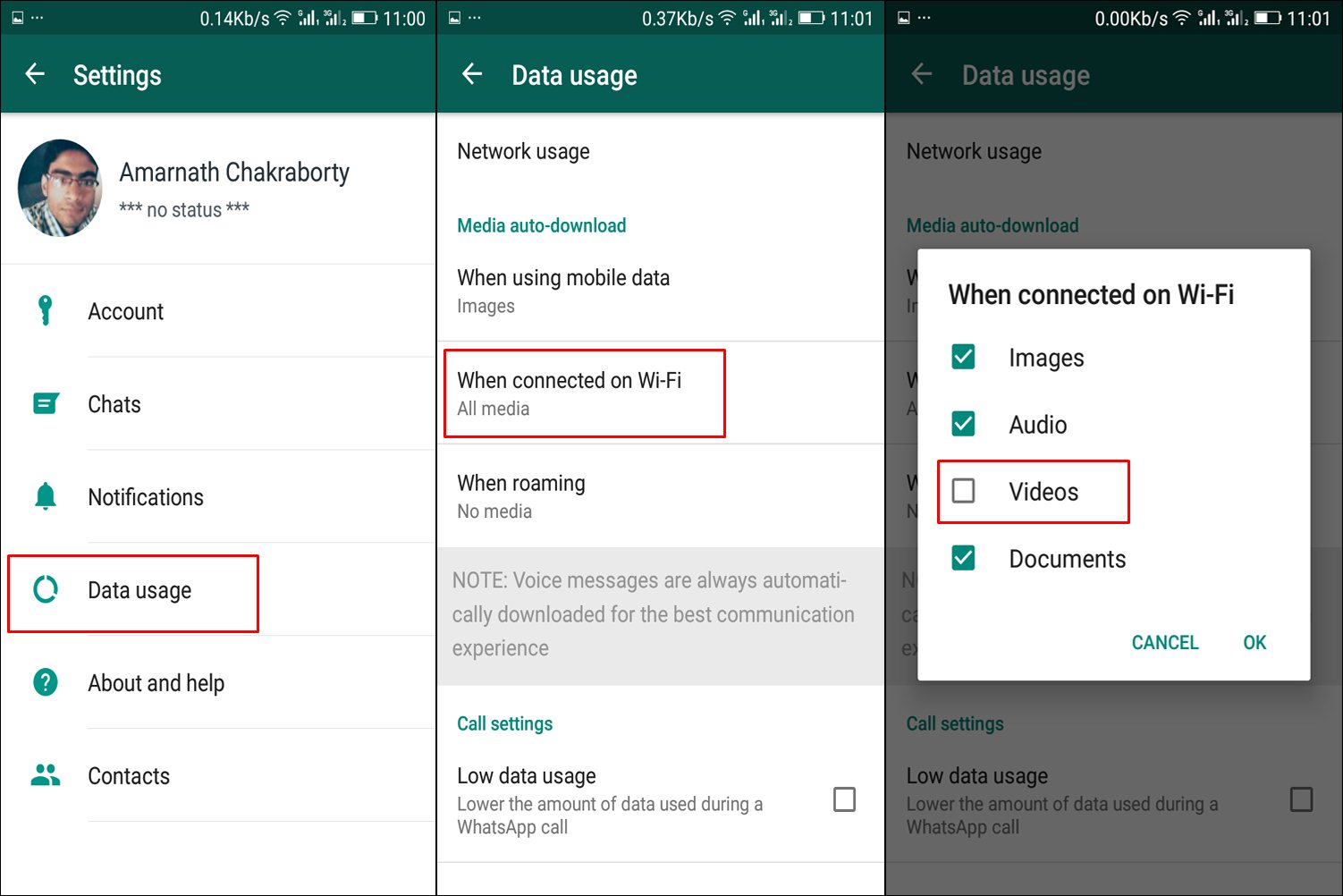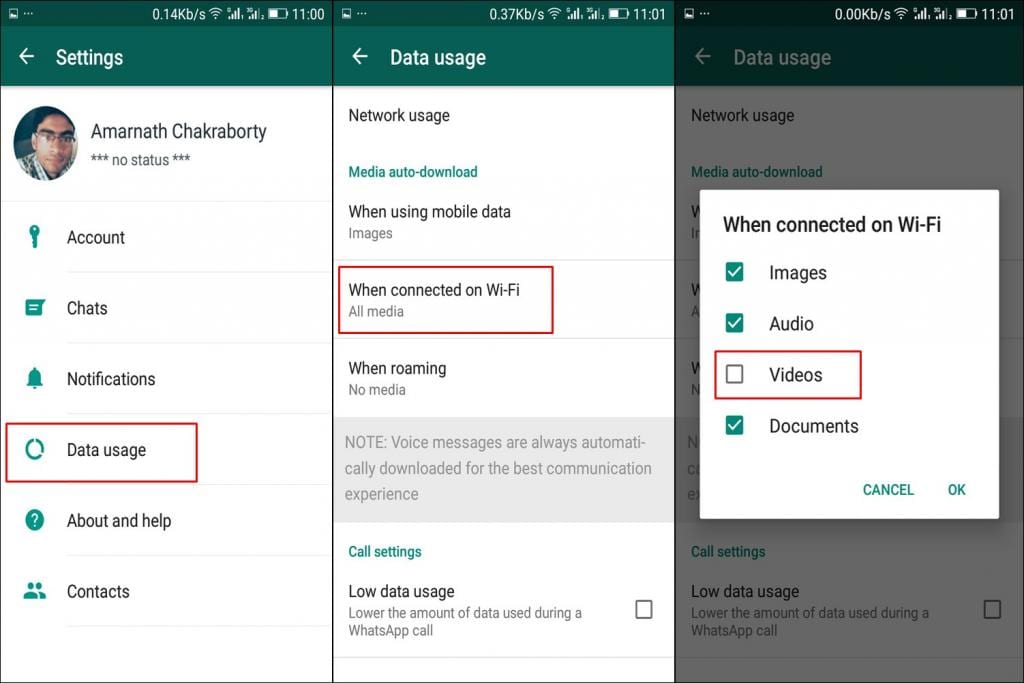 Open your WhatsApp account and go to settings and then select the option of "Data Usage" from there, you need to find "Media auto-download" and open "When connected to WiFi" and then uncheck the videos.
You can also change your media auto-download when using mobile data. If you have enabled videos, you need to disable the video auto-download.
So above is all about How to Protect Your Android Phone from Stagefright Exploit. With these methods, all the attacking MMS will not get automatically opened and trigger the exploit. I hope you like the post; share it with your friends too! Leave a comment below if you have any related queries about this.