Nothing is safe in this digital world. Your banking accounts, social networking accounts, etc. were all prone to get hacked. To deal with hacking attempts, one needs to take a few crucial measures.
Sometimes having a robust Antivirus or internet security suite is not enough to defend your online accounts against hacking attempts. Some privacy measures like enabling two-factor authentication, opting for a strong password should also need to be taken in this regard.
There's another thing that you should consider if you are using the Instagram mobile app. There are times when we logged into our Instagram account from another device, but forget to log out. These things might sound simple, but imagine if the device lands in the wrong hand?
Instagram offers users a privacy option to check that you are the only one having access to your account. Not only that, but it also tells you about the devices associated with your account. So, it's always recommended to check out all the devices connected to your account.
If you find any unauthorized device, then you can remove that device instantly. So, in this article, we are going to share a detailed guide on how to remove connected devices from the Instagram mobile app 2020.
How To Remove Connected Devices From Instagram Account
Removing connected devices from the Instagram app is an easy process. Just follow some of the simple steps given below.
Step 1. First of all, open the Instagram app on your Android device.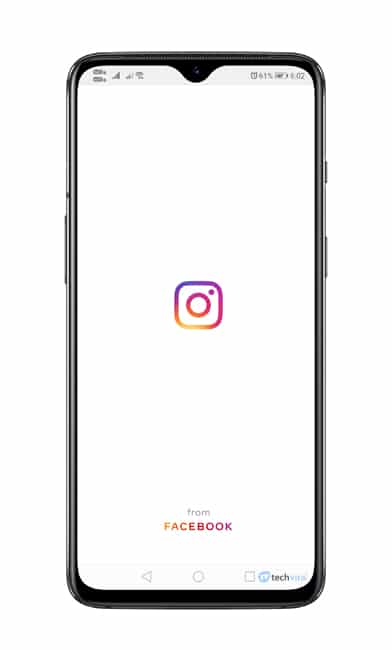 Step 2. Next, head over to your profile and select 'Settings.'
Step 3. Now tap on the 'Security' option.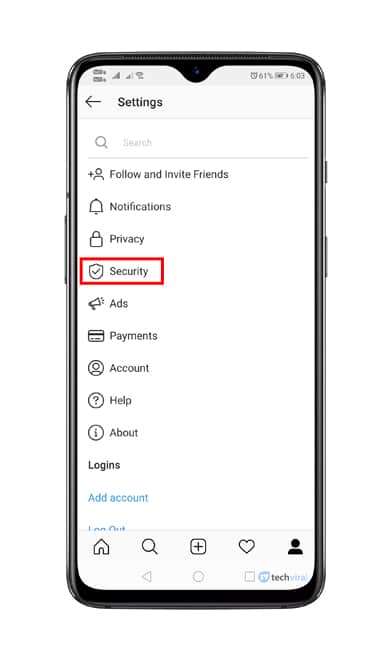 Step 4. Next, tap on the 'Login Activity' option.
Step 5. There you will see all your login activity.
Step 6. To remove the connected device, tap on the three dots, and select 'Log Out'.
That's it! You are done. This is how you can remove connected devices from the Instagram account.
So, this article is all about how to remove connected devices from the Instagram Android app. I hope this article helped you! Share it with your friends also.