Instagram is the fastest-growing social platform that allows you to share your photos and videos. And since many users have multiple accounts on Instagram, they have messaged us asking about it is possible to run multiple Instagram accounts on Android?
If you are also searching for the same thing, you have landed on the right page. Below, we have shared some simple steps that will let you run multiple Instagram accounts on Android. The method requires a third-party app installation, but it's safe. Here's what you need to do.
Steps to Run Multiple Instagram Accounts On Android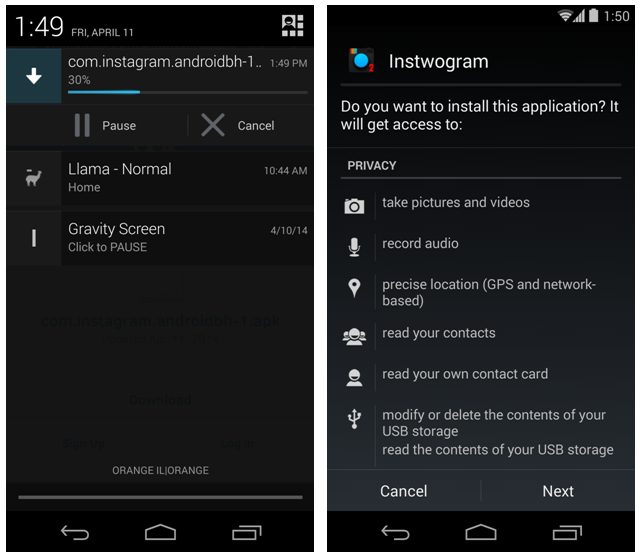 1. Instwogram doesn't require Root access, but it would ask for a few permissions.
2. Once you have installed Instwogram, you must sign in with your other account or create a new one using this app. This app acts as a clone of the official Instagram app.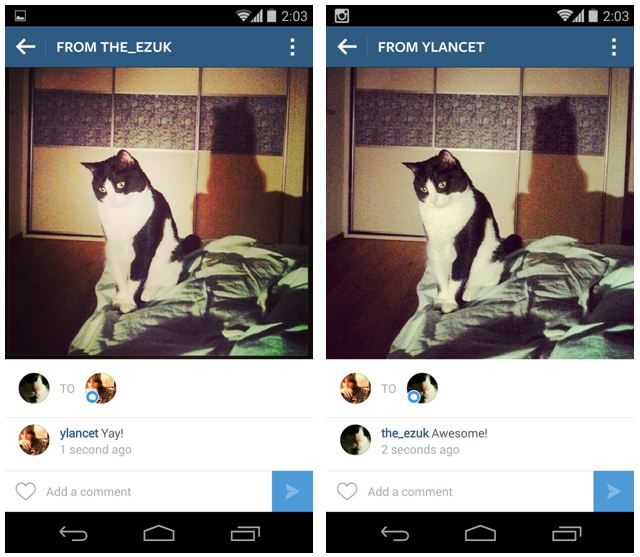 3. So, you have two apps of Instagram running on your Android device- Instagram and Instwogram, and you have the choice to connect different accounts on the two different apps.
So, this guide is all about how to run multiple Instagram accounts on any Android smartphone. If you need more help in using multiple Instagram accounts on Android, let us know in the comments. Also, if the article helped you, make sure to share it with your friends as well.