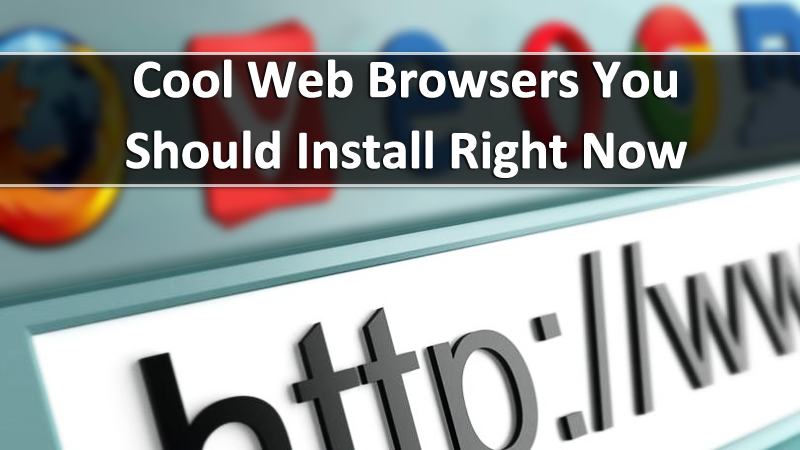 In this digital era, a web browser is the most important thing. Web browsers are equally essential on desktop computers and smartphones. This is...
A group of security researchers discovered 24 apps on Google play store were infected by the notorious Joker Malware that sucked money from users...
A few weeks ago we came across the renders of OnePlus 7T and 7T pro exclusively from Onleaks which gave us a sense of...
According to the latest reports, recently, a group of researchers from the University of Michigan, in the United States, has claimed, that they have...