Microsoft has done another experiment on its widgets section of the taskbar, by which you will get live notifications about the weather with related icons, stock alerts, etc. Also, new taskbar animation in work.
Windows 11 is already preparing for its next version, 22H2, whose details also surfaced, but before its launch, the company might release these above features first. Let's discuss the details below.
Microsoft Is Rumored To Launch 22H2 On September 20
For over a year, we have been getting reports about the upcoming features that are coming in Windows 11 with the 22H2 version. While it has many amazing features we have already covered, but some new ones on the list.
First, new widget notifications have been found in the latest Windows Web Experience Pack update. This feature will show you notifications as live animations on the taskbar widgets.
For example, the weather widget will display live details with icons of alerts for thunderstorms and for stocks; you can follow up and down with live animation notifications.
It will be better than you think because most people don't use widgets due to disturbing notifications or think it is not based on my interest, but the company has stated they made it more optimized than ever.
Another feature is the taskbar animations, which is a minor upgrade as spotted by WindowsLatest, and it shows a little zoom-in transition in the opening of the taskbar and more.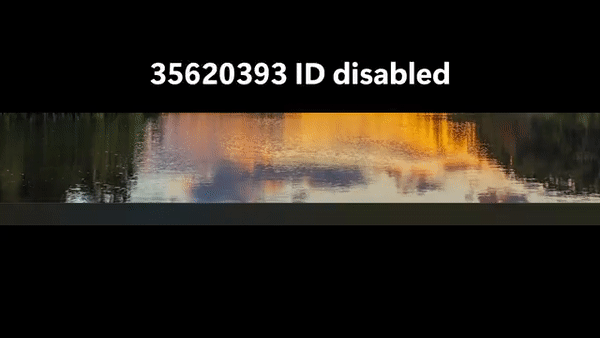 After this feature, we can say that there will be multiple new animations for the taskbar, and also, this feature is not coming sooner; it might take some time to arrive or maybe in the 22H2 version.
But, the above widget feature will be available in upcoming days or weeks, and high expectations are to be before the version release. And now, many reports are coming up regarding the release date of 22H2.
That suggests it could release on September 20, which is earlier than expected.