We all know very well that the tech giant Google has a habit of trying to meet the application needs of its Android ecosystem. Hence, the tech giant Google just added an extraordinary new feature to its web browser application, Google Chrome for all its Android users.
Google Chrome For Android Is About To Get This New Feature
The screens of the best current phones have the ability to play content in HDR. The best in this regard are the Galaxy S8 and the Galaxy Note 8, with a reproduction of 113% of DCI-P3 and 142% of sRGB, in addition to other mobile capable of playing it as the LG G6, LG V30 or Google Pixel. Now, the support for this type of content will be integrated into the tech giant Google's popular web browser, of course, Google Chrome browser itself.
Android already supports HDR from 7.0 Nougat, and now it's up to Chrome
For a few months, the giant video platform, YouTube has been updated to accept the playback of HDR content, although limited to 1080p inexplicably for a month. Thanks to the HDR, the depth of colour is increased from 8 to 10 bits, passing the content from having 16.7 million colours to 1,000 million colours. In addition, it has a better brightness and can show a more reliable image thanks to more homogeneous images, with brighter blacks and softer whites.
The HDR is here to stay and is triumphing over all these improvements, where other technologies such as 3D failed. In addition to televisions, mobile is supported from Android 7.0 Nougat, and iPhone X is the first iPhone capable of displaying HDR content thanks to the Samsung screens which were used in iPhone X models.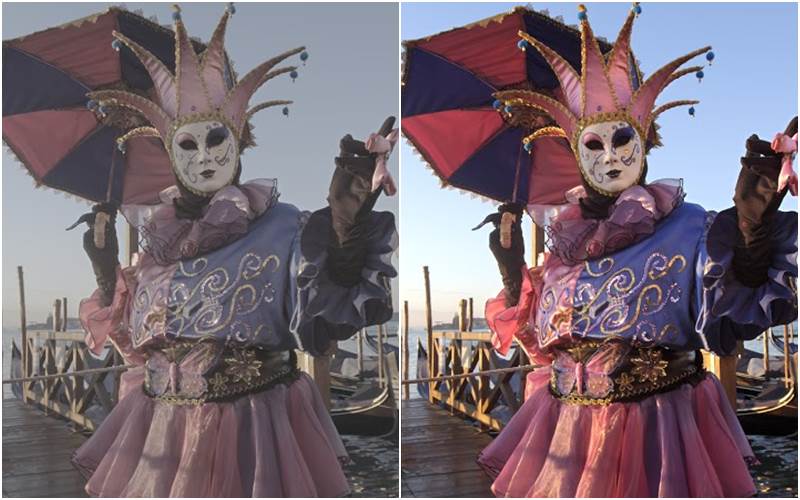 Currently, to see this content we can use the YouTube app, Google Play Movies or Netflix. However, as it has been discovered in the Chromium code, Google Chrome will add support for this content, being able to extract the metadata from a video container and pass it through the MediaCodec. The content that it will play will have to be encoded in VP9 Profile 2 (10 bits), which is what YouTube uses for its videos and is widely supported by the tech giant Google instead of the proprietary HEVC standard.
The HDR is currently taking its first steps, but in the coming years will probably become the standard image of our devices as there will be more televisions, tablets, phones, monitors and screens in general that are compatible with this content. In addition, the content available with this feature has increased in the last year, coming hand in hand with 4K UHD movies.
The phones are the most important devices on the face of the rapid popularization of this technology along with televisions, as users tend to change more mobile than TV or monitor. Little by little the HDR is making its way onto the television, with models capable of reproducing this content for just 600 dollars.
So, what do you think about this new HDR feature for Chrome? Simply share your views and thoughts in the comment section below.