Apple is sending an email to the developers warning the company if their app is not updated for so long, then it will remove it from App Store.
The Cupertino tech giant gives 30 days of time to the developers to update their outdated apps if they want them on App Store. 
There is a report saying, the improvements page of the App Store shows that the company is carrying out the ongoing process of removing apps that no longer function or do not follow the current guidelines.
Apple Will Start Removing Outdated Apps From App Store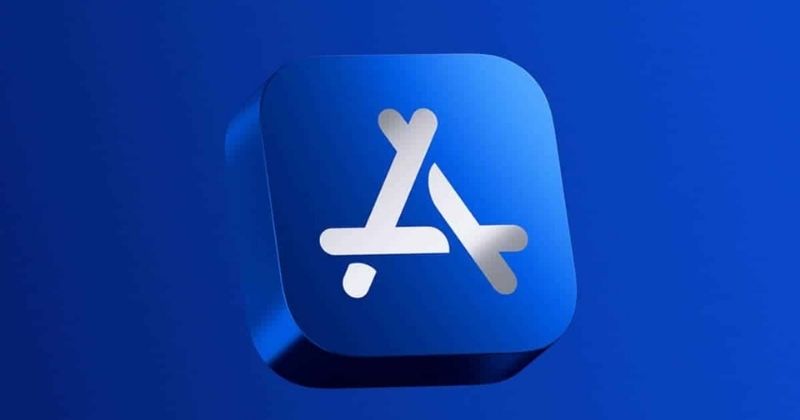 An indie game developer shared a screenshot of the email on Twitter. The email warns him that the app is not updated in a significant amount of time. It should update it within 30 days; if not, the app will be removed.
The mail said,  "You can keep this app available for new users to discover and download from the App Store by submitting an update for review within 30 days. If no update is submitted within 30 days, the app will be removed from sale.
I feel sick. Apple just sent me an email saying they're removing my free game Motivoto because its more than 2 years old.

It's part of their App improvement system.

This is not cool. Console games from 2000 are still available for sale.

This is an unfair barrier to indie devs. pic.twitter.com/7XNcLfiEcR

— Protopop Games (@protopop) April 23, 2022
According to the reports, the developers were complaining about social media about the new policy. As it can be harmful to indie and game developers.
Other app makers like Protopop Games developer Robert Kabwe expressed their concerns about the new policy. He said on Twitter that Apple is threatening to remove his game, Motivoto, which hasn't been updated since March 2019.
Another developer of FlickType Apple Watch Keyboard, Kosta Eleftheriou, says one of the versions of his app was taken down by Apple. That version of the app was not updated in two years.
On the other side, the app Pocket God is still on App Store, even though it was last updated in 2015.
The Developer Emilia Lazer-Walker reported that Apple is removing a few of the old games from the App Store.
Recently, Google has also updated its Play Store policy and will remove outdated apps from the store.