It is not wrong if I say that the internet is full of prank videos, images, etc, that all try to gain popularity, but the things described inside are not at all possible, and some of them could prove harmful.
For a new iPhone user, it's possible to fall for such dangerous pranks. Some of the pranks can even damage your newly purchased iPhone. Hence, we have compiled a list of the most dangerous iPhone pranks to make you aware of such incidents.
Dangerous iPhone Pranks You Really Should be Aware Of
Go through the post and check the pranks. If these pranks appear on your social media news feed or YouTube, you should avoid them at any cost.
1. Drilling inside for New Headphone Jack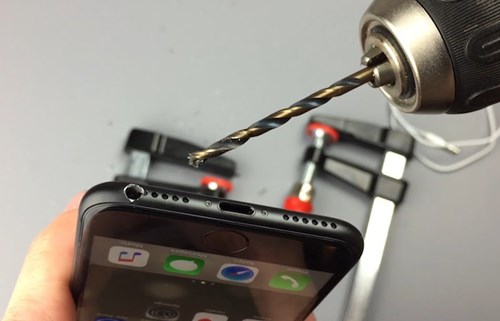 There are ridiculous videos on the internet stating that a new headphone jack could be made on the Apple iPhone, but how could this be done?
Still unknown, some users have tried this method and got their devices damaged completely.
2. Microwaving Battery For 100%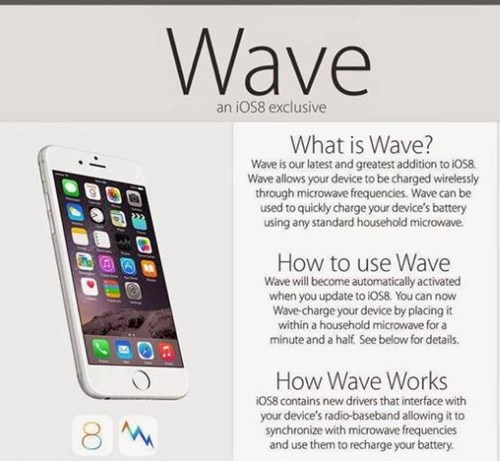 Microwaving batteries to make it reach 100% quickly is another prank making rounds on the internet. This is a prank, but it's made so that it forces users to trust it.
Microsowaving battery does nothing; it only damages your device and the battery. So, avoid this prank at any cost.
3. 1970's Easter Egg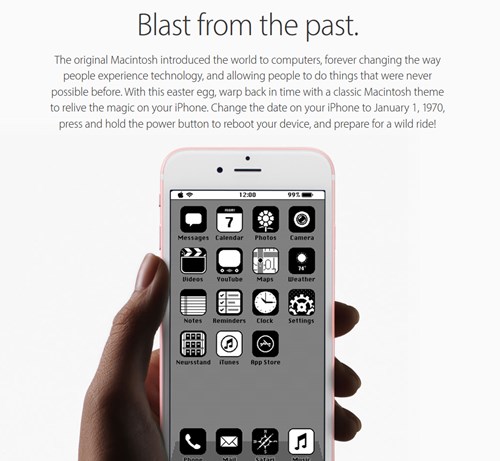 The bug that causes the device to misbehave just by changing the device's date to 1970 is reported by the users.
Some of the pranks suggest that users set up their device's date too to play up the 1970 easter egg game. Think about how this could be possible, as Apple didn't exist until 1976!
4. Effective Power
Some pranks about insane messages in Chinese or Arabic languages tend to crash the device when the notification is prompted. How could this be possible the messages are just text, not commands, but still, because of this prank, many users fear getting any such message.
5. Update for Getting WaterProof
The most dangerous prank is about making the iPhone 7 waterproof just after the software update! Is that not funny? How could any hardware-related changes be made through a software update? But still, some users have tried this on their devices only to get it damaged.
These were the most dangerous pranks for iPhones that could harm your newly purchased iPhone. If this article helps you, make sure to share it with your friends, also.