A few days ago, Apple hosted the Scary Fast Event, where it launched a range of new products. The company unveiled the new MacBook Pro models and the 2023 iMac.
Along with the new devices, Apple also introduced new chips, namely M3, M3 Pro, and M3 Max. Actually, the new devices from Apple are powered by these chips only.
The new MacBook Pro models feature the M3, M3 Pro, and M3 Max chipset, whereas the M3 chip powers the 2023 iMac. This is the only reason Apple users are naming the newly launched iMac and MacBook Pro as M3 iMac and M3 MacBook Pro.
Among all the features that the new iMac and MacBook Pro bring, the key highlight is the M3 chip, which is built with 3-nanometer technology. This chip is more efficient and uses less power. The M3 Pro and the M3 Max Chips, which power the MacBook Pro, are even more powerful & support adding more RAM & storage.
Download M3 iMac and MacBook Pro Wallpapers
Just like with every other new launch from Apple, this time, the company introduced a bunch of new wallpapers. If we talk about the visual appearance of the wallpapers, the wallpapers that come with MacBook Pros have 'Pro' text cryptically written.
On the other hand, the wallpapers introduced for iMacs have the 'hello' text that will display when you turn on the device. The wallpapers are available in multiple color options.
If you have already purchased one of the new M3 Macs, you will have the new wallpapers. However, if you plan to buy the device soon but can't wait, you can download the new wallpapers immediately and use them on your existing Mac.
Download iMac Wallpapers
Below, we have shared the preview of seven different wallpapers available on the new iMac. These are the previews and are not the full-resolution copy of the original.
You need to download these wallpapers from the download link we have shared to get the full-resolution copies of the original.
Download M3 MacBook Pro Wallpaper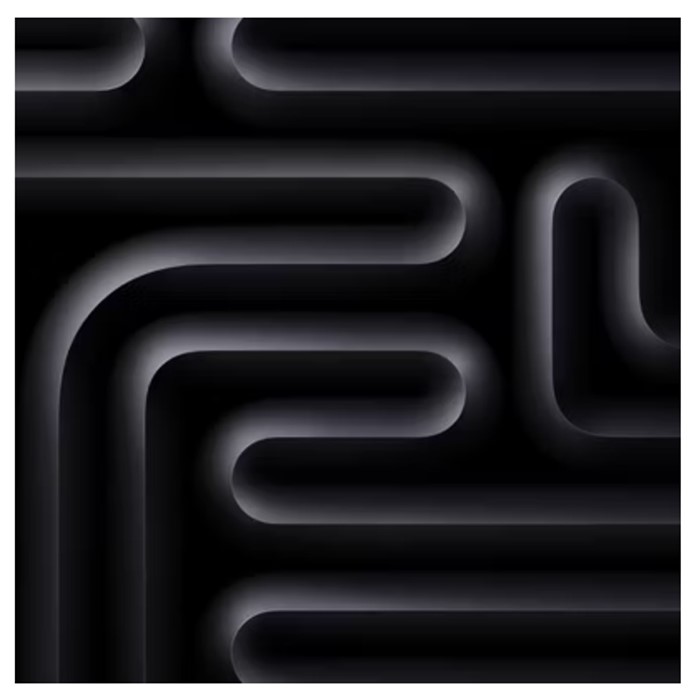 Apple also introduced a new wallpaper for its new 2023 M3 14-inch and 16-inch MacBook Pro models. The new wallpaper is available in Space Black color and is entitled 'Pro Black'.
Below, we have shared the preview of the new M3 MacBook Pro wallpaper. This is the preview and is not available in full resolution. To get the full-resolution image, follow the download link below.
So, this guide is all about download M3 iMac and M3 MacBook Pro Wallpapers. It's important to note that, as of now, these wallpapers are exclusive to the new models only. However, the same wallpapers may come to older devices through a software update. So, what's your take on the newly launched wallpapers of Apple Devices? Please share your opinion with us in the comments below.