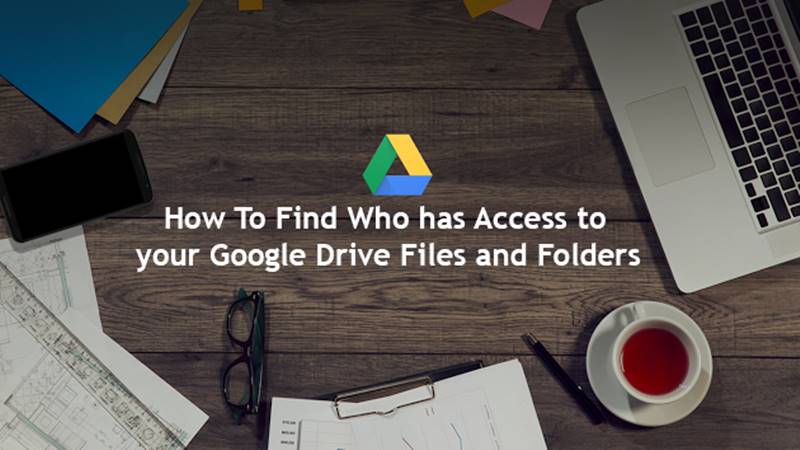 Google Drive is the cloud storage option that is either open for the people to be used, just register with the amount of the space and then choose to upload your files and folders directly online. We've stated a guide for finding who has access to your Google Drive Files and Folders.
[dropcap]W[/dropcap]hile you have registered your account with your own unique credentials and you can only access it with that afterwards but there is an option inside it to set up the privacy of the files and folders and you can also set it to share your files with the other users, public etc. Let it be a case that you have once uploaded files or a folders to your Drive and then after a long time you just have forgotten the privacy settings of your that files or the folders and now you want to know about all such files bundled under public section, shared section or the private section all at once. For that, you may be finding some way to get that information regarding your files or folders, don't struggle with the options just read the below article to know about the method by which you can easily do that.
Also Read: How to Set an Expiry Date for Google Drive Share Links
Find Who has Access to your Google Drive Files and Folders
Permissions Auditor for Google Drive: This is an amazing free add-on for the Google drive that actually helps up the users to find out the permission types on their files and folders on the cloud storage. This option isn't available with the default Google Drive so you can add it using up with this add-on. This add-on can easily help you to find out the sharing permissions for up to 200 files and folders at a time. Let's check that how you can use it up with your Google Drive.
Also Read: How To Receive Files Directly To your Google Drive
Steps To Find Who has Access to your Google Drive Files and Folders:
#1 First of all install the Google Drive Auditor Add-On to your and then authorize it from the options.
#2 Now go to the Add-ons menu from the inside of Google Spreadsheet, choose up the Drive permissions Auditor and then select the option saying "Start Audit". This will now run up the Audit in the sidebar from where you can enquiry for any files and folders and it will be stated with all the information regarding the permissions of sharing etc on the other part of the screen.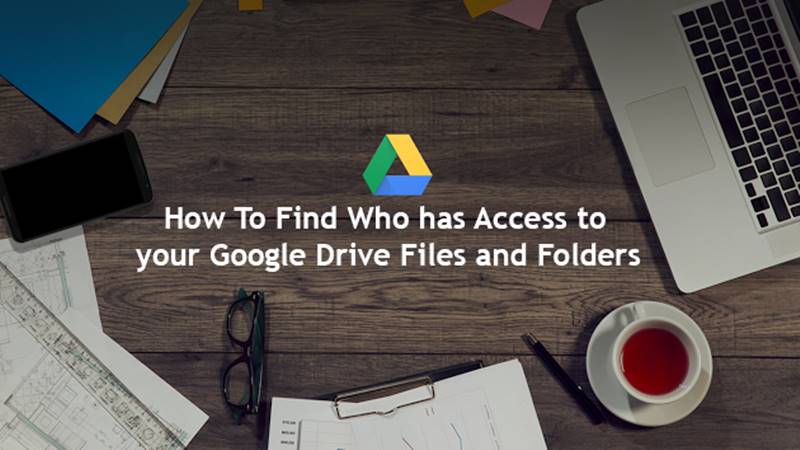 #3 Some other related information like the date of creation of files, last modification date, file size, file extension, owner information, edit/view permissions etc all will also be started side by side on the same enquiry screen. That's all! Now just follow up the Audit to easily manage your Google drive files and folders permissions etc.
Source: labnol.org
Also Read: How To Update File In Google Drive Without Changing the Link
And that was the method by which you can easily check whether who have access to your Google Drive Files and Folders. After reading the above method, you might have got up the idea of what all you have to do and really that isn't the very tough method. You just need to follow through some steps only and finally you get up your desired information!