PC users can run into low storage or low disk space issues. Even though you can rule out low disk space problems by installing an internal or external SSD/HDD, what if you don't have a budget to purchase it?
In that case, you can use your Phone's SD card to store Windows 10 apps. On Windows 10, you can install and move apps to an SD card, but you need to manually set up the operating system to install apps to your SD card instead of an HDD/SSD.
Steps to Install & Move Windows 10 Apps To an SD Card
Below, we have shared some easy steps that would allow you to install or move Windows 10 apps to an SD card. The steps will be very easy; follow them as mentioned. Let's get started.
1. First, you must search for "Settings" in the search box.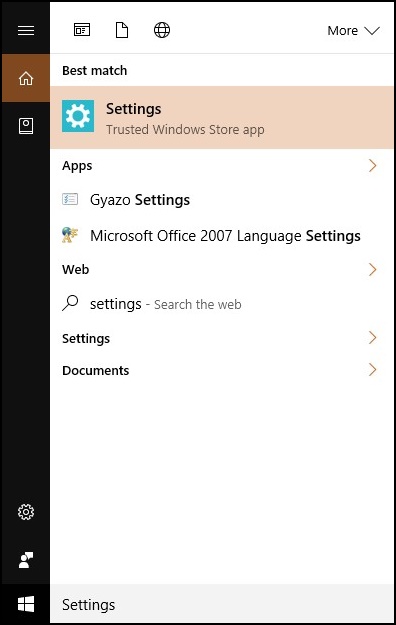 2. Now, you have to select the option "System".
3. Now you need to locate "Storage".
4. There, you will find the option Save Locations. You need to select your USB Drive as the default storage.
5. Now, if you want to move the installed apps on your external Sd card, you can easily do that manually and for that, under the storage section, select the Drive of your windows. Now on the next screen, choose the option Apps and features.
6. You will now see all the apps currently installed on your device. Choose the one that you want to move to. Now choose the move option and select the external media drive where you want to move that app.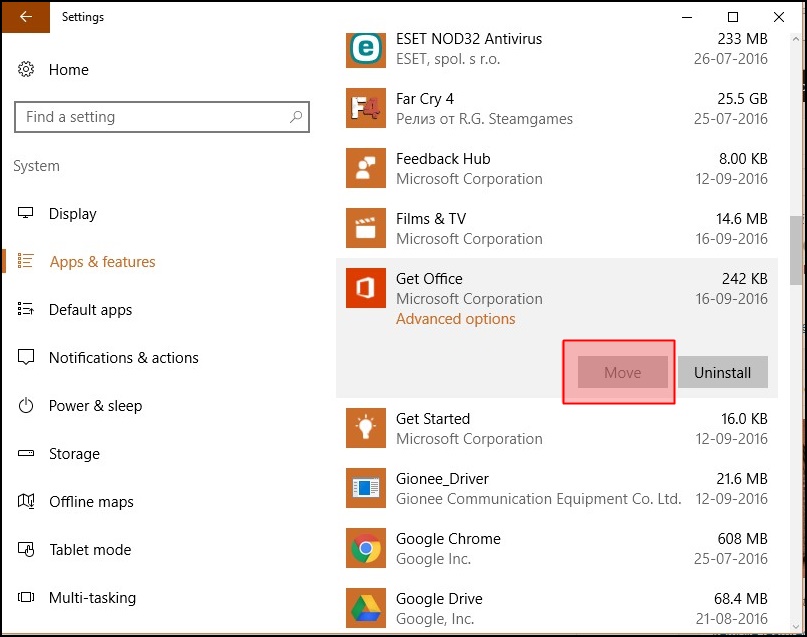 That's it! You are done. The files will be moved, and your hard disk space will be freed up.
Note: The apps you already have installed won't be moved to any SD card. You can try reinstalling the app if you are running out of space.
So, that's how easy it is to install & move Windows 10 apps to an SD card. If you need more help installing apps to an SD card on Windows 10, let us know in the comments below.