Many mailing portals are available today, like Gmail, Yahoo, MSN, and many more. But the major issue with email services is that you can't send files LARGER than certain limits.
These limits are set to prevent spam and reduce the server load. And that is why cloud services exist, such as Google Drive and Dropbox. With these services, you can save and share files without worrying about size restrictions.
Steps to Get Dropbox Like Link File Sharing in iCloud
But users who are using iCloud service might not know that they can share files as well. Yes, it's possible, as you can get the direct file-sharing link of any file stored on iCloud. And in this guide, we will be discussing the same. Let's check out.
1. For Text, MP3, and MOV Files
1. First, on any device, open the browser and log in to your iCloud account. Now click on the iCloud drive there, and then you need to click on Upload the file and upload the file whose link you need to share.
2. Now uploading process will get complete according to the speed of your internet connection and the size of the file you are uploading.
3. Now click on the file you uploaded, and it will open in the new tab of your browser.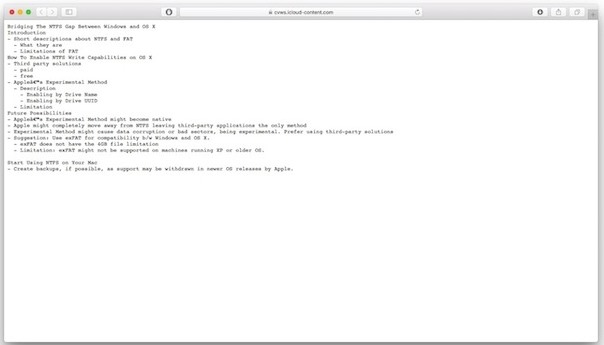 4. Now copy the link that you see in the browser.
Now open the URL Shortening website and paste the link, and you will get the shortened URL of your file; simply share it anywhere you want.
2. For M4A, MKV, ZIP, etc., Files
These are the files that don't get directly opened in the browser, as you need to get another method we have discussed below.
1. First, select the file you want to upload and then rename it by changing its extension from .mpA, .MKV, etc.
2. Now upload that document to the drive and click on it; you will see that it will open in the new window.
3. Now repeat steps 5-6 in the above method.
4. Now, you have a link you can easily share with anyone, and whenever the user opens the link, they can download the media easily.
So above methods were all about getting into Dropbox, like link file sharing in iCloud. Use the guide, and you can easily get the direct access link of any of your files saved in your cloud to share with others. I hope you like the guide; keep on sharing with others too. Leave a comment below if you have any related queries about this.