Let's admit it, we all require privacy in our content. And on Android, you don't have many options for making personal files and folders more private.
Yes, you can use third-party apps on your Android to hide the files and folders you don't want others to see. Still, relying on a dedicated file or folder hider is not always the best option.
What if I tell you that you can hide your important files and folders on your Android smartphone without using any photo or app locker? It's possible with the file explorer apps.
Ways to Hide Files And Folders In Android Without Any App
This article will share one of the best Android File Explorer tricks that will hide your files and folders. Let's get started.
1. First of all, open File Explorer on your Android smartphone.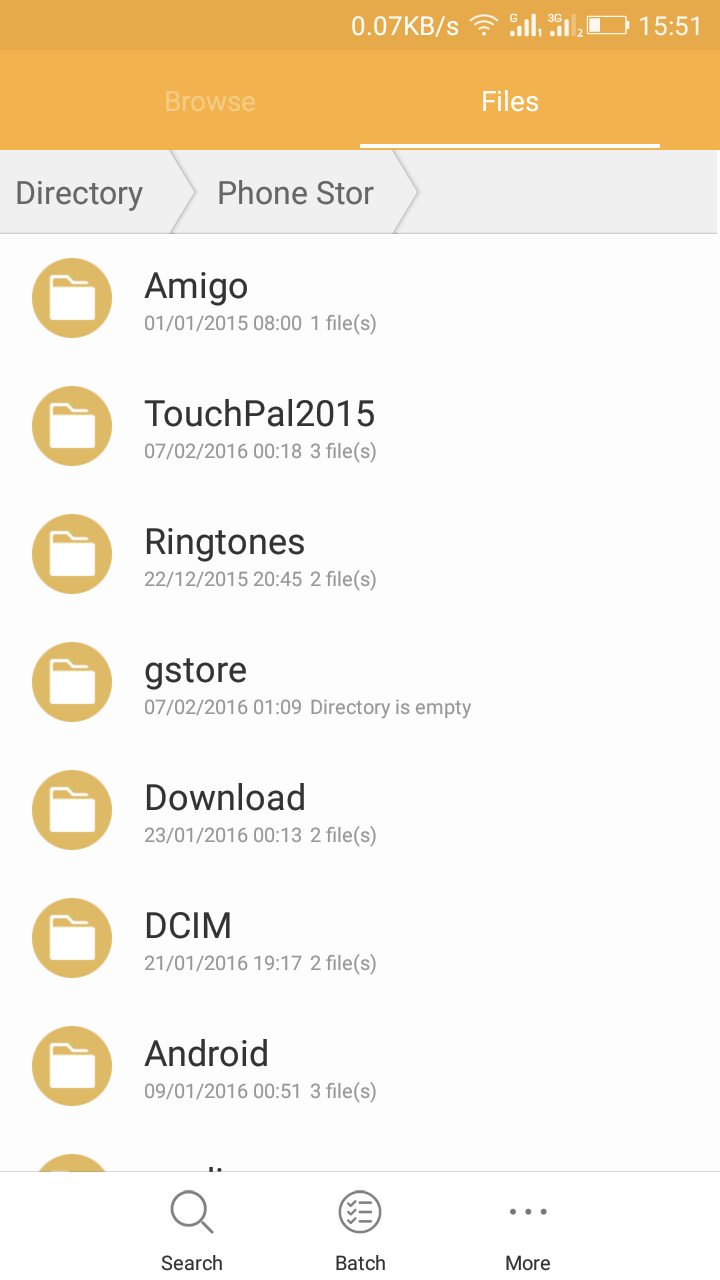 2. Now locate the file or folder which you want to hide from others.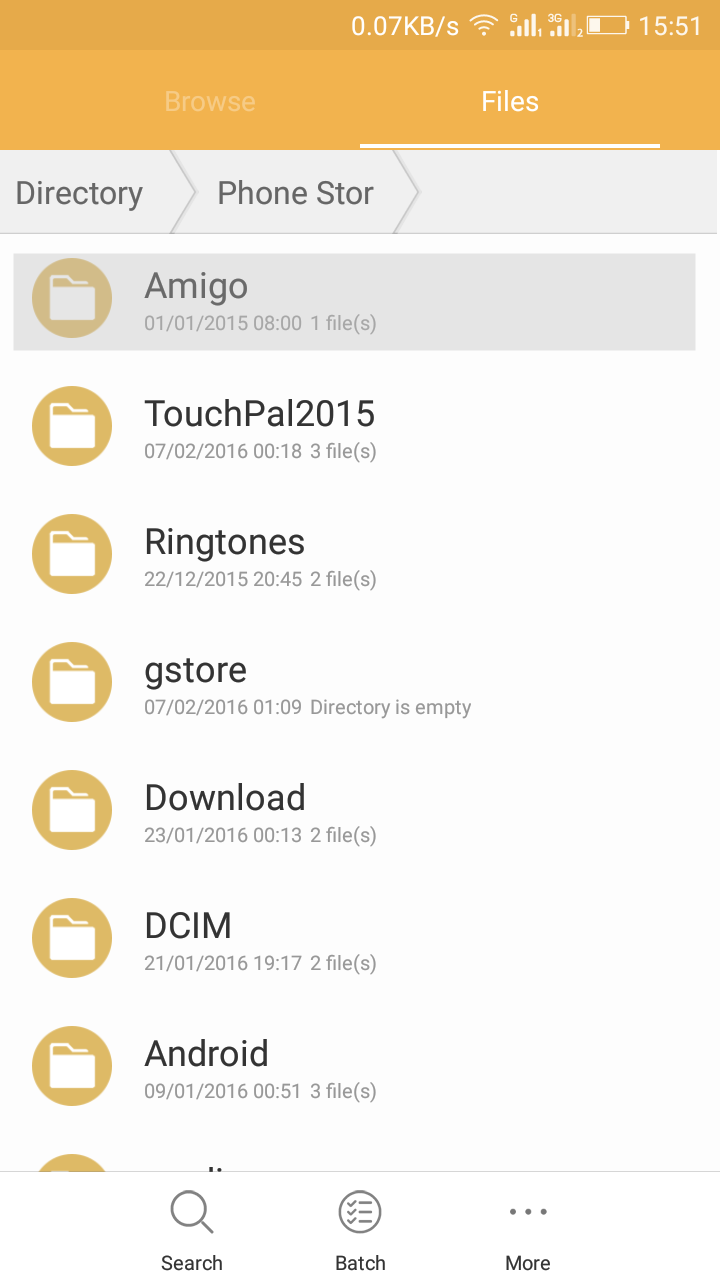 3. Now select the file or folder and tap on rename option.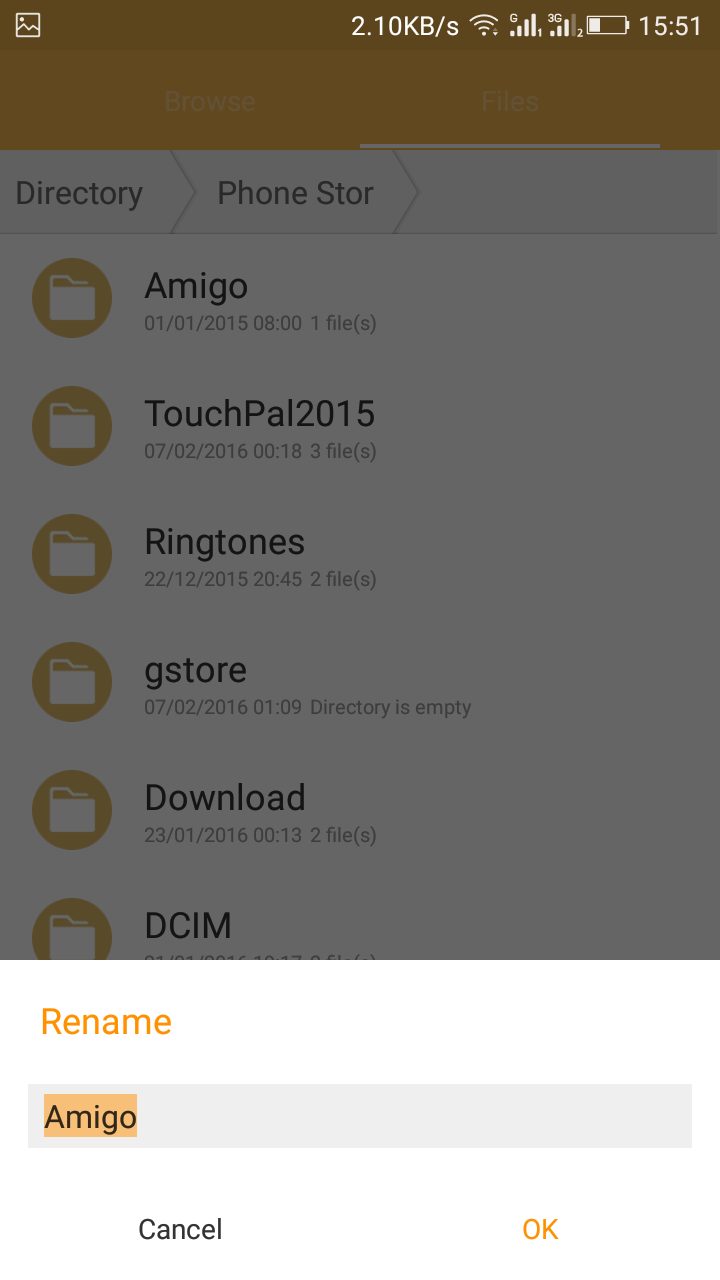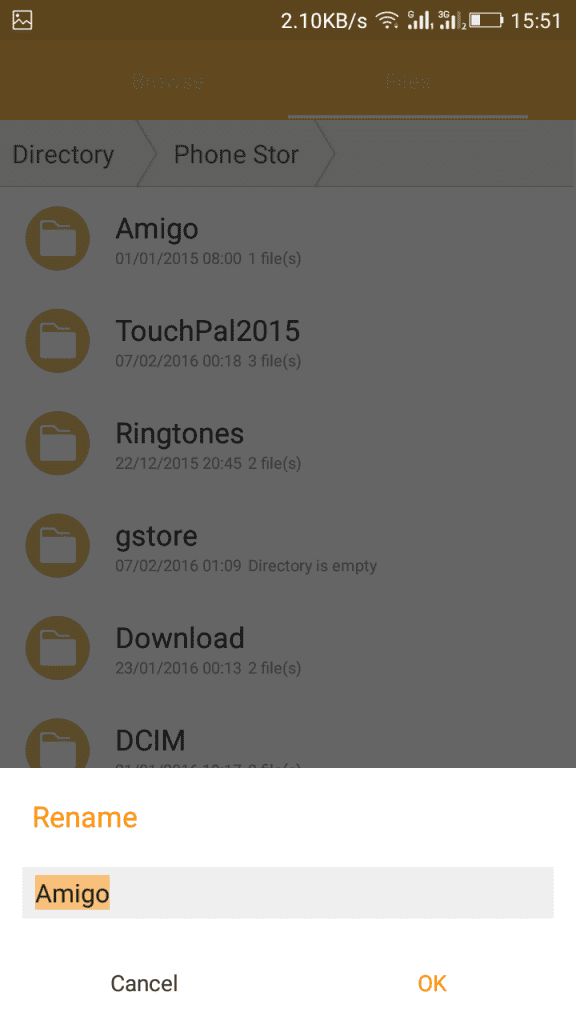 4.  Now, add "." at the start of the name (E.g., if the folder is Videos, then rename it as .Videos).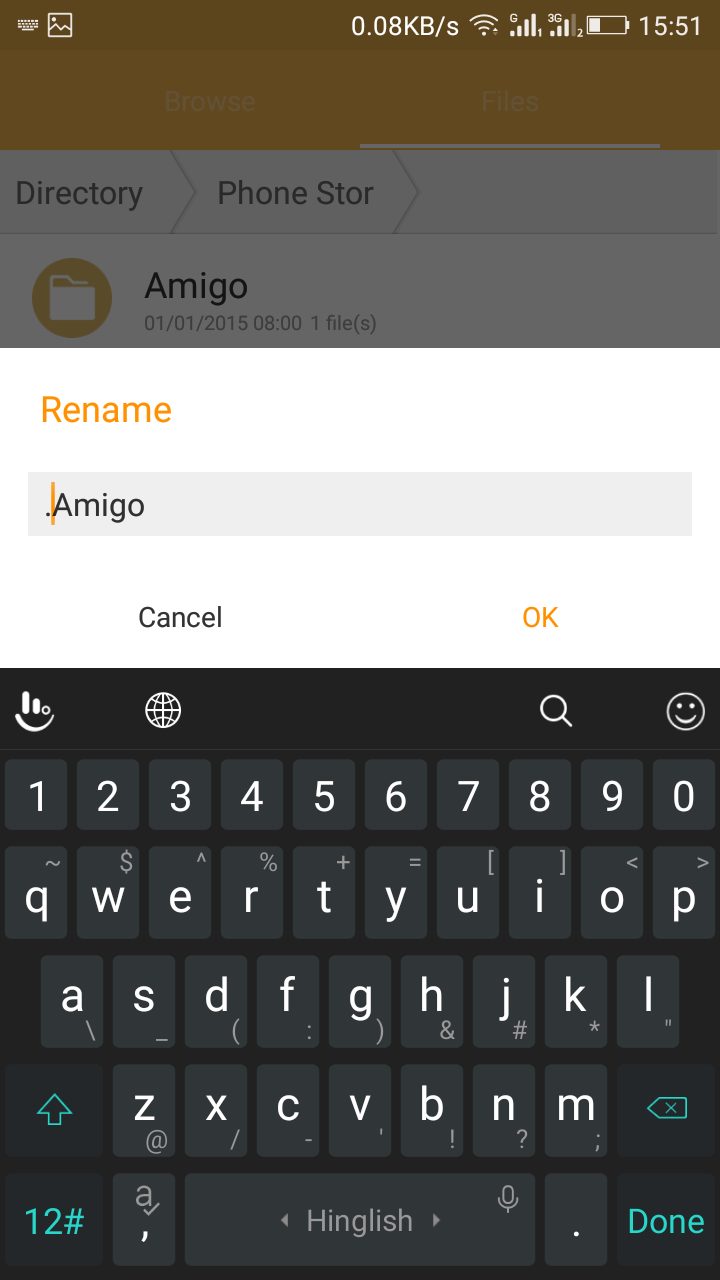 5.  Doing so will force your Android to think that the folder is a system file. This will prevent the folder from appearing in your File Explorer.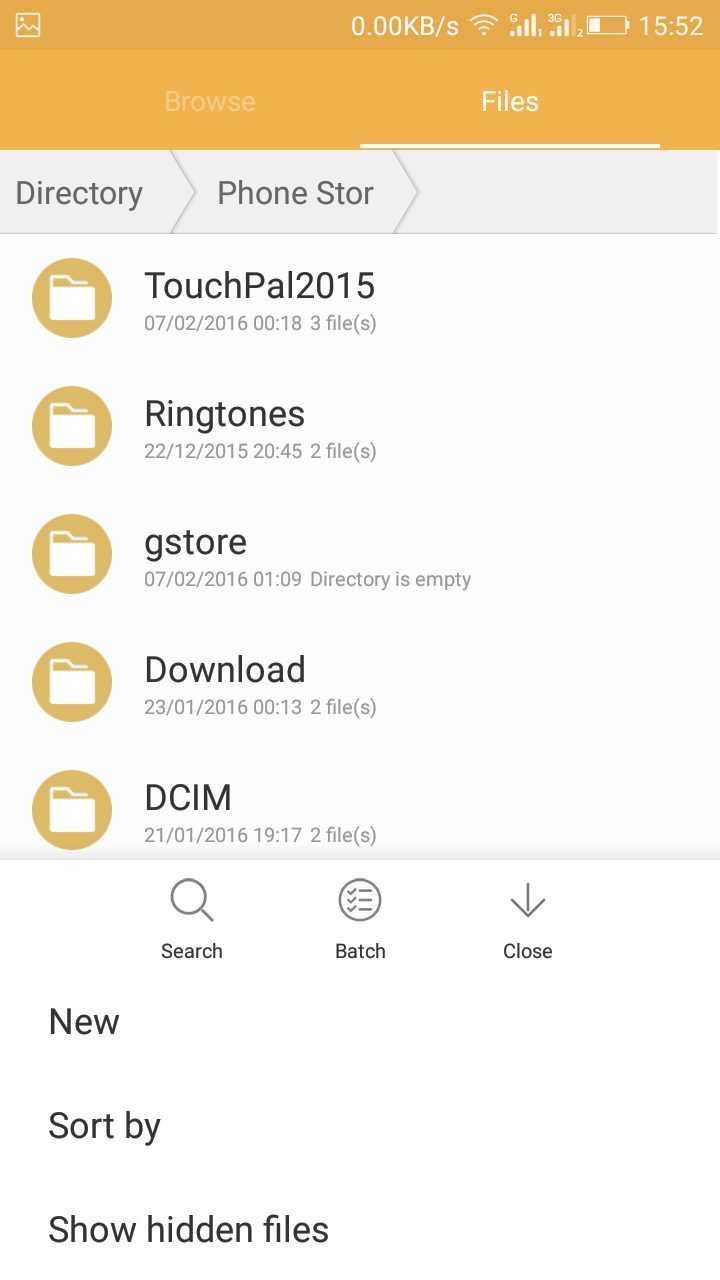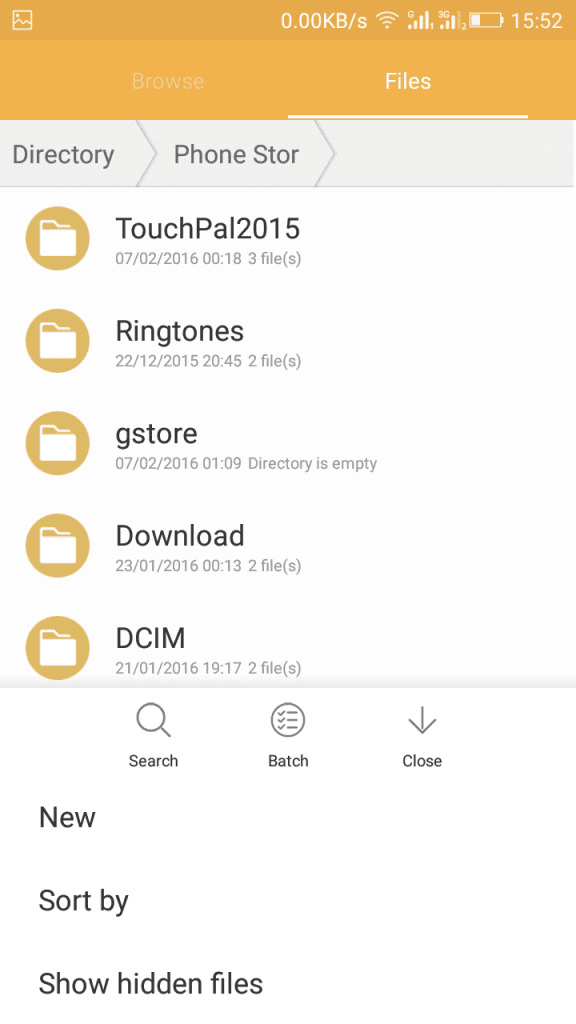 6. If you want to unhide the file/folder, rename the file by removing "." from the name.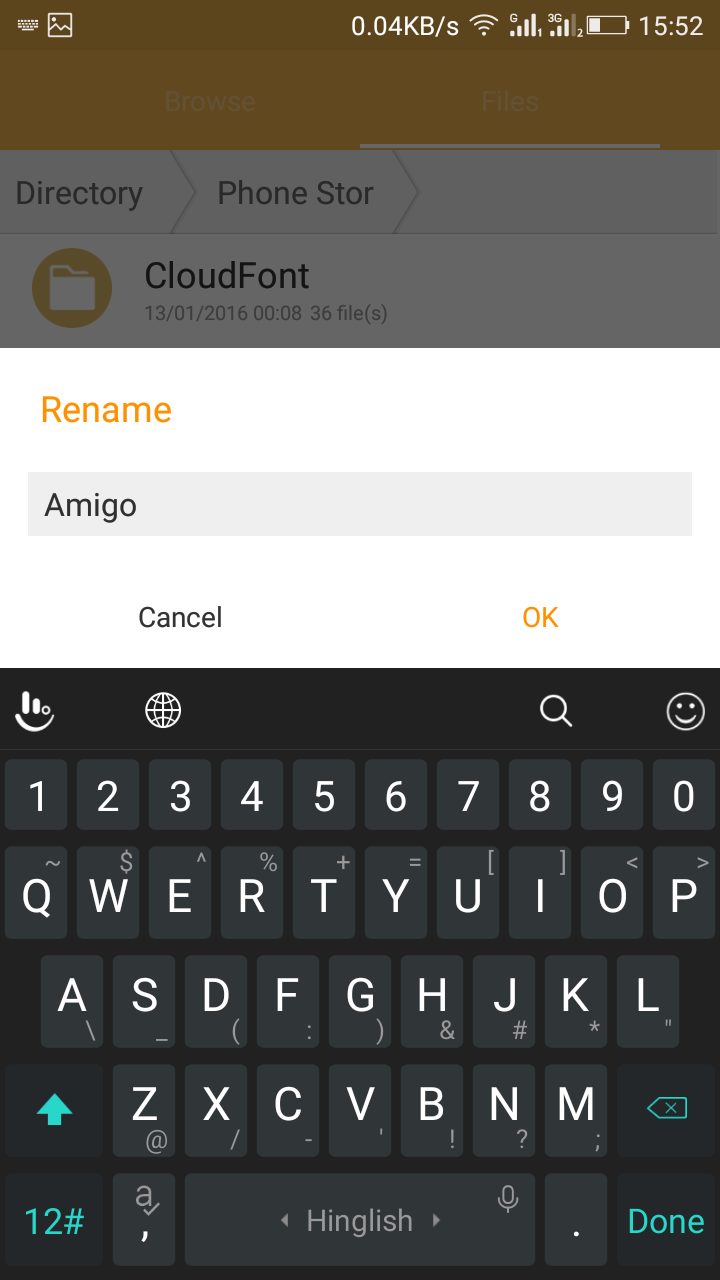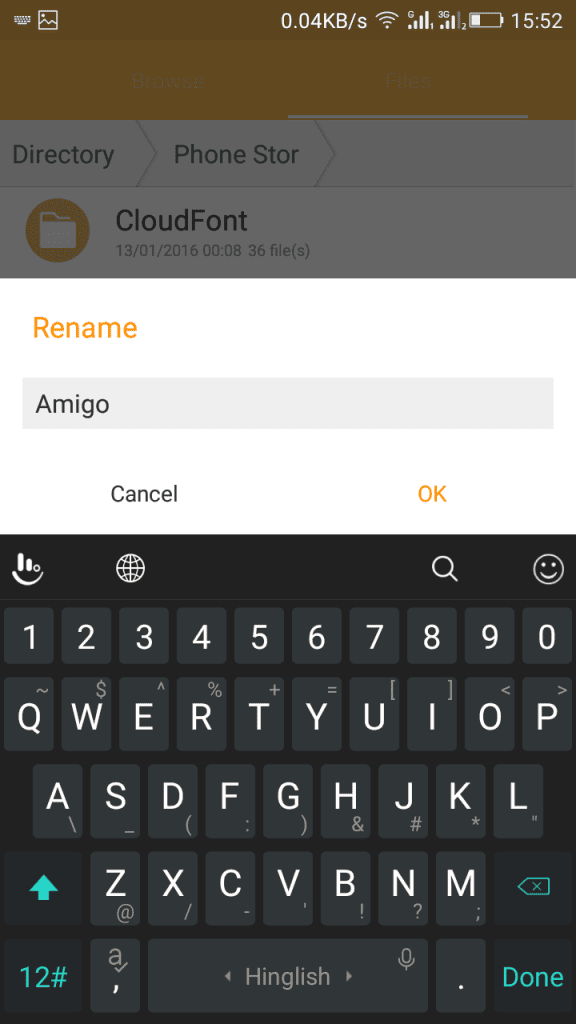 That's it! This is how you can hide files and folders on Android without any app.
Using ES File Explorer To Hide Images from Gallery
1.  First, you must download and install ES File Explorer on your Android device.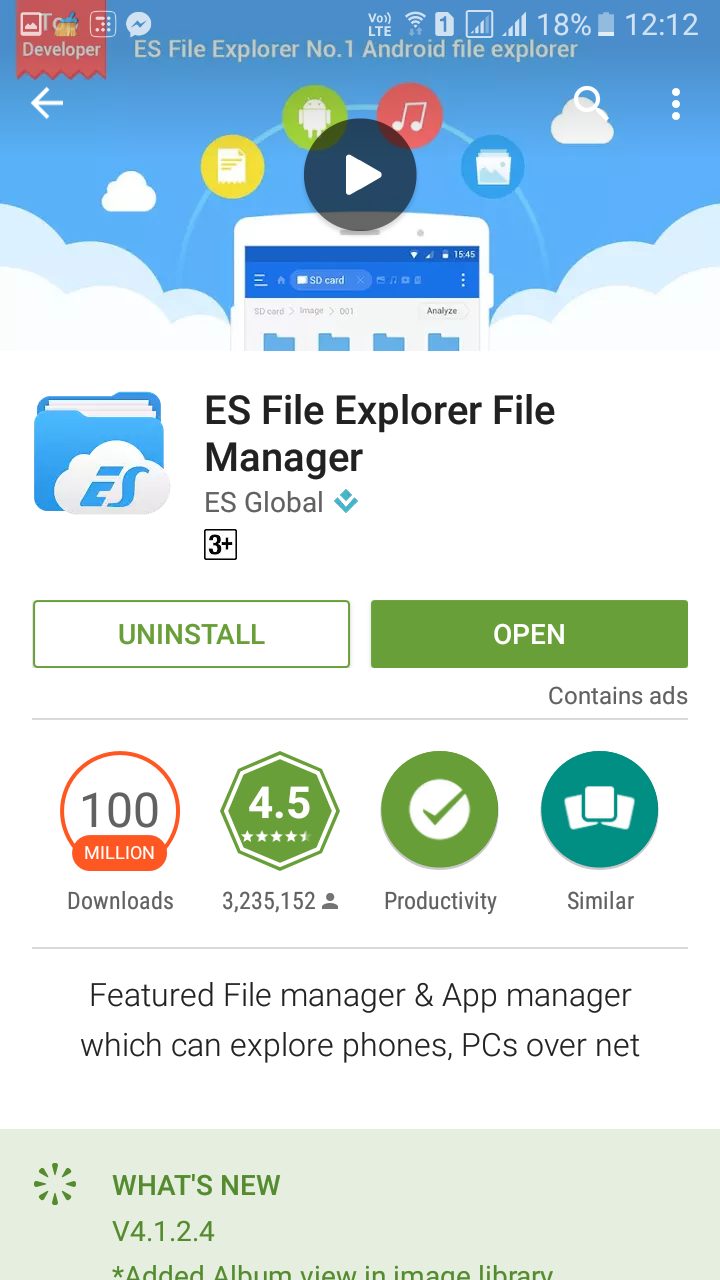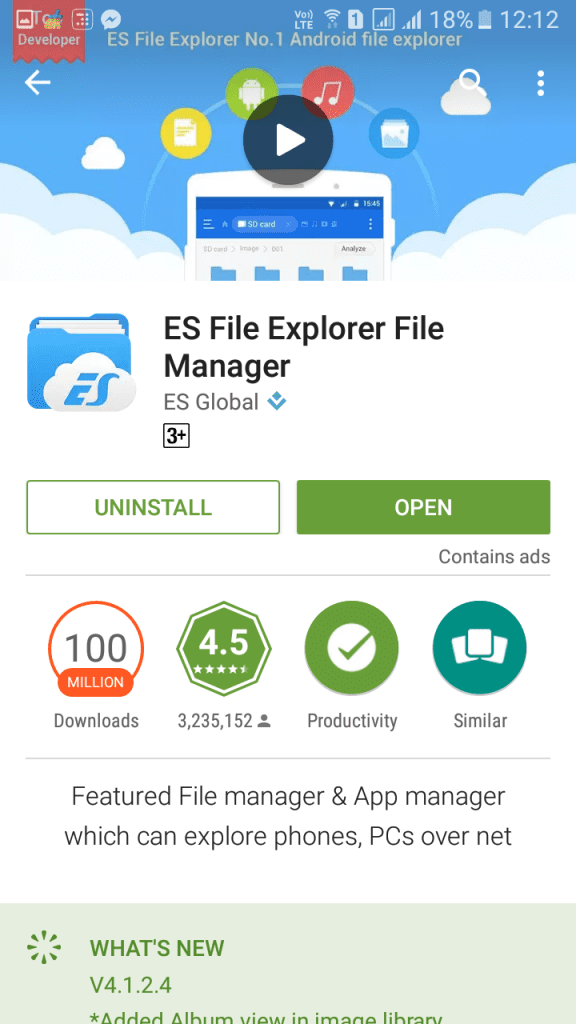 2. Now open the app. You will see the screen like below.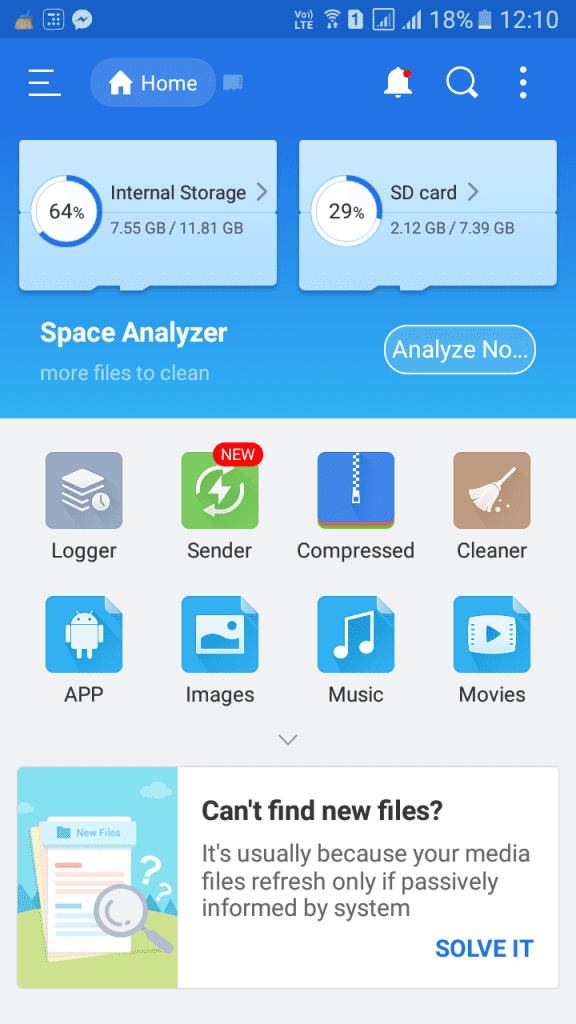 3. Simply locate the folder where you kept the images and want to hide. Cut all images from the folder.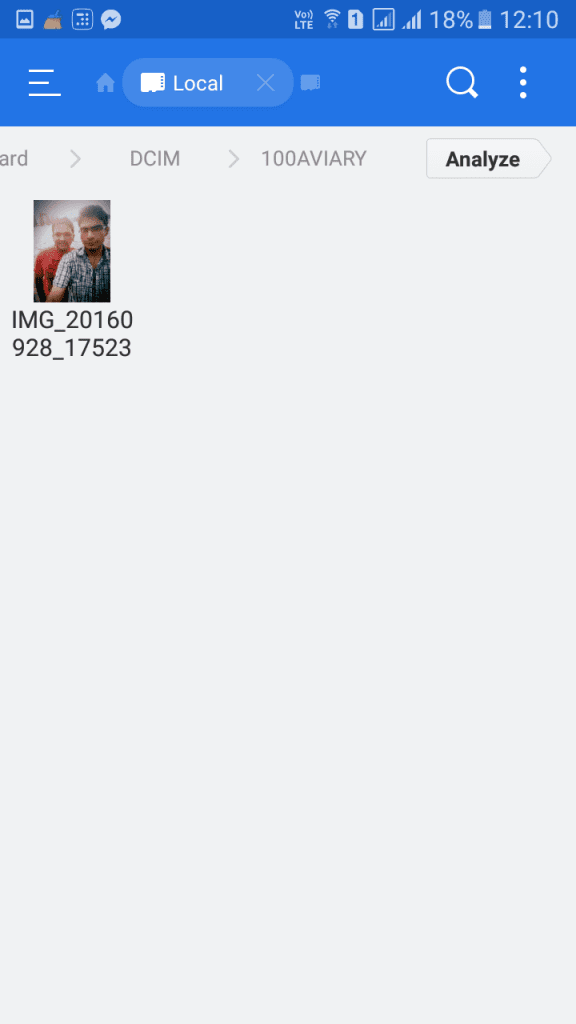 4. Now create a new folder and name it ".nomedia". Now paste all images into this folder that you have copied before.
5. Simply exit the app and check your Gallery. The photos you have transferred to the .nomedia folder won't appear in the Gallery app.
That's it. You are done! If you want to unhide the images, remove the "." in front of the folder nomedia. Save it and restart your phone.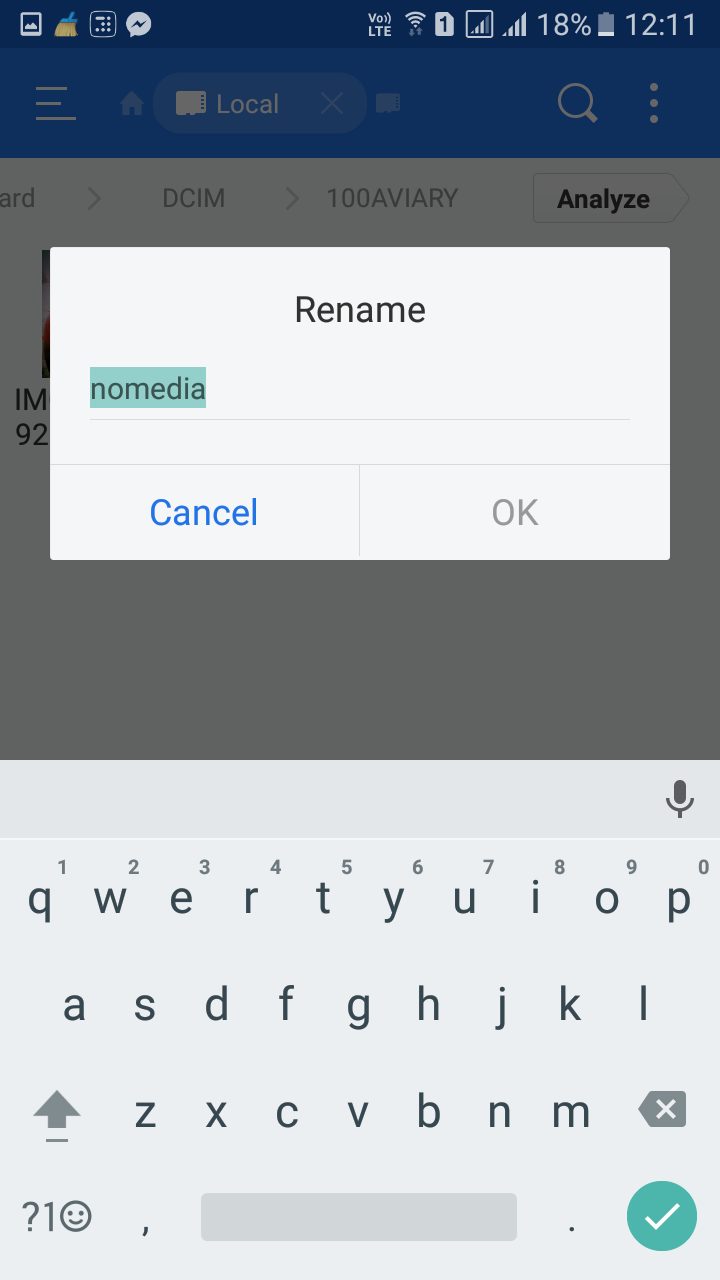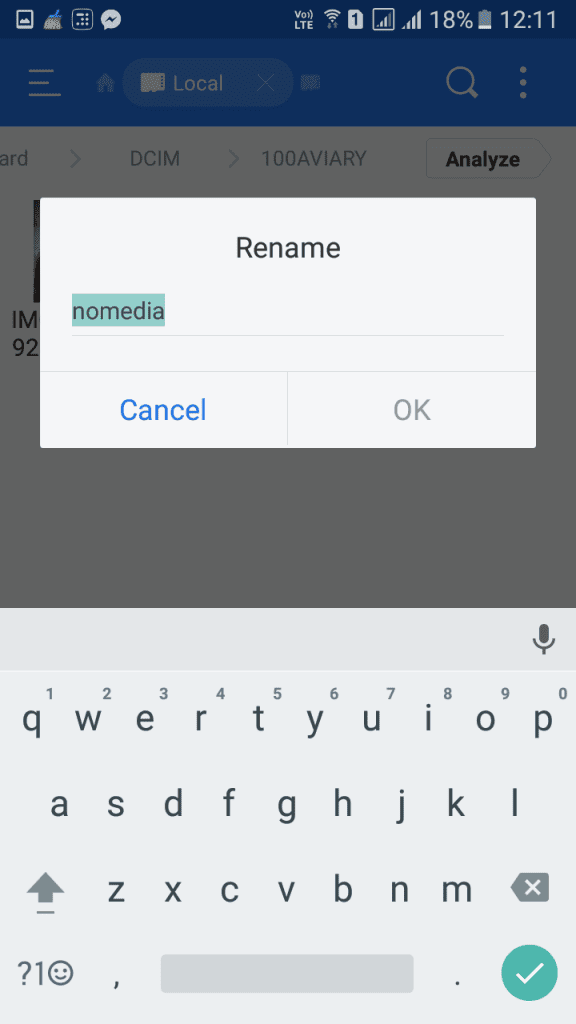 So, these are the two best ways to hide important files and folders in Android without any app. If you need more help hiding important files and folders on Android, let us know in the comments below.