The copy of windows is not genuine a problem that we usually face and this can be really frustrating. Therefore, we are going to share easy methods that will help you fix the copy of windows is not genuine error. Go through the post to know about it.
[dropcap]F[/dropcap]or those windows users who are using pirated windows version, we are here with How To Fix "Windows Not Genuine" Error Message. Windows is the most useful and user-friendly OS and when you install a pirate or a duplicate CD of windows then you always get an error message after 30 days of the free trial of the windows. This error message can be removed easily as it looks very irritating on the desktop. So have a look at the complete guide below to remove out this error message from the windows screen permanently.
Also Read: How To Find and Kill All Remote Connecting Malware On Windows 10
How To Fix "Windows Not Genuine" Error Message (3 Methods)
The way to get rid of this error message is very simple, just some simple cmd commands that will help you fix this error message. So follow up some simple steps discussed below to proceed.
Also Read: How To Fix The Windows 10 Slow Boot Issue
#1 Using CMD To Remove "Windows Not Genuine" Error
Step 1. First of all press windows button and then type cmd. Now right click on command prompt and click on run as administrator.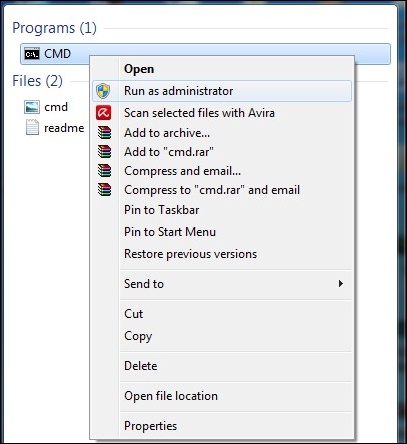 Step 2. Now there type  SLMGR -REARM and press enter.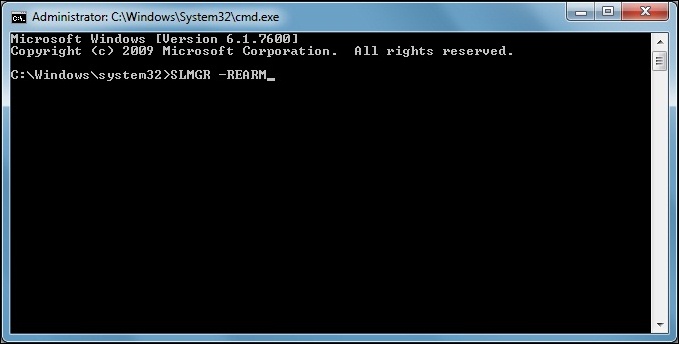 Step 3. After this, you will get a message asking the command is complete successfully and you have to restart the machine to reflect the changes.  Simply restart your computer.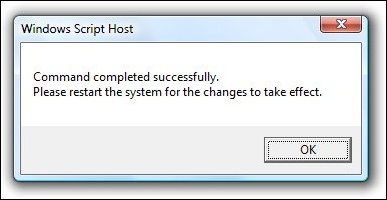 That's it! you are done, now when your computer starts you will be not seeing that annoying windows error message again.
Also Read: How To Reset Your Forgotten Windows 10 Login Password
#2 Using RSOP to Fix "Windows Not Genuine" Error
Step 1. You need to press windows button + R that will eventually open up your run command on your computer. Now you need to type rsop.msc in the box and hit enter.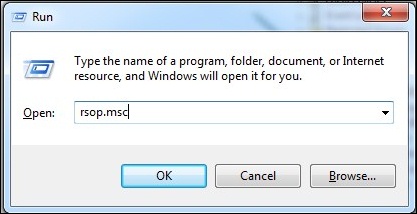 Step 2. Now you need to locate the following path Windows Settings > Security Settings > System Services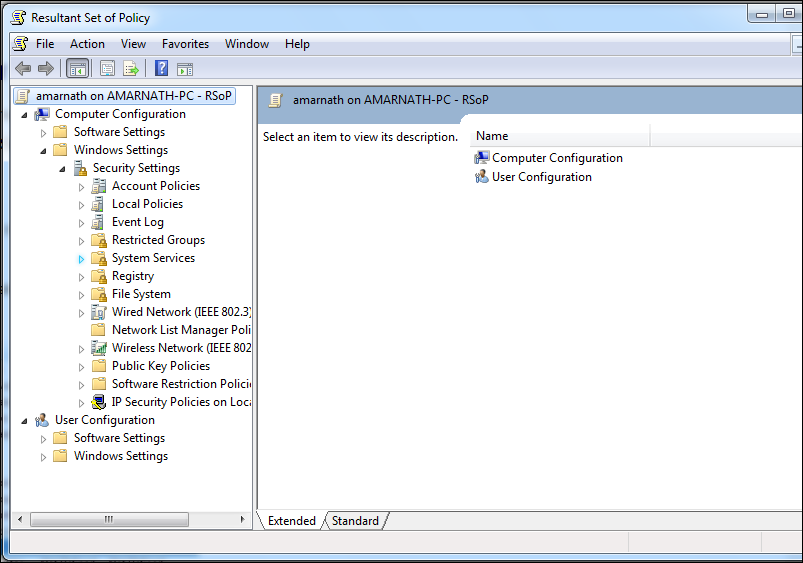 Step 3. Now look for Plug and Play option in System services and Right click on it, Select properties and you need to click on "Automatic" there.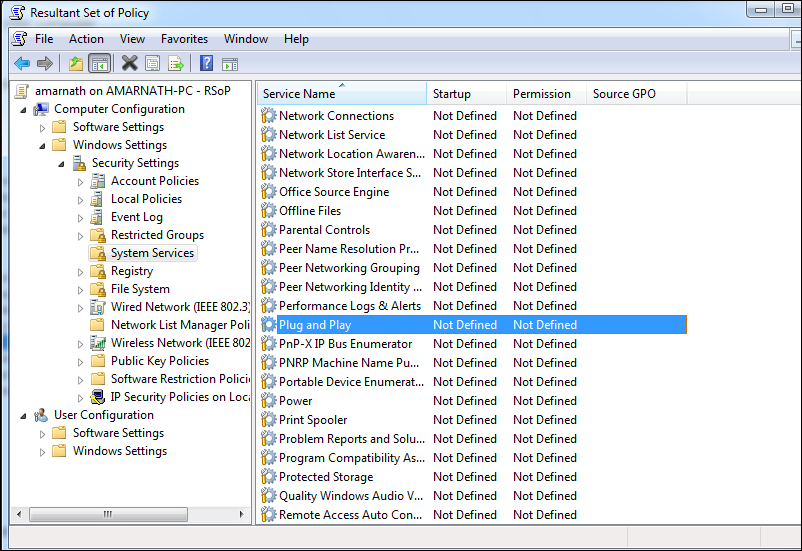 Step 4. Now once again you have to press Windows button + R and in the run box, you have to type gpupdate/force and hit the enter button.
That's it! Now just restart your computer and you will not see "Windows not Genuine" error message.
3# Using KMSpico
KMSpico is the ideal tool to activate the final version of Windows 10, Windows 7, Windows 8, 8.1 and MS Office. Activator does not require user intervention, the entire activation process takes place in the background, just run the activator and a couple of minutes to check the activation status of Windows and/or Office.
You can get the full Guide on How To use KMSpico To activate Windows 10, Windows 7, Windows 8-8.1 and MS Office.  For full Tutorial you need to visit our Post: How to Activate Windows 10, 8, 7 & MS Office Without Product Key this will eventually fix your problem.
Additional Steps:
You need to modify your windows update options. By default, it was selected on "Install updates automatically" you have to disable that and enable the option of "Never check for updates" This will prevent your future errors.
Also Read: How to Enable Windows 10's Hidden Dark Theme
So above is all about How To Fix "Windows Not Genuine" Error Message. With this, you can easily fix your "window is not genuine" error with a simple command prompt, RSOP trick and by using KMSpico. Hope you like the post, do share with others too. Leave a comment below if you have any related queries with this.