We came up with a trick for hiding Whatsapp Images & Videos from Gallery. This trick doesn't need any third-party app installed on your phone. The hidden feature is present in your Phone's default file manager only.
One of the most traditional messaging app WhatsApp is now holding a billion users that transfer and receive messages, images, videos, and locations, etc. Additionally, users can chat individually or in groups too. Still, sometimes you receive some of the content in your WhatsApp groups, whichever you don't aspire to offer with anyone, but several media appear in the Gallery.
Through Gallery, you can show your camera picture, videos, and received images from Bluetooth, etc. WhatsApp media is also listed in your Android Gallery automatically. So if you don't want to include any of your WhatsApp content in your Phone's default Gallery, read the below method to proceed.
Steps To Hide Whatsapp Images & Videos From Gallery
When you are connected to the wifi network, some of your WhatsApp content gets auto-downloaded, which you may not want to download. This media appears directly in your Phone's gallery, which sometimes negatively influences the person who may examine your gallery.
To dodge this, understand the method to disappear WhatsApp content from a gallery. Just follow the below steps to proceed.
Step 1. First of all, open File Explorer of your device.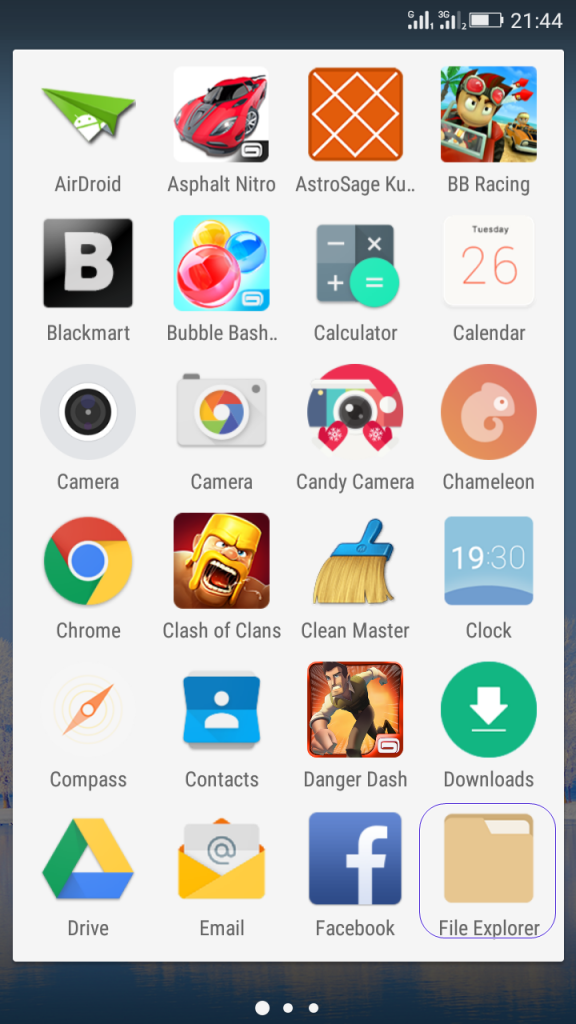 Step 2. Now navigate to the Whatsapp folder in the file manager. Now open the folder named Media there. Now there you will see all the folders of your WhatsApp content, including WhatsApp images and WhatsApp videos.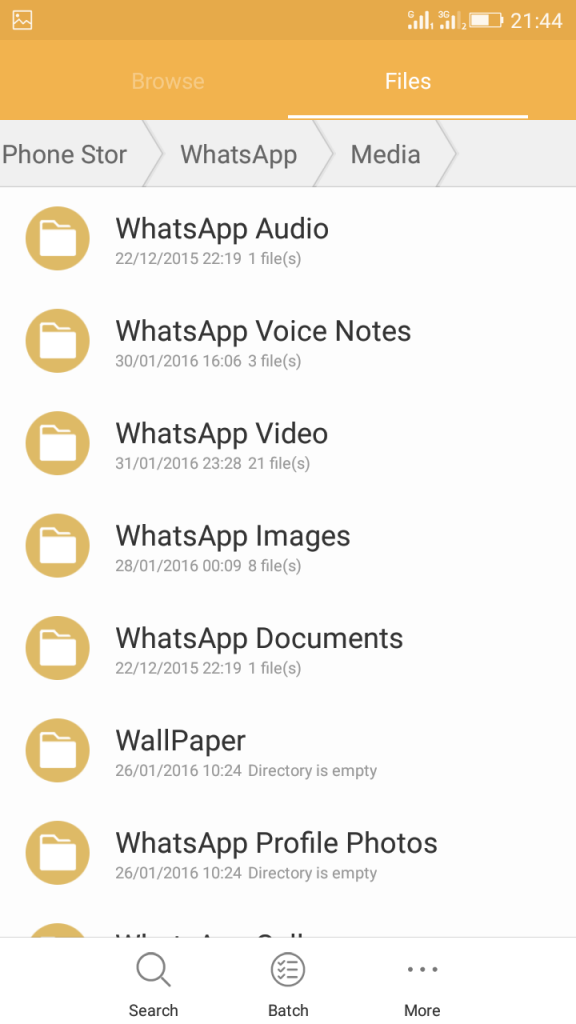 Step 3. Now rename the folder Whatsapp images to ".Whatsapp" images (without quotation marks)  if you want to hide WhatsApp images from the gallery.
Step 4. Rename Whatsapp Videos to".Whatsapp Videos" (without quotation marks) if you want to hide WhatsApp video files from your gallery.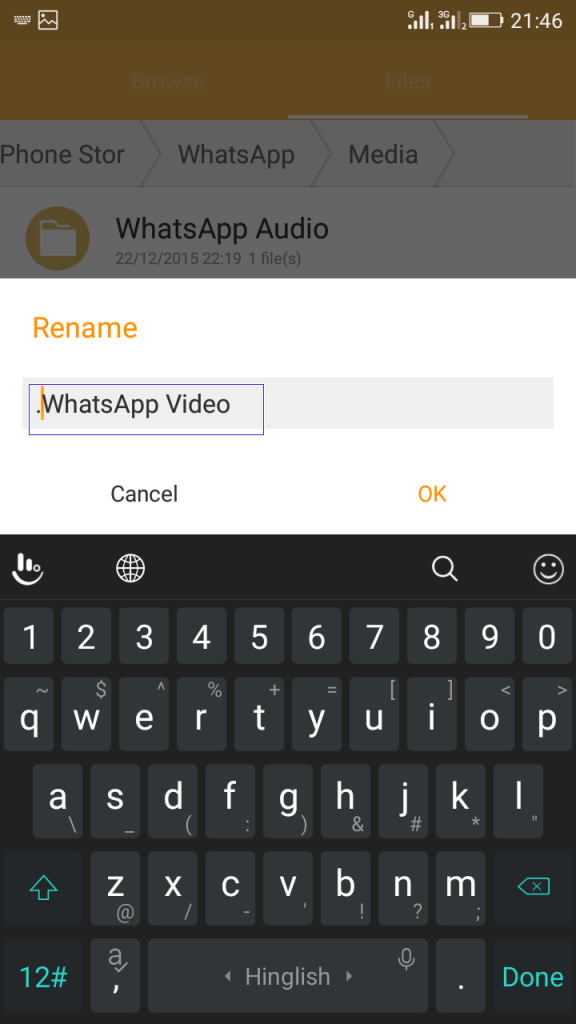 Step 5. Now open settings-> Apps manager and there you will find the gallery in the All section; click on it.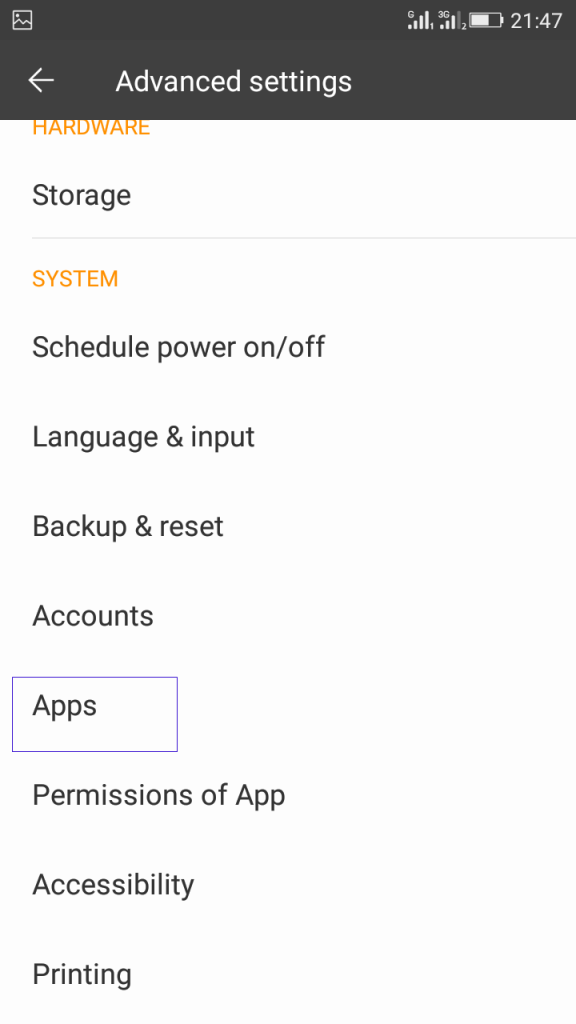 Step 6. Now scroll a little down and click on a clear cache.
That's it! You are prepared; immediately open your gallery, and you will notice that the WhatsApp content will not be displayed there.
2. Using ES File Explorer
Step 1. First of all, you need to download and Install Es File Explorer on your Android device.
Step 2. Now you need to go to "Internal Storage" click on it.
Step 3. Now there you need to find the folder "WhatsApp."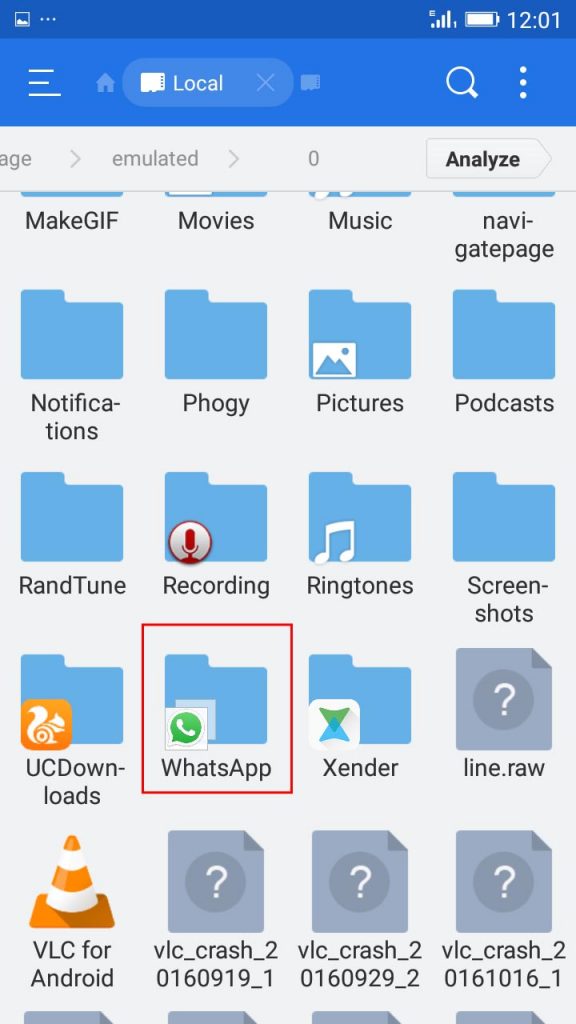 Step 4. Now you will find two folders, "Databases" and "Media" click on Media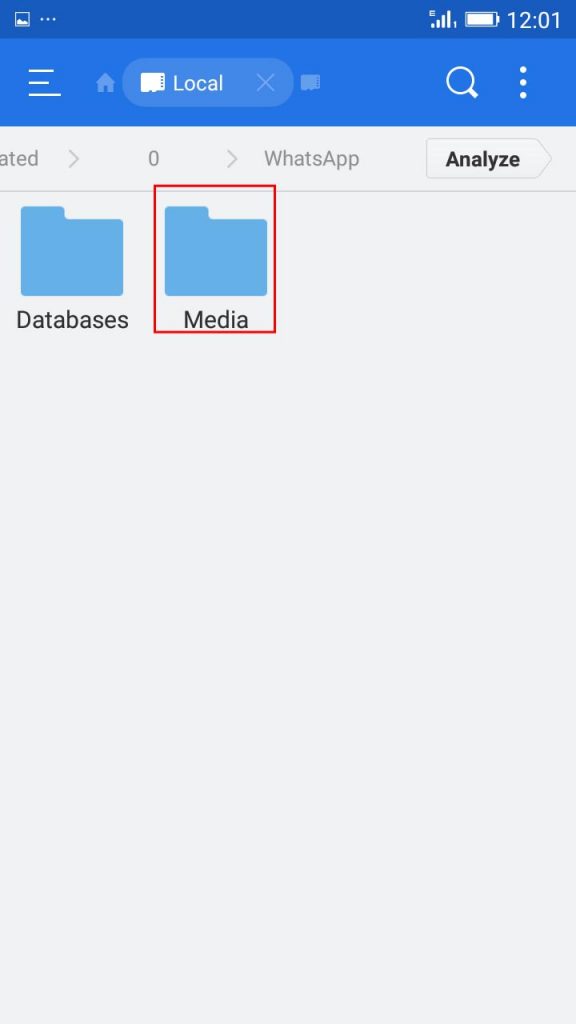 Step 5. Now select your desired media folder, long-press the folder, and click on "Hide." Now you will no more see it in the Gallery.
If you want to bring it back, move to Es file explorer's homepage, and from the left-hand side, the menu selects the option "Show Hidden Files" and enables it. Restart your phone, and you will get to see all your hidden files again!
So the above is all about Hide Whatsapp Images & Videos From Gallery. By this, you can efficiently secure your privacy and avoid any embarrassing situations.
You can also rename that folder back to original names too if you want to display them back in the gallery. I hope you like the article, don't forget to share it with your friends and leave a comment below if you have any related queries.