Let's admit it, good typing skills and speed is important these days. Good typing speed can even help you get an online job that depends on data entry or else.
Even if you plan to start a new blog for yourself, having a good typing speed will help you somehow. However, it's not easy to improve your typing speed, especially if you have just purchased a computer or laptop.
Typing speed improves over time automatically as you type more on websites, social networking sites, etc. However, a few things can help you speed up the process.
Best Sites to Improve Your Typing Speed and Accuracy
Hence, if you want to improve your typing speed and accuracy, you have landed on the right page. Below, we have shared a few simple ways to improve your typing speed and accuracy. Let's check out.
This is one of the best and most popular sites to increase your typing skills. On this site, you can set the minutes to have your typing test, and once the test is completed, the site will summarize your typing speed, accuracy, and errors you made while typing.
This is one of the best choices to learn quick typing online. On this website, you have to create an account to access the courses available, and the sign-up process is free. On this site, you have the option to expertise typing in different languages like English, Spanish, French, German, Italian, etc.
Today most of you try to chat faster and faster; this site is best for that. In this, you can enter into a typing race. You can chat with your friends by knowing your typing speed and accuracy. Also, you can compete against your friends on this site.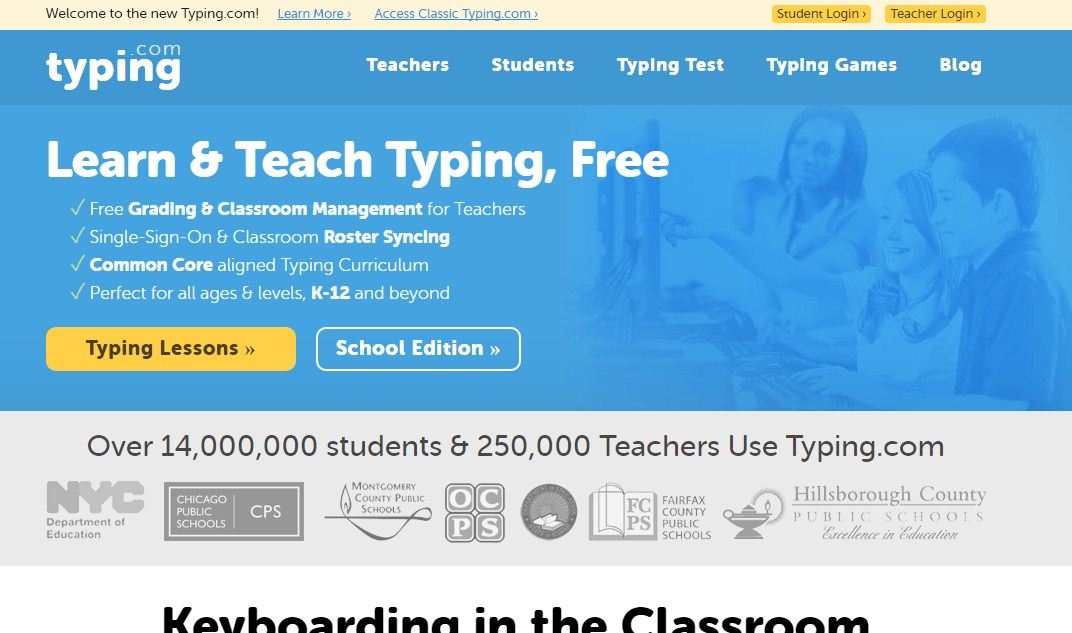 This is one of the best sites that provides typing tutorials, typing games, free official typing certificates, and lots more.
You can learn from the basic to the higher course available on this site. You must apply for the typing certificate on this site to get the typing certificate.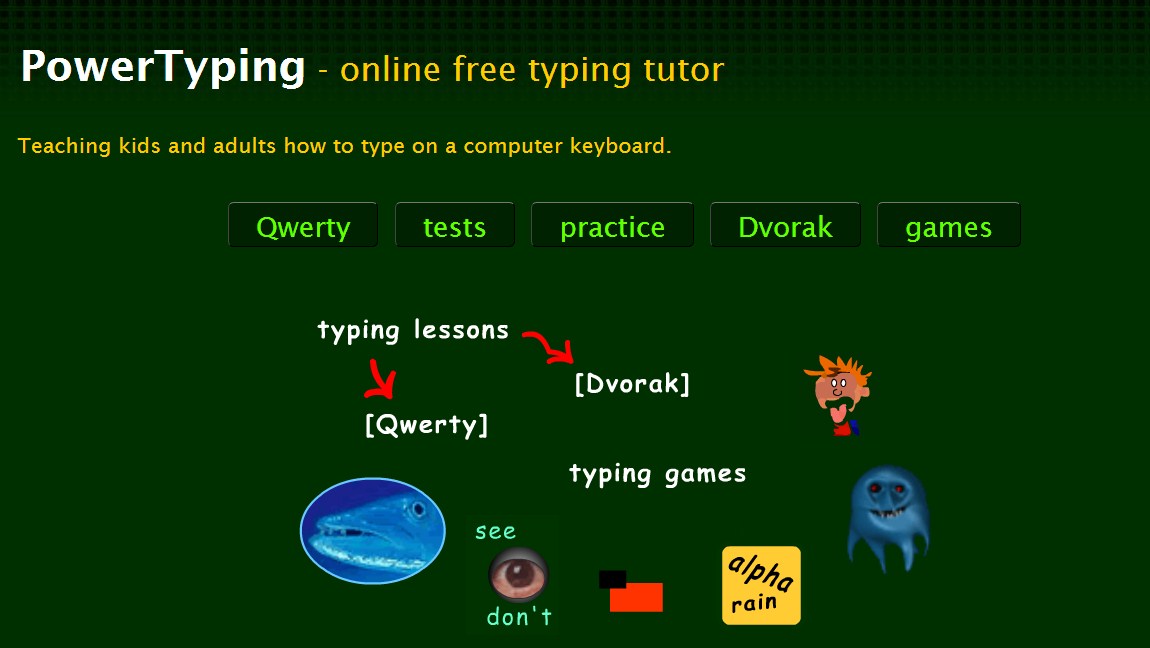 This is another good site to make your typing skills better. This site allows you to practice on both kinds of keyboards: the Qwerty keyboard and the Dvorak keyboard.
The site's user interface may not be the best, but it's still one of the best sites to improve your Power Typing or Typing speed.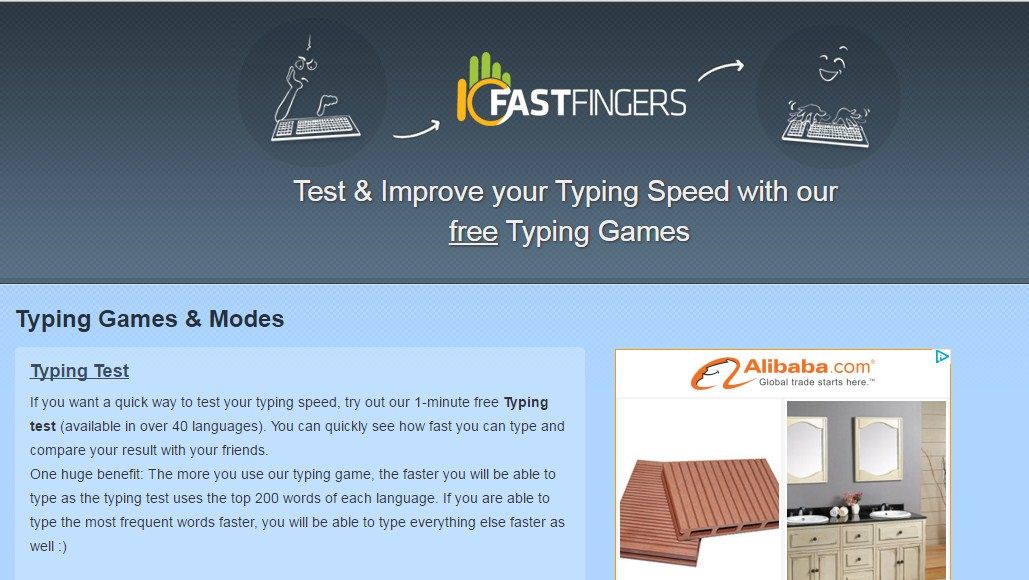 If you want a quick way to test your typing speed, try out its 1-minute free Typing test (available in over 40 languages). You can quickly see how fast you can type and compare your result with your friends.
The more you use their typing game, the faster you will be able to type, as the typing test uses the top 200 words of each language.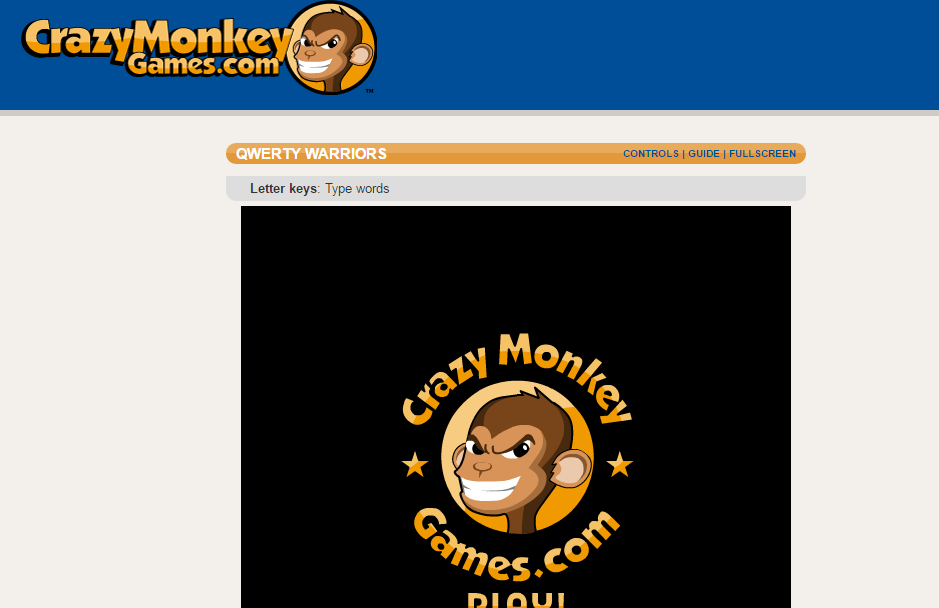 It is not an online site that offers courses for improving your typing speed and accuracy. It's a typing game that will improve your typing speed and accuracy.
You need to demolish the oncoming attacks with words. You need to type words to perform each attack.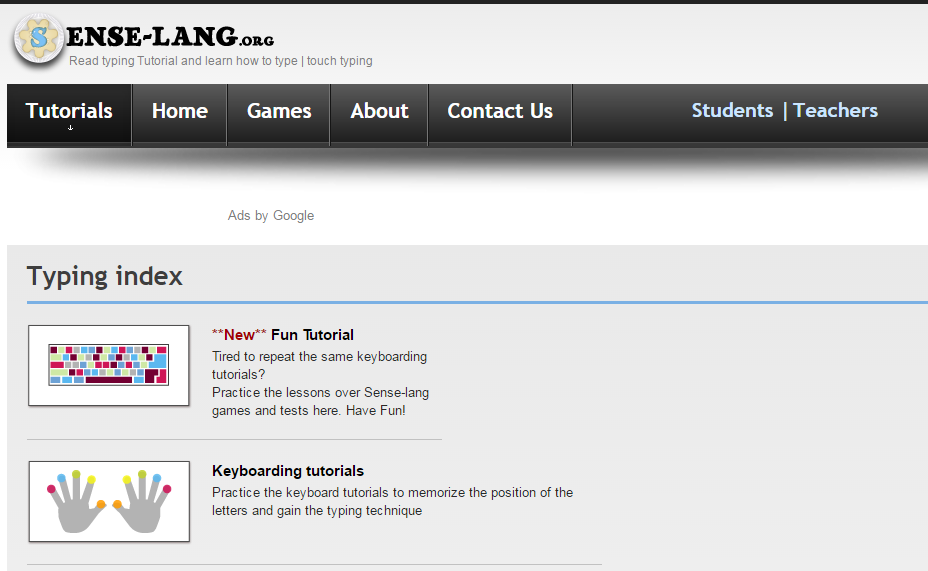 Sense-lang provides a free, unique, and user-friendly typing course. The site's learning method has been proven to help millions of people worldwide learn, practice, and improve their typing speed and accuracy.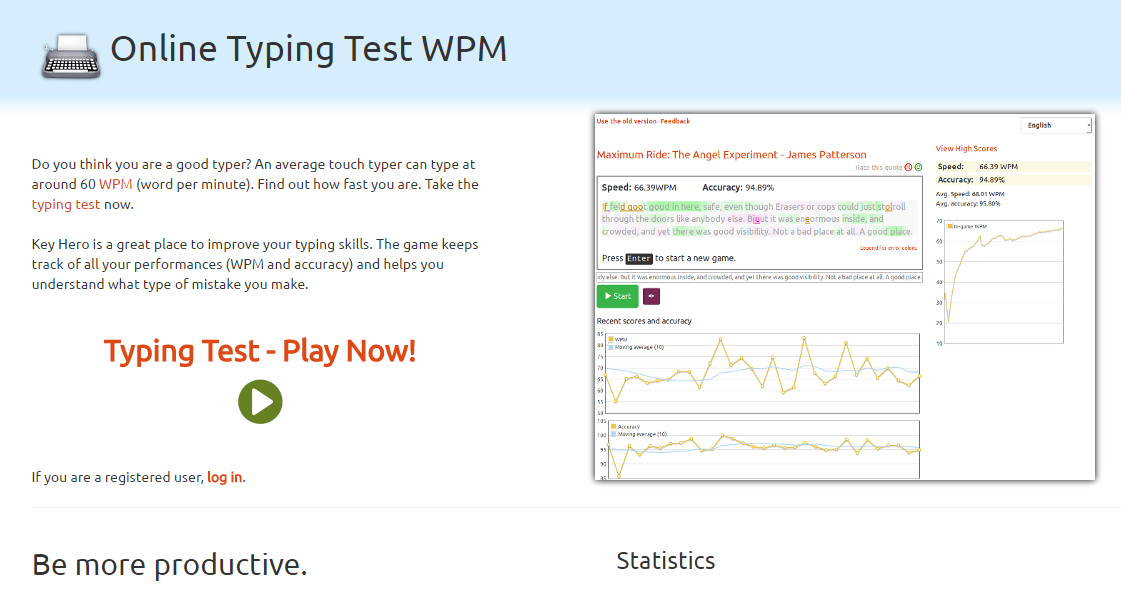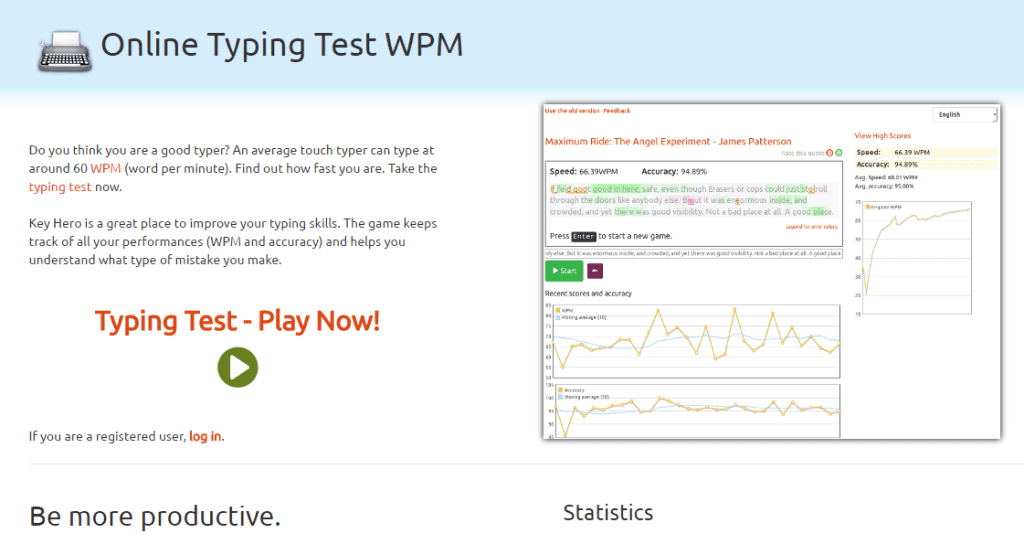 Key Hero is a great place to improve your typing skills. The game keeps track of all your performances (WPM and accuracy) and helps you understand what type of mistake you make. It offers various tutorials that can help you improve your typing skills and accuracy.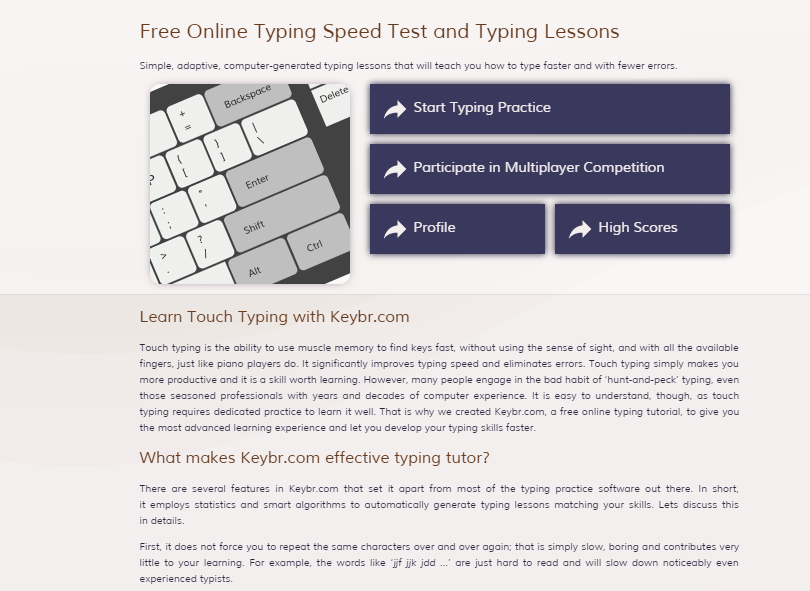 Keybr generates random but readable and pronounceable words using the phonetic rules of your native language. These words look almost natural, and often they are.
Typing sensible text is much easier than repeating random letters and helps you remember frequent key combinations.
So, these are the few best websites that can help you improve your typing speed and accuracy. If you need more help improving your typing speed and accuracy, let us know in the comments below.