Action cams are usually used for filming or shooting high-quality videos in harsh conditions that ordinary point-and-shoot cameras cannot withhold quickly. This makes it an excellent option for people to shoot up their videos even in the hardest molds and use them for various purposes like sharing on blogs, social media, or with friends.
There are functions available or provided for sharing the videos directly through these action cameras. Still, in some cases, if you need directions to stream the live video shoot from this camera, such options might not be available.
Here in this article, we have written about how you can Live stream the video shoot to Facebook using the GoPro action cam. If you are also handling any of the suitable GoPro action cams, then learn how to live stream on Facebook.
Steps to Live Stream Facebook From GoPro Camera
For this method, you will require a smartphone, i.e., an Android or iPhone device that has a pre-installed GoPro app and supports that app entirely (Fully Functional). So follow up the below steps to proceed.
1. First, open the GoPro Quik app and tap on the Camera icon at the bottom right corner. From the list of options that appears, select 'Live Stream'.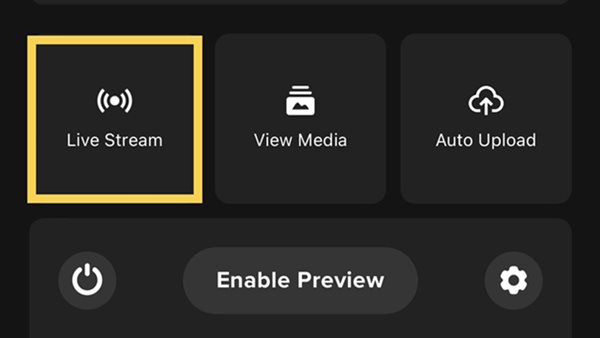 2. On the Select a platform for your live stream screen, tap on Facebook.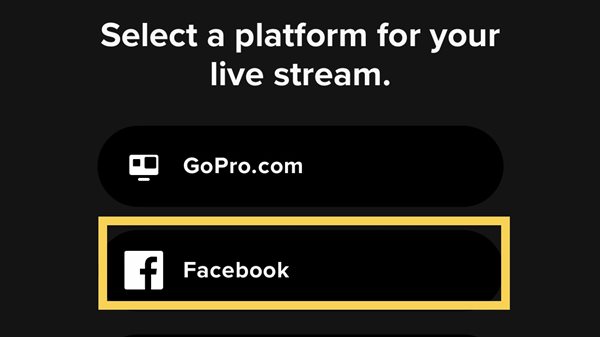 3. Now allow GoPro to use your Facebook account. Tap on the Continue button and login to Facebook.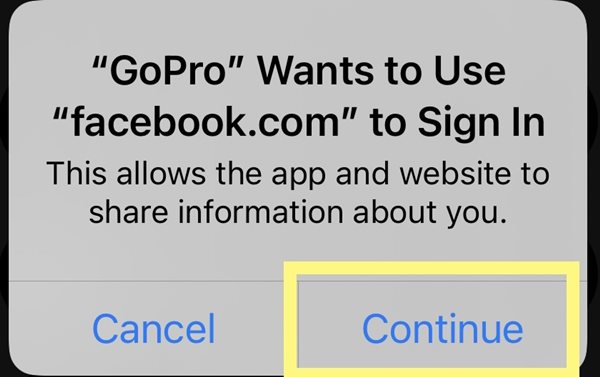 4. Now, you need to connect to your network. Simply connect to a network.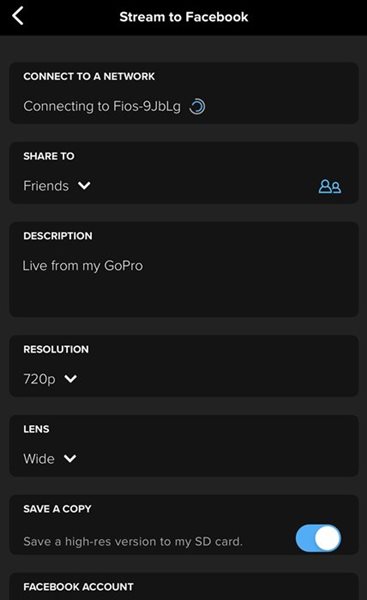 5. Next, tap on the Set up Live Stream button.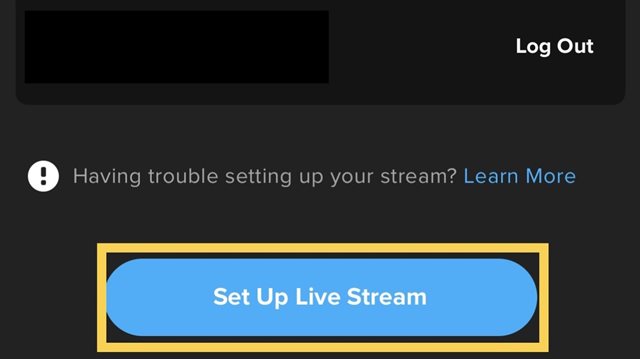 6. On the next screen, tap on the Go Live button.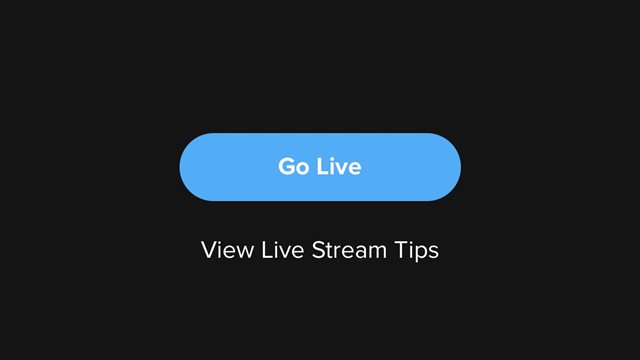 That's it! Once you go live, you will get an option to view your stream on Facebook.
Hence the method for Live streaming the videos through the GoPro action cam is very well described in this article. You will have to apply some easy steps and techniques to start the live stream functionality on the GoPro action camera devices.