Microsoft Office branding will be replaced by Microsoft 365 completely from everywhere. In the past years, the company has already made little steps regarding this rebranding, but now it has officially announced it.
Microsoft's decision for Office is not affected yet, but it is planned for the upcoming months. And it is the biggest rebranding in the past 30 years for Microsoft Office, so let's discuss what changes we will see.
Microsoft Finally Ready To Turn MS Office into Microsoft 365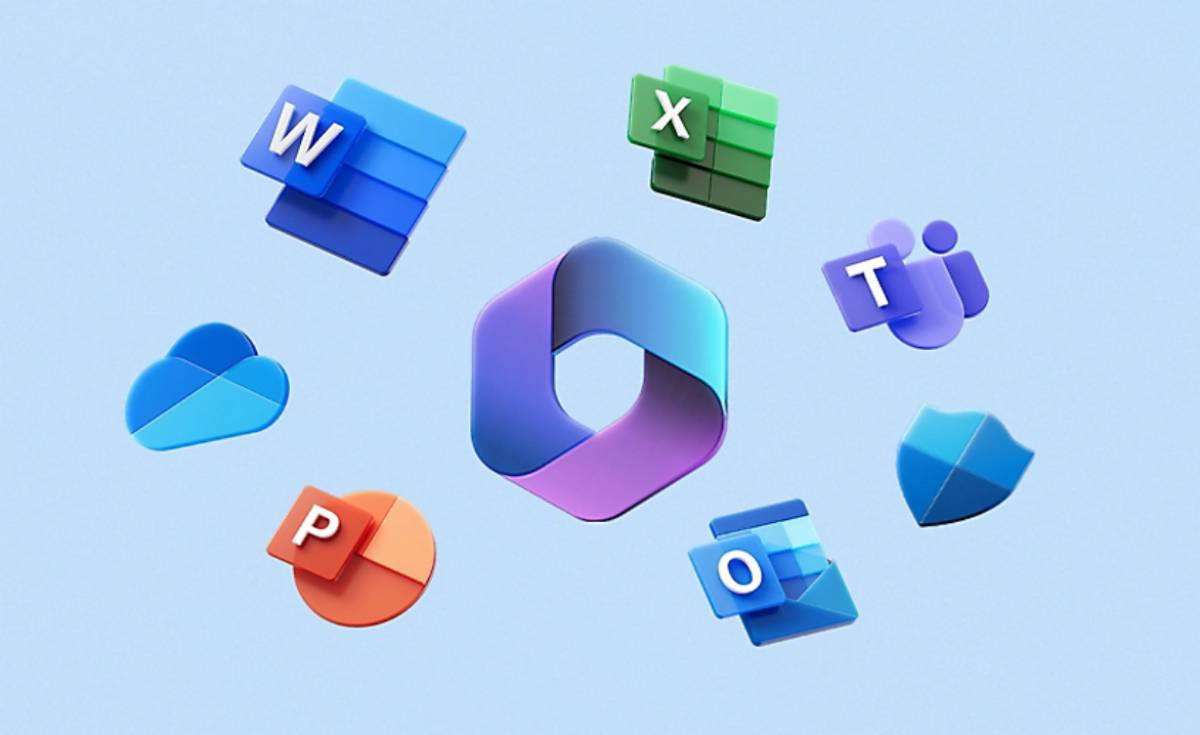 In simple words, you'll see a new Microsoft 365's branding and logo in place of Microsoft Office, and this change will impact Office's website, the Office mobile app, and the Office app for Windows.
Currently, the tool's website domain is office.com, which is rare, and Microsoft has been using it from the start, but with this change, it will be redirected to a new domain, microsoft365.com.
As if you now visit the official website of Microsoft Office, you'll see on the front page that the company has mentioned, "Office is becoming Microsoft 365," where you can also see a new logo of Microsoft 365.
Besides, the company has already noted that there will be no modifications in apps, and apps such as Microsoft Teams, OneDrive, Word, Excel, PowerPoint, Outlook, Clipchamp, Stream, and the new AI-powered Designer will be exact.
But, as there will be a new look and icons, we will also see some new features or integration.
Two years ago, the company already changed its subscription name to Microsoft 365, which means the subscription plans will stay as it is in terms of everything, such as the Home subscription will still support yearly charges only.
According to Microsoft, these changes will be implemented on the website and web version of the tool by the next month, and the Office app on mobile and Windows will implement in January 2023.