Nvidia is yet to launch RTX 4000 lineup's mid-range beast GPU, Nvidia GeForce RTX 4070 Ti, while the company has already launched two high-range GPUs from this lineup.
Still, most Nvidia fans are waiting for this RTX 4070 Ti's launch as it is affordable and powerful as the above ones, and in this article, we are going to discuss everything we know so far about Nvidia RTX 4070 Ti graphic card.
Nvidia GeForce RTX 4070 Ti GPU: Everything We Know So Far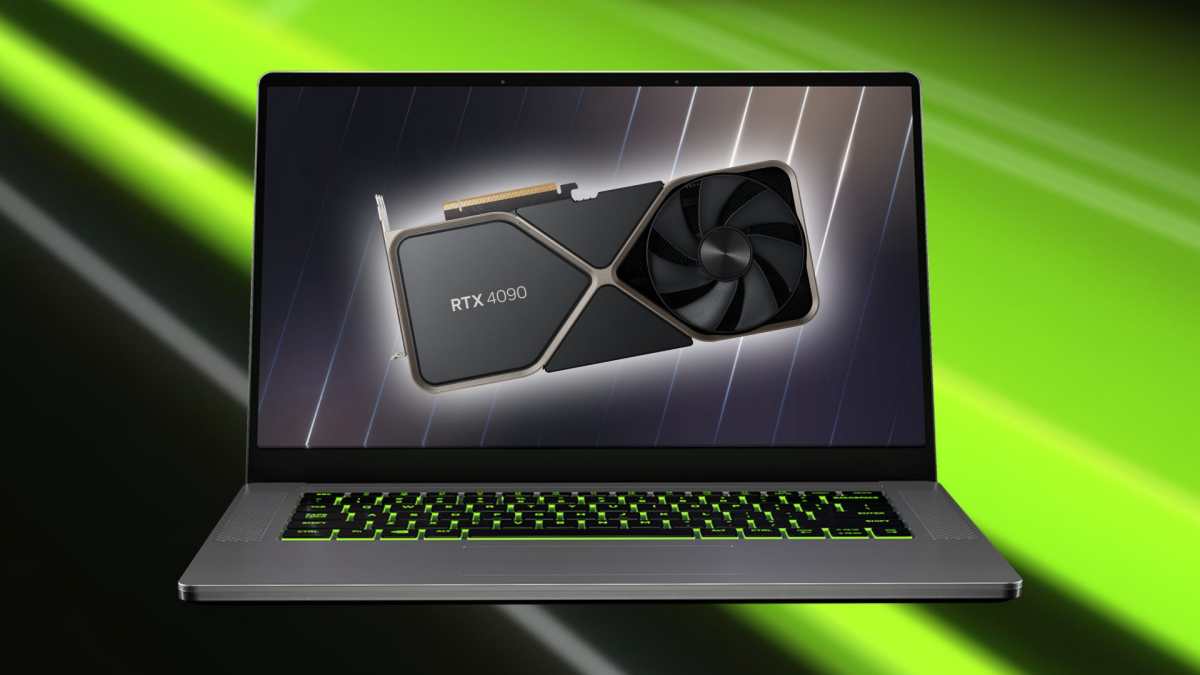 As we all know, the RTX 40-series' most powerful GPU has already been launched and become so popular in the gaming community, but as history says, Nvidia's most-selling GPUs are the middle GPUs of the series.
And that's why many early adopters eagerly wait for RTX 4070Ti graphic card.
However, the company hasn't officially revealed details about its launch, specifications, and price yet, but many leaks have come regarding this graphic card from reliable sources.
Expected Release Date 
According to multiple reports, Nvidia is highly expected to launch GeForce RTX 4070 Ti in the first month, January of 2023.
Besides, some other leakers may have also leaked the exact date of its launch, which is January 5, and this date hints more at Nvidia's plan to showcase this graphic card at CES 2023.
While the CES 2023 is set to take place on January 3, and the event was already planned before the termination of the launch of RTX 4080 12GB.
Also, it seems relevant as the company launched the GeForce RTX 40-series' two major GPUs: RTX 4090 and RTX 4080, in October, and now after three months, it seems compulsory to unveil a new product.
Expected Specifications
As we all know, Nvidia terminated the 12 GB variant of the GeForce RTX 4080 GPU launch in October due to confusion between the 12GB variant and the 16GB variant, Still, it wasn't such a waste for the company.
Because Nvidia may take some of the spec features from it for this GPU, you can also say it is a rebranded version of the 12 GB RTX 4080.
According to leaks, RTX 4070 Ti will have 7,680 CUDA cores, 240 tensor cores, and 60 streaming multiprocessors, and also it will come with the latest Deep Learning Super Sampling, thanks to Nvidia DLSS 3.0.
Also, it will have 12GB of GDDR6X VRAM, which is the same as the original RTX 4080, and it has a speed of 21Gbps and a memory bandwidth of 504 GB/s.
The TDP of this GPU will be around 285W, as the other two top-tier GPUs have a TDP higher than 300W.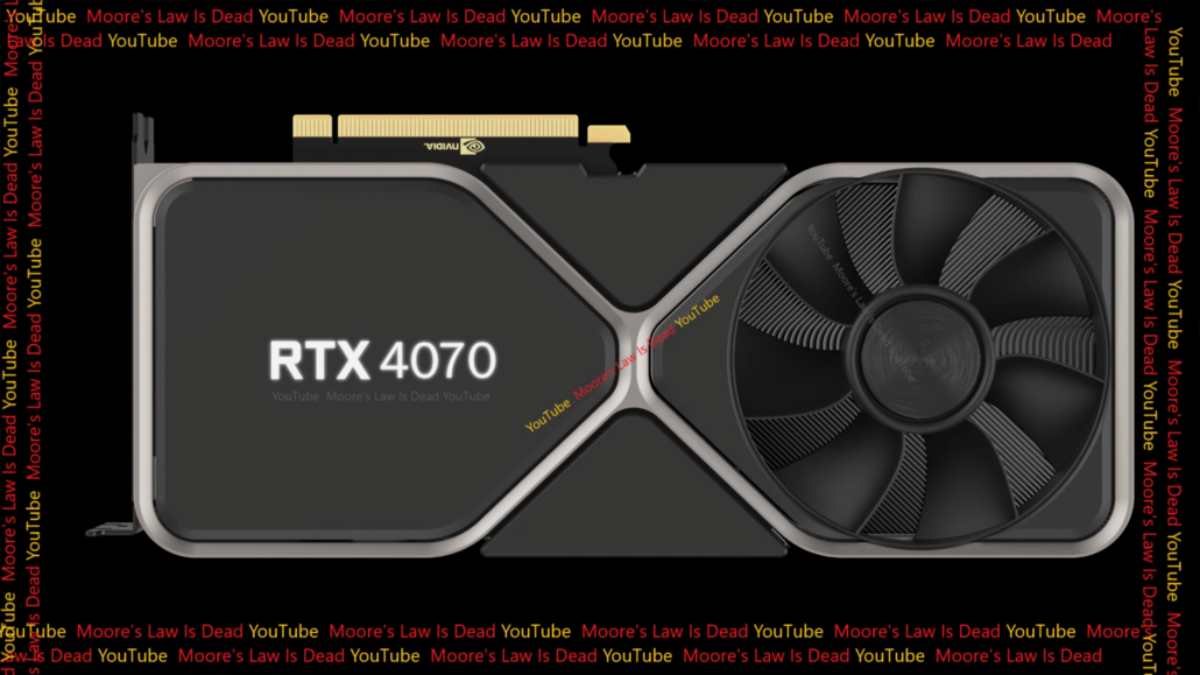 Besides all the spec details, there are also details about its design renders, which are provided by a YouTuber named 'Moore's Law is Dead', and you can see its design in the above image.
Nvidia seems to go with RTX 3080's design with small changes, such as a larger fan and changes in edges.
Expected Price
Currently, there is no exact leak or detail regarding this GPU's price, but the speculation may fulfill this price detail.
While it is difficult to predict any price for RTX 4070 Ti because the company has only launched RTX 4090 and 4080 as it is new series, there is no hint for what will be the price of TI variants of GPUs.
As this GPU is inspired a lot by RTX 4080 12GB, we still won't see the same $899 MSRP for the 4070 Ti. While the RTX 3070 was released at $499, so I don't expect to see a big price jump.
With that, I will say that the RTX 4070 Ti will be priced between $599 to $799. It will be good if its price will $699, and there are fewer chances, but $599 will be surprising.
As it is still a mystery for us, what we can do is wait, and you can comment with your thoughts below.