Today, we will share the simple best ways to Secure Gmail Account in 2022. We have compiled fifteen best tips that will surely help you secure and protect your Gmail Account in this article.
Gmail is a very successful mailing network. Now, most people adopt a Gmail account daily to send and receive emails. Many of them believe that the benefit of tracking mail is, so why should I care, right? Wrong! Because everyone is stealing or trying to steal as much data as possible from them.
Also Read: Best Ways To Secure Your Facebook Account From Hackers
20 Best Ways To Protect Your Gmail Account From Hackers in 2022
Nowadays, many companies send you emails through which they have already got permission to do such activities. They can observe when you open a mail, what you click after that, and what your location is exactly.
Toughening your Account is very important. So in this post, I will focus on how to secure your Gmail account.
1) Using Ugly Email
Open your Google Chrome browser on your PC.
Search for Ugly Email in Google Chrome Webstore to save yourself from tracked emails.
Click "Add to Chrome" in the new tab, and you are good to go.
Now this will get added to your chrome at the right corner.
Now, whenever you log in to your Gmail account and open emails, then you will see an "evil eye" sign. This indicates that the email is a tracking email.
2) Google 2 step verification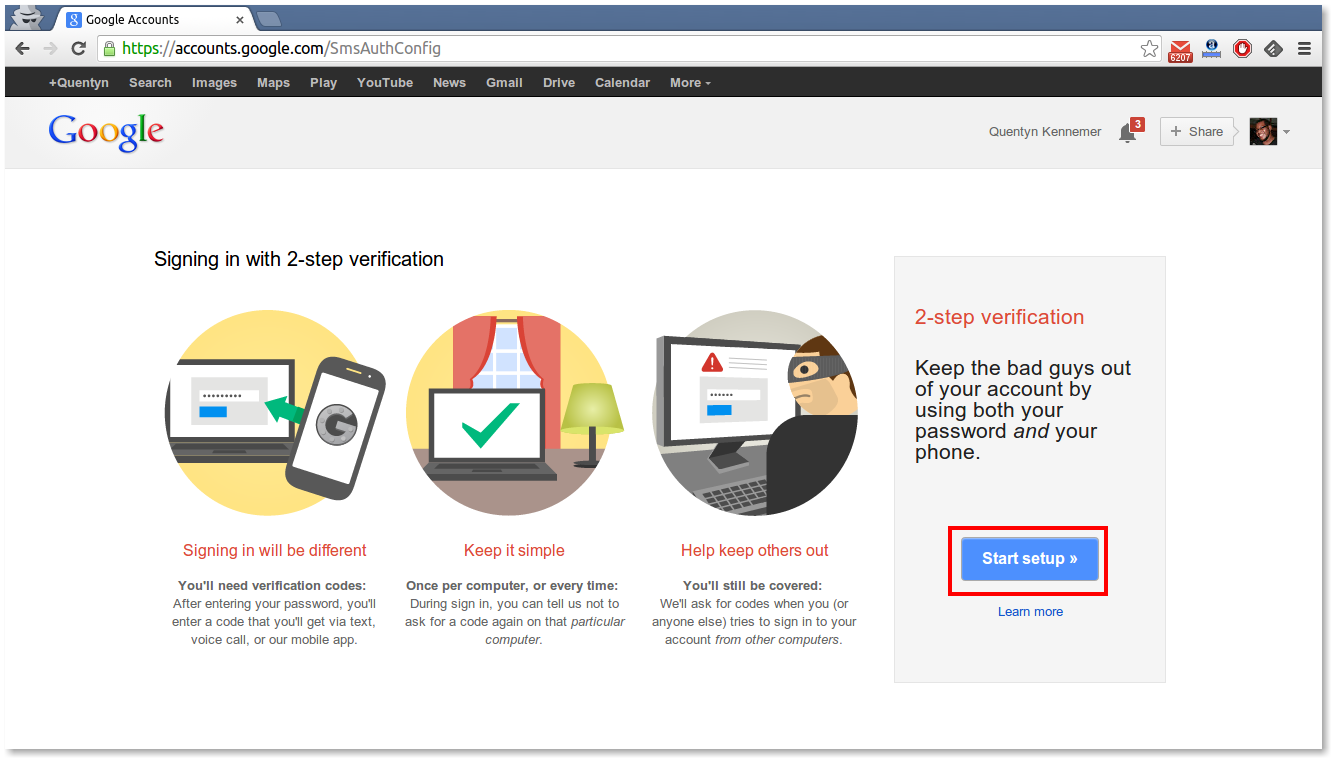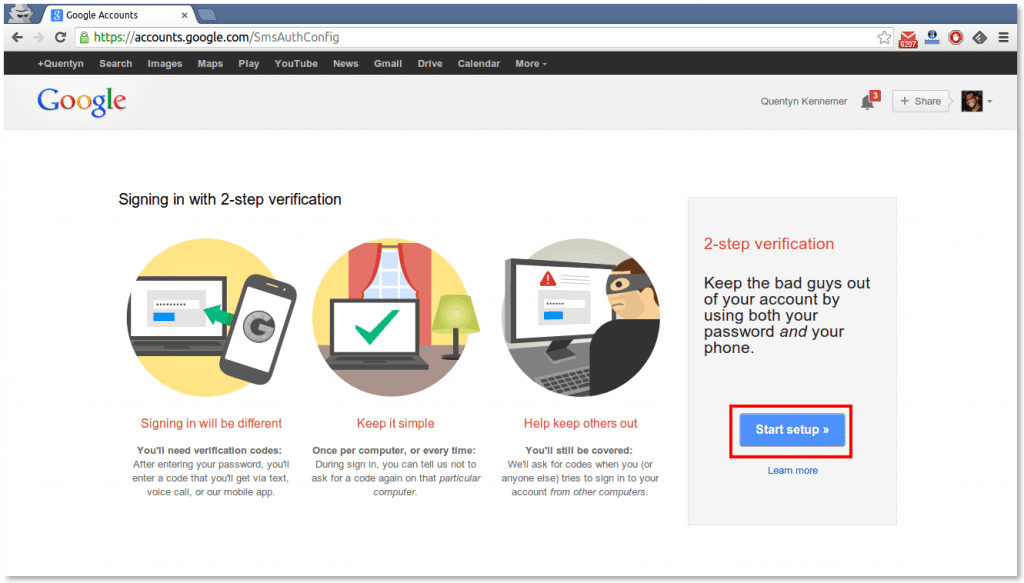 This is a very secure and safe process that protects your Gmail account from various disasters. The users are provided with a one-time login code to a secondary device through text or Google authentication. But the text is best. The secondary device can be a mobile, laptop, or another device. To access your Gmail account, the hackers should also identify the security code for the secondary devices. This code can be numbers or any other thing.
3) Stay out of the spam/phishing messages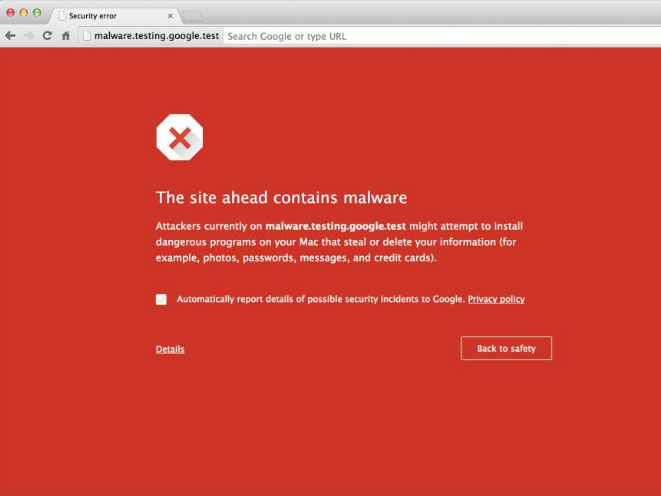 Try to avoid spam or phishing folders. The most malicious emails contain the subject line as:
Your money is waiting
Claim your reward
Could you get back to me?
Also, you can receive some messages with the subject line as 'Your Amazon. Com order has been shipped. To keep the Gmail account safe, you can use the unique Account for Amazon, e-bay, and not open those emails you receive in another account.
4) Do not disclose the password
Never share your password with anyone. If Google wants your Gmail password, then do not give it through any link; instead, go to https://www.gmail.com or https://accounts.google.com/ServiceLogin and log in.
5) Account recovery option: Keep the mobile number up-to-date
It is advised to keep the mobile number up to date because Google sends the security code on your mobile number. If your account number is hacked, they should know your current phone number to let Google send you the security code.
6) Use a recovery email address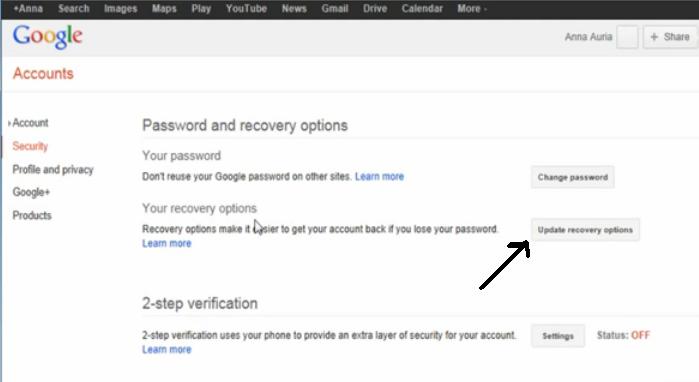 Email address is the other option that Google uses for sending security codes. You need to have a secondary Email ID where Google can send the security code if you forget your password.
7) Secondary email address
Try using a secondary email address to sign in to the Gmail account. But this Account should not be part of your Gmail account or Google account.
8) Use secure connection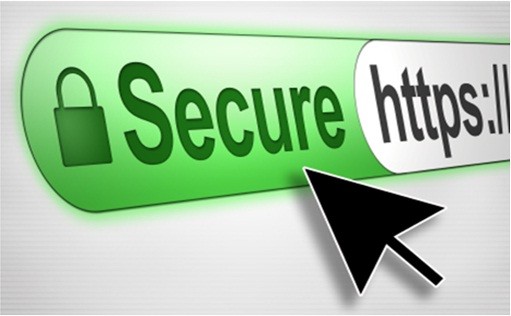 Gmail account should be set to use the secure connection denoted by HTTP before the URL address, and this can be set by going to settings>General> browser connection. It would be best if you always used a VPN for login.
9) Use a strong and long password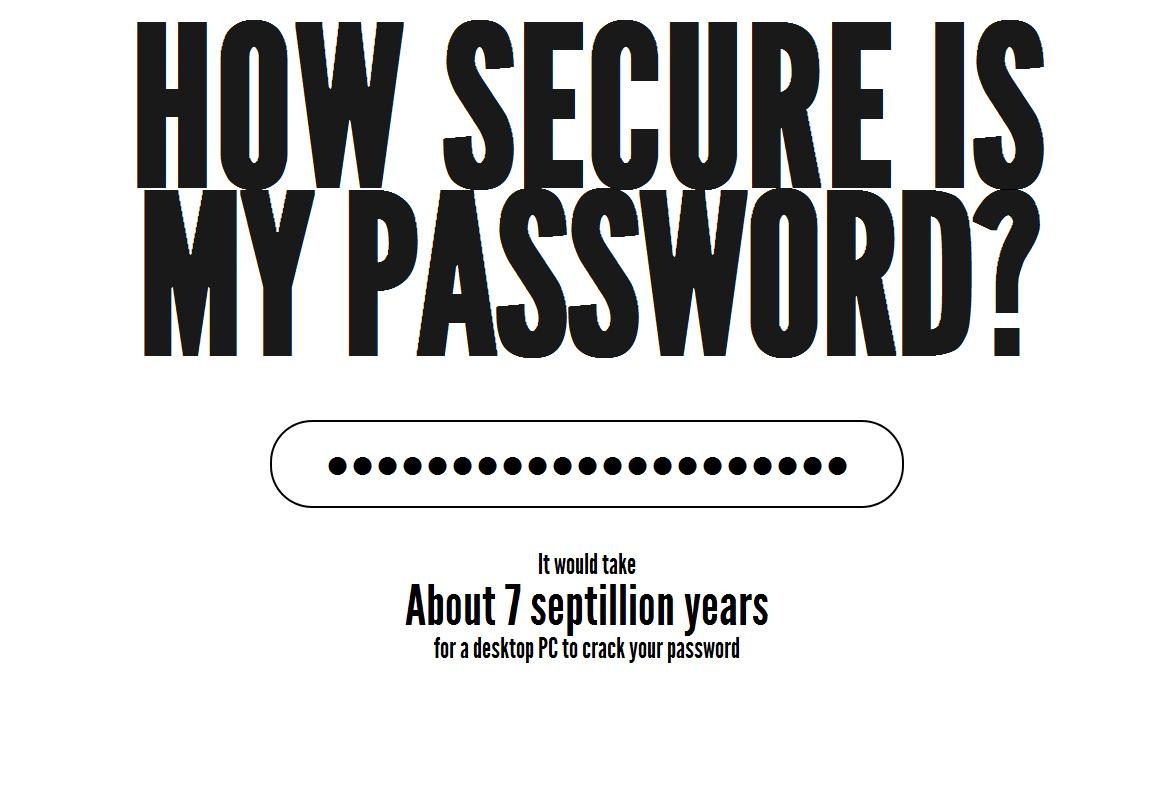 A longer password can better protect your Gmail account. Do not use any words in the passwords found in the dictionary. Try to use #, *, $ in the password to make it solid and safe.
10) Incognito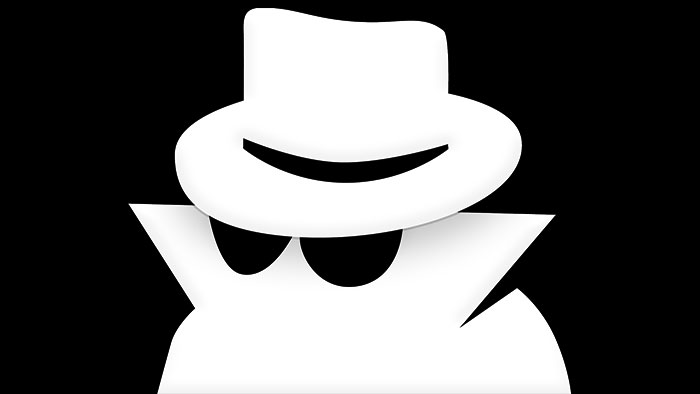 When using the Account in public, such as in the hotel or a café, use private mode or Incognito to prevent any cookies or web history from getting stored. But if you do not find an option, delete all the cookies and web history when you log out.
11) Checking Filter Forwarding and POP/IMAP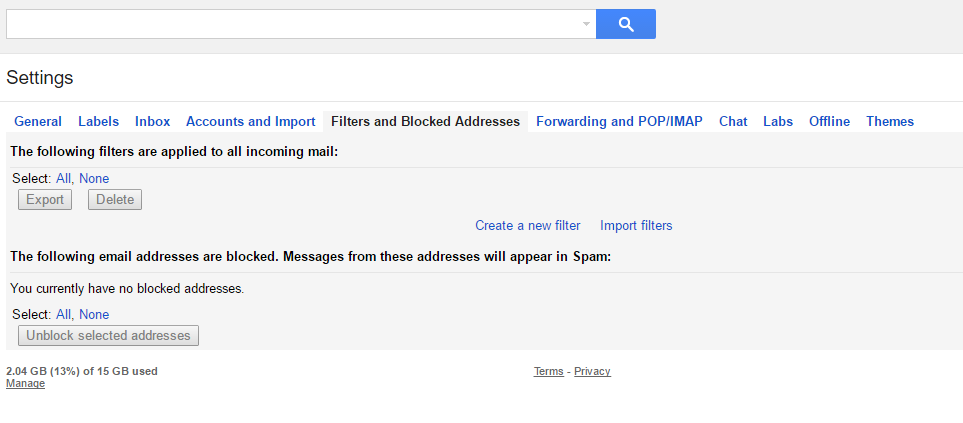 Hackers can try adding filters to the victims' accounts. Filters can potentially transfer emails as long as the victim has the filter in his Account. So, if you notice any suspicious filters added to your Account, you need to delete the filter.
12) Take a look at Granted Access Account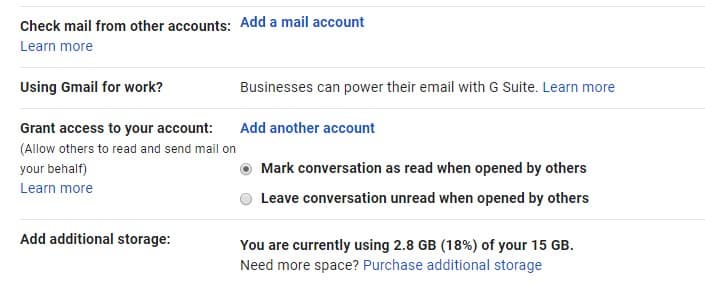 Well, if a hacker has gained access to your Gmail account, they will most probably add their Account under the granted account list. This feature allows users to manage multiple Gmail accounts from a single account. So, make sure to look at the Granted Access Accounts to be on the safe side. Open Gmail and head to the Settings > Account & Import > Grant Access To Your Account. There it would be best if you looked at whether you have granted access to other Gmail users or not.
13) Check Gmail Filters

Nowadays, almost every significant websites ask us to log in using a Gmail account. To sign up, we need to grant the permissions; however, they often apply filters that can transfer emails while asking for permissions. So, to be on the safe side, you need to check whether there's an email filter set up on your Account or not. Head to the Settings > Filers & Blocked address and delete all filters you haven't set up.
14) Remove Apps Connected with your Account
Gmail users wouldn't notice while connecting any apps with their accounts because apps are connected with Google account. Hackers can try to install the app in your Gmail account through various sources like the Play store. Therefore, you need to head over to this page and revoke any unauthorized access.
15) Track Your Gmail Account Activity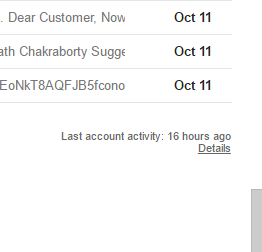 This is the evergreen method to check your account activity. You need to find out "Last Account Activity," usually located in the lower right corner, and click on "Details." Here you can see all your access types, location, and date. If you notice any unauthorized login, change your password to avoid the hacking attempt.
16) Never Ignore Gmail Security Alerts
Gmail often asks its users to update their security, completely ignoring it. However, Gmail only notifies its users when they feel it's necessary to update the security. These types of alerts are a clear indication that someone tried to log in to your Account. So always make sure you update the security features.
18) Find Out If your Email is being opened in a suspicious location
Well, this is another security feature that Google provides for its Gmail. Well, if you ever think that your Gmail account is being accessed without your permission, then you need to scroll down to the bottom of your Gmail inbox page and click "Details," located on the right side of your screen. You will find the detail option for the last account activity.
You need to click on that, and it will show you a pop-up window and give you various locations where your email is being opened. Make sure there are no unfamiliar places on the list.
19) Change Your Password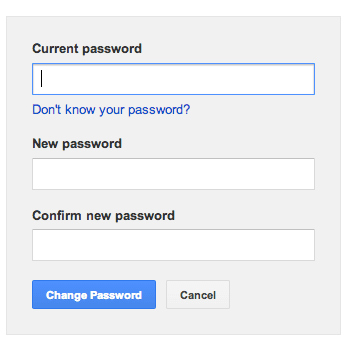 Most of us log in with our Gmail username and password and never log out. However, it's always the best option to change your Gmail password every few months. It would be best if you never gave your password out to anyone. If, for any reason, you give it out to someone, you need to change it as soon as possible.
Make sure to treat your email as if it's your safety deposit box. Therefore, make sure to change your passwords every few months.
20) Always Sign Out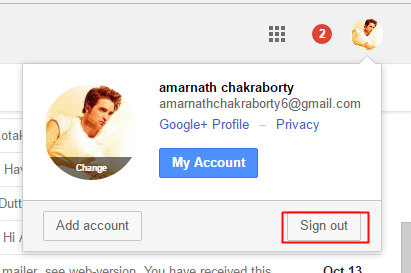 Anyone could access your Gmail account if you left it. You are signed in. The Sign out button is there for a reason. Therefore, make sure you hit the button before closing the browser's window.
How To Protect Your Gmail Account- examine all the above best methods and protect your Gmail account from getting hacked. So this method will be very effective for you to be secure in your Gmail. Share this helpful post with your friends as sharing is caring.