Rockstar Games is reportedly working to re-release Red Dead Redemption 2 on the Nintendo Switch before announcing the highly anticipated game, Grand Theft Auto VI (GTA 6).
Is Rockstar Bringing Red Dead Redemption 2 To Nintendo Switch?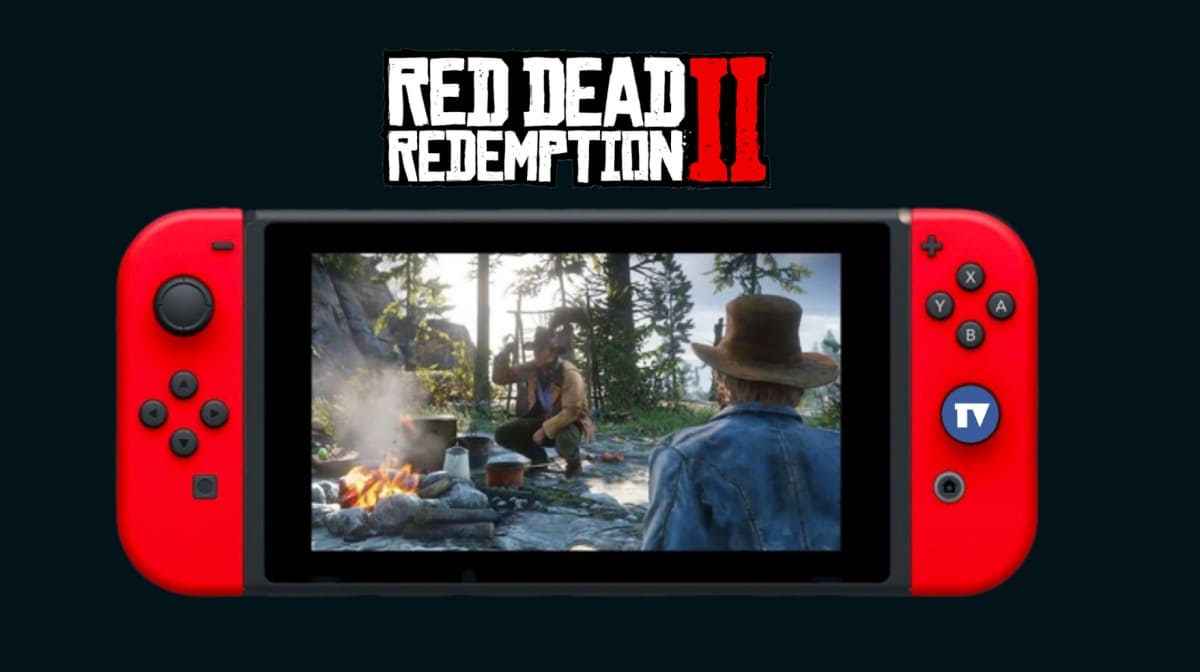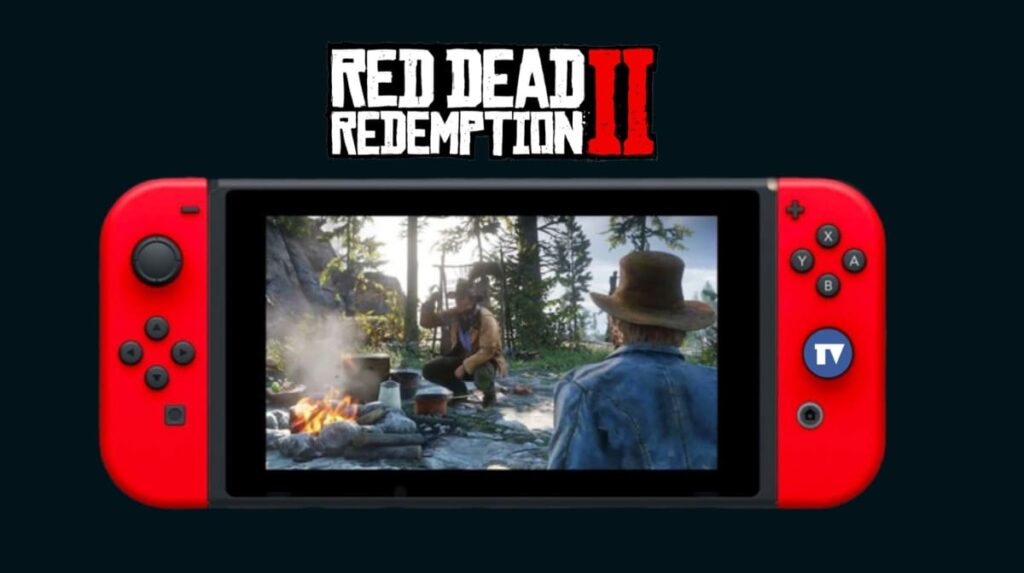 It all started when an unannounced Nintendo Switch version of Red Dead Redemption 2 was listed on the Brazilian Rating Commission website, which states explicitly Red Dead Redemption 2 (RDR2) is available/coming to Nintendo Switch platforms, alongside the PC, PlayStation 4 (PS4), and Xbox One. However, the Switch version has yet to receive its own listing.
For those unaware, the Brazilian authorities' original Red Dead Redemption 2 entry dates back to September 12, 2018, ahead of its PS4 and Xbox One release the following month. The game was also released for PC and the now-defunct Google Stadia in 2019. 
The Red Dead Redemption 2 listing was first spotted by an X user, 'Necro' Felipe (X/@necrolipe), a Nintendo indie Journalist, who said it was re-rated to release on the Nintendo Switch platform.
According to the English translation of the content description, the game is rated 18 years and above due to criminal acts, legal drugs, and violence.
Red Dead Redemption 2 recebe classificação indicativa para o Nintendo Switch no Brasil pic.twitter.com/4sKKPVYV9S

— 'Necro' Felipe #UnivNintendo (@necrolipe) September 25, 2023
However, InfinityBesk (X/@InfinityBesk), a renowned data miner, mocked the leak and shared their visual representations of what they think Red Dead Redemption 2 would look like on the Nintendo Switch. 
Red Dead Redemption 2 gameplay on the Nintendo Switch be like https://t.co/UaCrzkp8p8 pic.twitter.com/Woie02uJEA

— InfinityBesk (@InfinityBesk) September 25, 2023
Others suggested a massive game like Red Dead Redemption 2 was "too heavy" for a small handheld console like Nintendo Switch.
"A port of RDR2 on the normal switch would be awful, with the latest mortal kombat controversy I wouldn't even wanna imagine what would happen with a port of RDR2," said one player on Reddit after the leaked listing was spotted. 
If the leaked news turns out to be accurate, it would be interesting to see how Rockstar Games managed to bring a heavy title like Red Dead Redemption 2 to the Nintendo Switch. However, as there is no official confirmation from Rockstar Games or Nintendo, it is advisable to take this information with a pinch of salt.