Spotify has now extended its free trial period of Spotify Premium by two extra months means you can now enjoy Spotify Premium for three months before starting your Premium membership.
And there's one more offer for exceptional users. Besides, the company has also made these new offers available for a limited time to create FOMO. Let's discuss all details below.
Spotify Has New Offer For Limited Users
As we all know, Spotify is the most downloaded music app, and its premium subscription makes it more enjoyable by eliminating ads for a better experience and allowing downloading music to listen offline.
And its new offer starts from today by which you can access Premium for three months without paying a single penny, but on the fourth month, it will start taking a fee.
Or you can also cancel the subscription if you don't want to continue with Premium, but it's another offer that is beneficial for users who canceled their Premium subscriptions earlier.
Before July 15, the users who canceled the Premium plan can now get it back at just $9.99 for the first three months, which is around $3.33 per month. And both offers are time-limited. They are only grab-able till September 11.
Spotify Working On A New Reaction Feature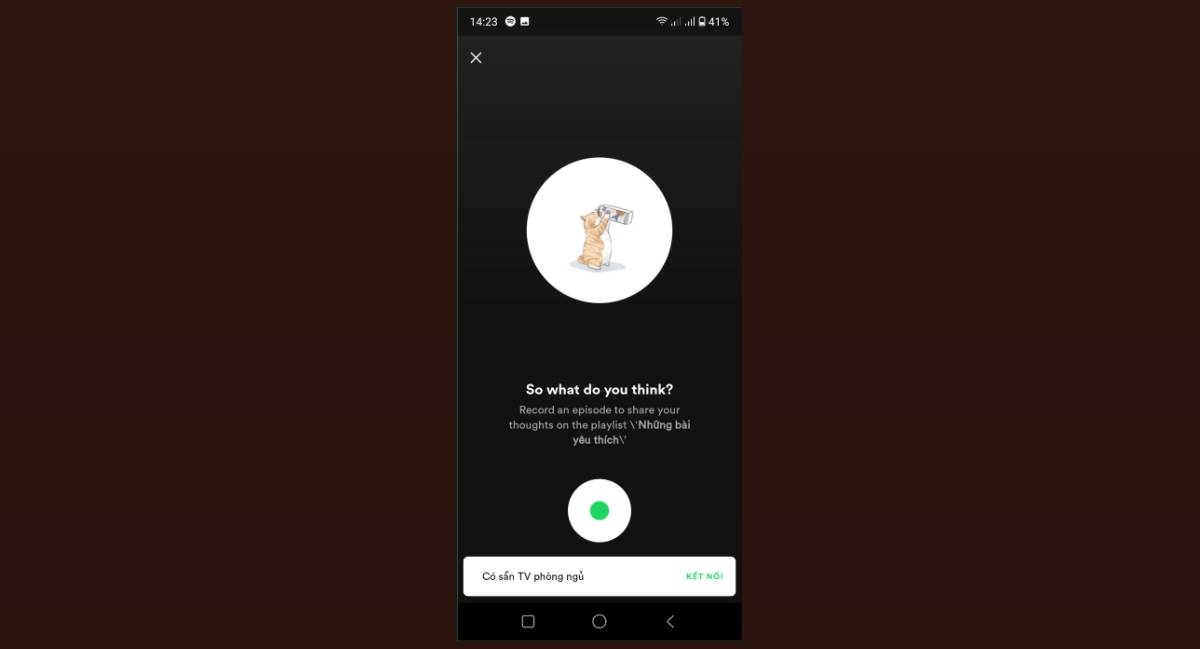 Separately, the company is also working on some new features which allow you to record the reaction on the playlist, as a Reddit user shared its screenshot.
As earlier, the company started testing the same feature for the podcast for New Zealand users, and this new one for the playlist is also being tested in Vietnam.
Also, users can edit their recorded voice with the background music and clip before publishing it, and it is unclear who is allowed to listen to these reactions.
Besides, to record these reactions, users should have followed some guidelines such as "no hate speech".