We all know that when Microsoft created Surface, the tech giant showed its genius and ability to produce equipment that created a new area in the computer market. However, recently, few images appeared on the web claiming to be Surface Mini which was actually canceled by the Microsoft.
Microsoft's Surface Mini Photos And Details Have Leaked
When the tech giant Microsoft created Surface, Microsoft showed its genius and ability to produce equipment that created a new area in the computer market.
After this the brand tried other configurations and other philosophies, always denying that it did. But after all, as we now know, the Surface Mini was a reality, which never reached the market.
Despite never reaching the stores, the Surface Mini has been spoken several times and taken for granted. This would be a reduced version of Surface, with some unique features and that would make it an interesting proposal.
The Windows Central site now had access to images of this device, showing everything that would be ready to hit the market and that the tech giant Microsoft eventually decided it would not want to sell.
It was in 2014 that we spoke of the Surface Mini. It was expected to arrive at the same time as Surface Pro 3 and, once again, would open a new area in the market, now dedicated to mini computers, with small screens.
This would be a hybrid between a tablet and a small notebook, weighing more for a face-up configuration, not for a computer, but for a tablet.
The truth is that it was never presented and eventually disappeared without ever being seen. The tech giant Microsoft has always denied its existence, but the evidence of its existence was almost obvious.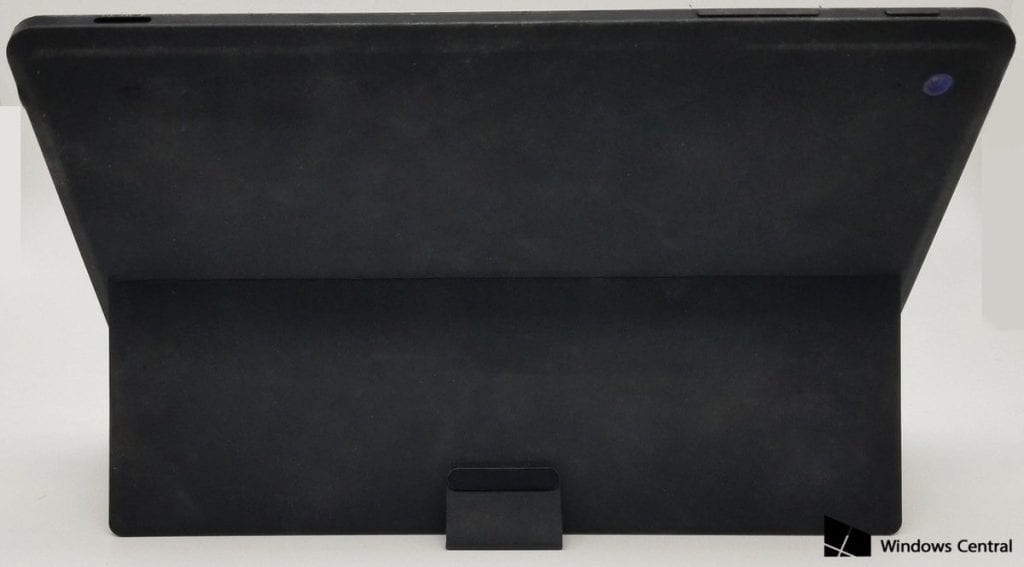 From what is now known, the Surface Mini would have an 8-inch screen with 1440 x 1080 resolution, a Snapdragon 800 processor, 1GB of RAM and 32GB of storage.
The Surface Mini has a rubber outer support and a rubber outer covering that apparently could be in various colors. The presence of a pen was also a certainty. Since the Surface Mini was supported by an ARM processor and its operating system was Windows RT.
The tech giant Microsoft's reason for deciding not to launch the Surface Mini is unclear, but from what can be seen from the market, adherence to 7- or 8-inch equipment turned out to be marginal. The choice fell on smartphones with larger screens, which is still a reality today.
The Surface Mini would have been an interesting machine and would open up a new area in the market. The adhesion would be great and success could be as great as that of the remaining Surface.
So, what do you think about this new Surface Mini? Simply share your views and thoughts in the comment section below.