T-Mobile, the mobile telecommunication company, faced another data breach this month, in which hackers stole around its 37 million customer's account data. And this is not their first breach in security, as they already faced one in 2021.
And this data breach didn't happen sometime last week as it happened on 5th January, and the company is reporting about it now, 2 weeks after the incident.
The company has released an official report regarding this security incident which clarifies all its point so let's discuss them below.
T-Mobile Security Breach: All Details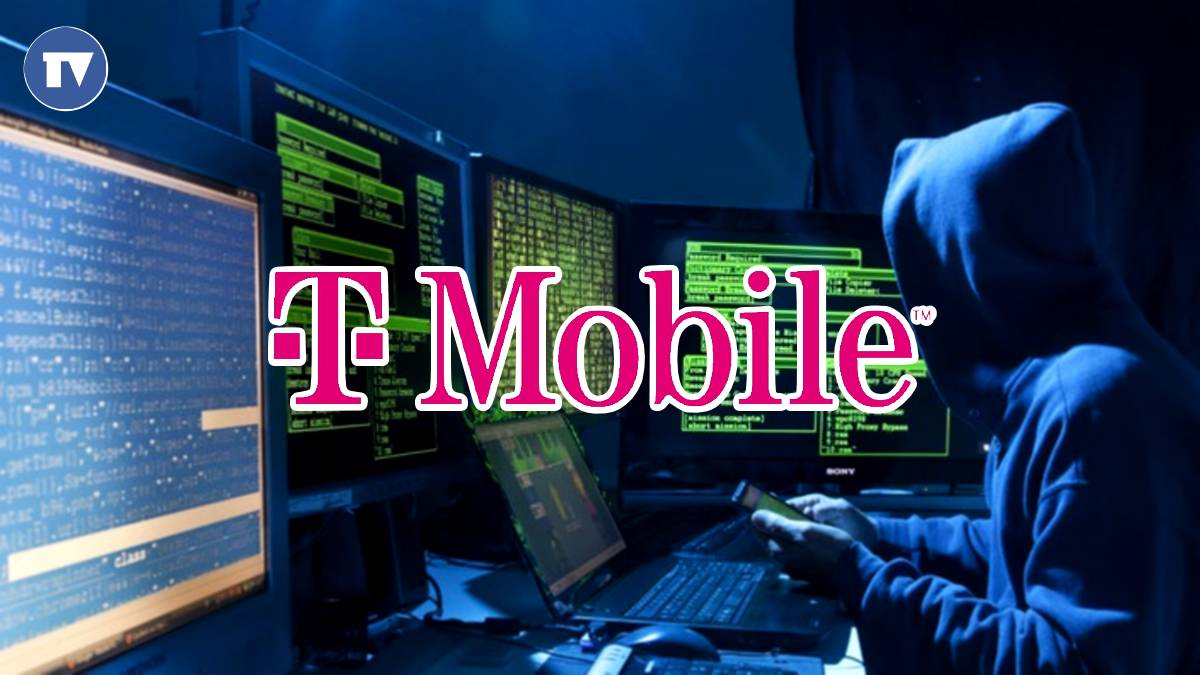 According to T-Mobile's report, the company was successfully able to block the entry point of the hacker the next day after the breach with the help of some expert cybersecurity firms.
Still, the bad actor was able to steal a major customer's data, but as the company said, there is no evidence hacker was able to steal sensitive data such as legal identifications, passwords, or payment card info.
Because cybersecurity experts have found that the security systems are not compromised as they are well protected. Besides, the bad actor was able to steal 37 million customers' data.
And stolen data is not sensitive as it includes names, billing and email addresses, phone numbers, birth dates, T-Mobile account numbers, and information about customers' plans and subscriptions.
Currently, there is no identification of whose account was included in this 37 million customers list.
With all that company has also noted that it is strengthening its cybersecurity program year by year with more investments, as it faced a lawsuit in 2021 after its first security breach.
To protect your account, the company is recommending everyone change their account's password to a harder and more unpredictable one. Also, you can enable two-factor authentication as one more security barrier.
T-Mobile is still running an investigation regarding this incident, and we will let you know if they find something crucial.