USB On-the-Go, also known as USB OTG or simply OTG cable, allows USB Devices to act as hosts, allowing other USB devices to be attached to them.
It is mainly used to extend your device's functionality. You can quickly transfer data from the smartphone to Pendrive and vice versa.
Best Uses Of OTG Cable Every User Should Know
However, do you know OTG Cable can do more than just transfer data? Therefore, we have compiled an article describing the best uses of OTG cable, which you probably don't know.
1. You Can Charge Android with another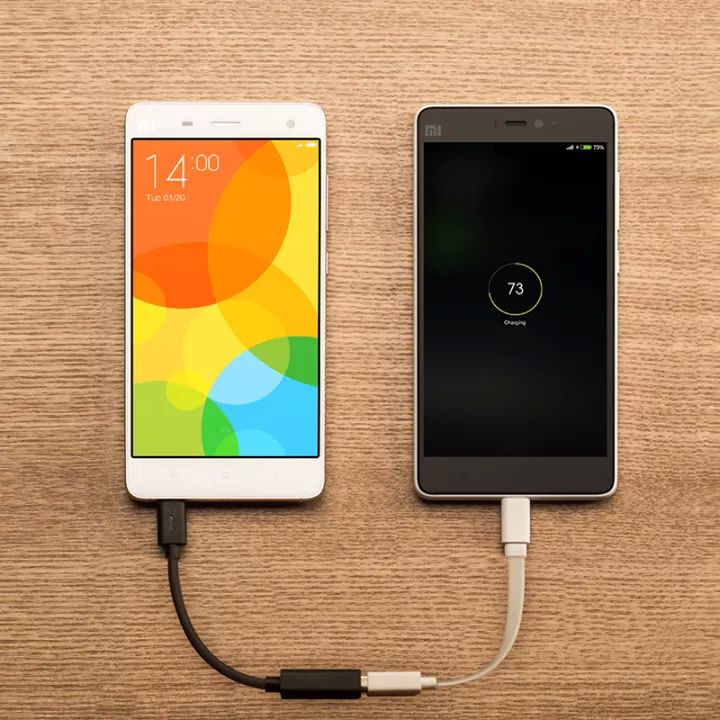 Even though modern supports now support reverse wireless charging, you still need a dedicated device. Not many would know, but you can use an OTG cable to reverse charge your Android smartphone.
To reverse charge your Android smartphone, you need to plug in the OTG cable to the phone that will act as a power source. Once done, you need to connect the phone you want to charge to the OTG port via a USB cable.
This way, your power source (phone) will transfer battery juice to your other Android smartphone. The charging speed will be slow, but it will pass out the battery juice.
2. Connect a Portable Hard Drive
You can connect the portable hard drive or external storage with the help of an OTG cable. You need to connect the OTG cable to your smartphone and external storage.
After connecting, you can easily access the external storage device and even transfer files from your phone to external storage with the help of an OTG cable. However, for this, you need a compatible smartphone.
3. Connect a Game Controller
Playing first-person shooting games on Android is boring, right? Why don't you connect a game controller? On Android, you can connect your game controller via OTG cable.
Nowadays, many Android games support an external gamepad, and you can easily connect one to your Android device via an OTG cable.
4. Connect USB Light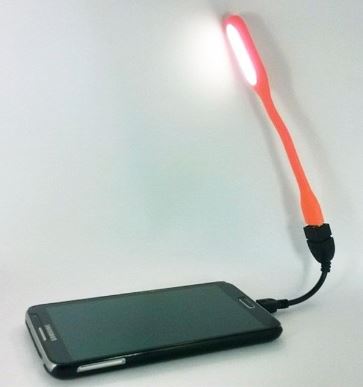 Have you ever imagined that your phone could light up a LED lamp? Of course, you will say no! However, you can connect a USB-based LED Light to your Android phone using an OTG cable.
You can even connect an LED flashlight for capturing images at night if your phone doesn't have a front flash feature.
5. Connecting LAN cable
Want to connect your LAN or Ethernet to your phone for the internet? You can, with an OTG cable. OTG cable can connect Android with Ethernet or LAN for the internet.
You need to buy and use a LAN to USB connector to do that. In most cases, the phone auto-detects the Ethernet connection, and the internet will start working.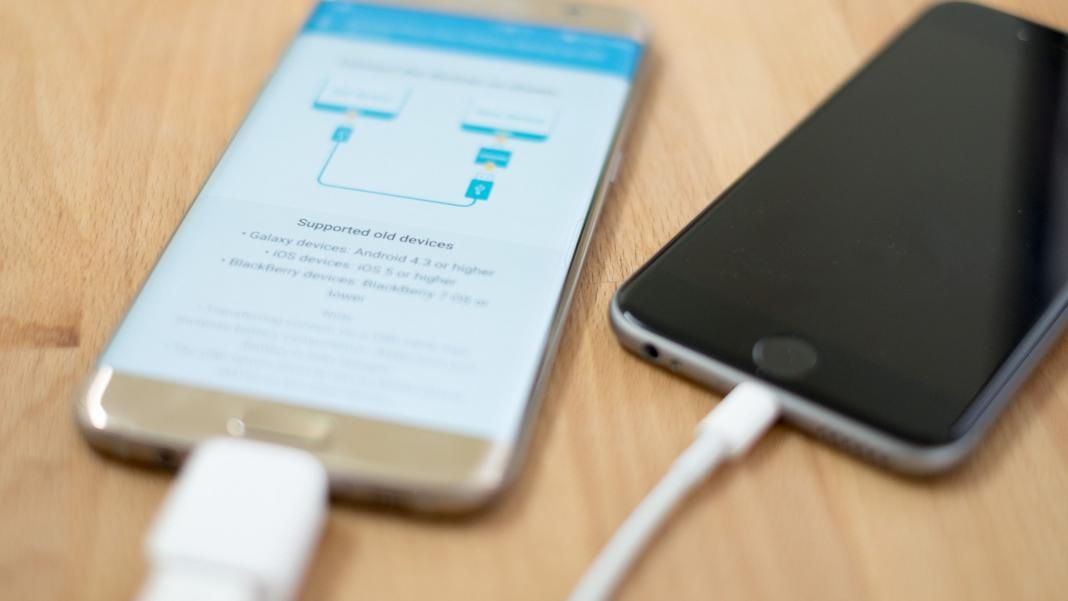 With the help of Samsung's SmartSwitch app, you can transfer messages, call logs, contacts, and much more between Android devices using an OTG cable.
This will be very useful and also consumes less battery. Also, it could help you save time and eliminate the need for third-party app installation.
7. Connect Keyboard and Mouse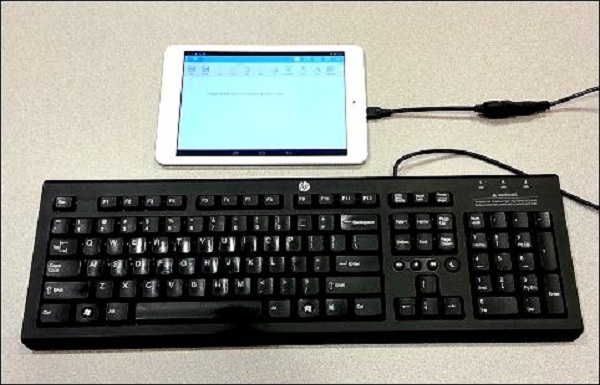 If you use your phone for messaging, you may like to connect a keyboard. Not only the keyboard, but you can also connect your mouse to your Android phone using an OTG cable.
Usually, mobile gamers prefer to connect a mouse and keyboard to their computer using an OTG cable to play games as gaming becomes much easier with it.
8. Connect a camera
If you love photography, you might prefer connecting your Android with a camera. If In this way, you don't need to carry your laptop everywhere you go to transfer your photos.
Connecting the camera to the phone via OTG cable is convenient because both are portable devices.
9. Print Saved Documents on Android Phone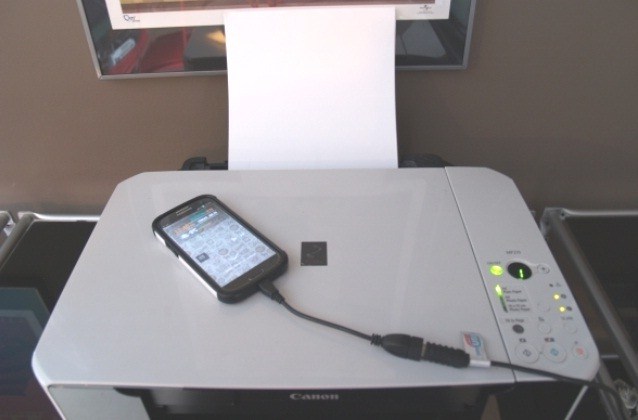 Like Keyboards and Mouse, you can connect your Printer to your phone with an OTG cable. After connecting, you can use your Android phone to print directly from a printer.
However, printing is only possible if the Printer supports plug-and-play USB. You can use the app PrintShare to print documents as the app automatically downloads drivers for USB printers on your device.
10. Connect a USB Fan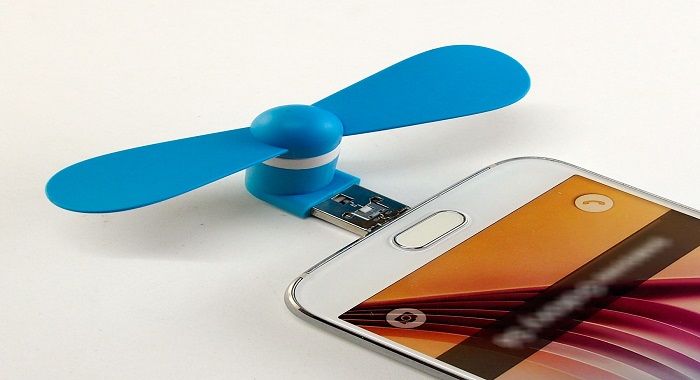 You might have seen many cooling pads for laptops that run with the help of USB. Similarly, you can run a portable fan with a USB cable.
For that, you need to connect a USB fan to your Android phone with the help of an OTG cable.
11. Create Music On Android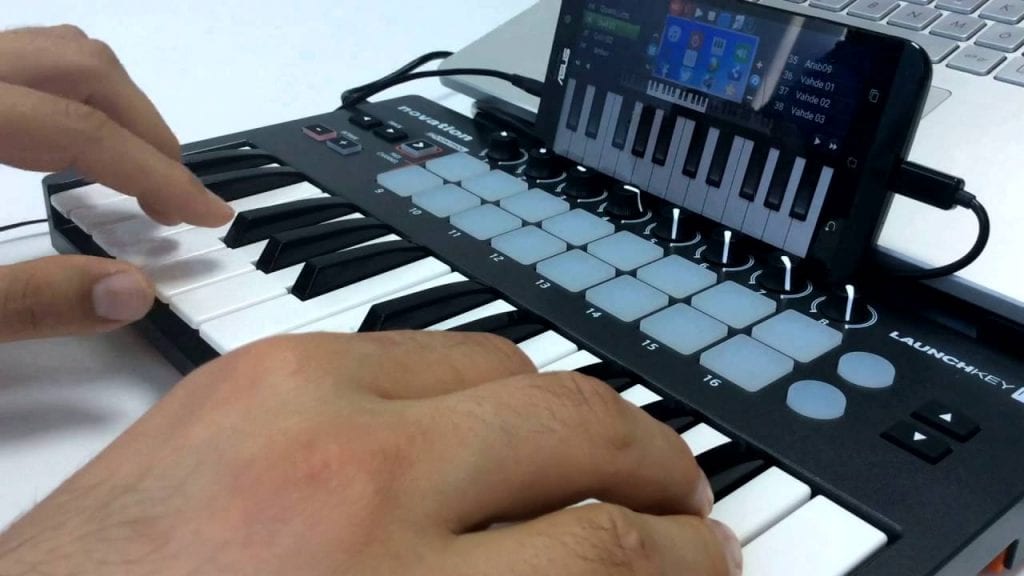 You can connect several MIDI-compatible musical instruments to your Android smartphone via a USB OTG cable. You can connect musical keyboards and other devices.
Connecting MIDI-compatible musical instruments to Android is pretty easy, as they don't require additional drivers to work. However, you can use a third-party music composer app to use the music instruments better.
So, if you are looking for ways to create music on your Android, a USB OTG cable is a must-have.
12. Recording Audio with External Microphone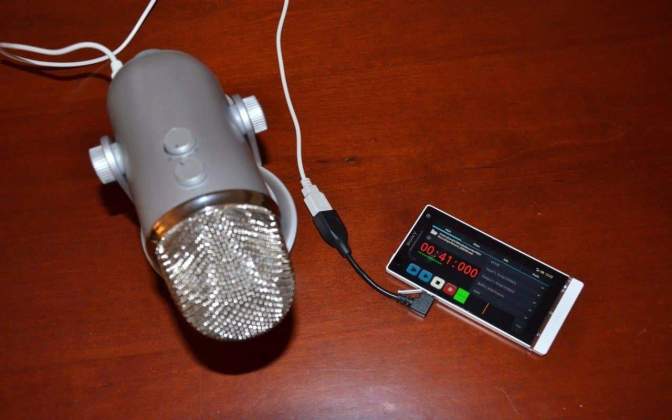 Well, Youtubers may find this one very helpful. You can use an external microphone to record your voice on Android.
Users can connect the external microphone to the Android using an OTG cable and can record it.
13. Card Reader
If you have an Android smartphone that doesn't support a microSD card, don't worry! With the help of OTG cable, you can use your card reader to connect your SD card to your phone.
You need an OTG cable + a USB Card reader to connect your MicroSD card to any Android.
14. Chromecast or HDMI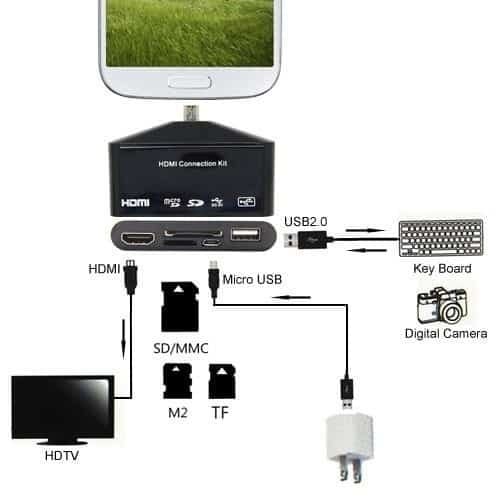 With the help of OTG cable, you can mirror your Android screen to your home TV. Users need an HDMI cable or Chromecast and an OTG cable to connect their phone to a TV or LED in the USB port. You can watch movies and play audio stored on your Android to your TV.
15. Connect WiFi Adapter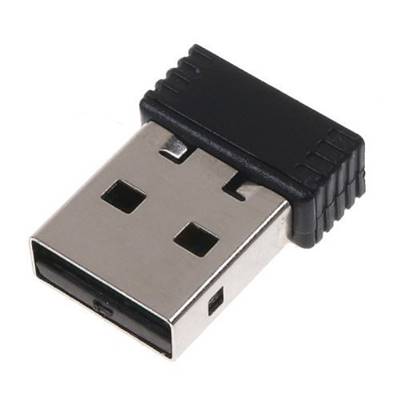 Well, we understand that there's no point in connecting a WiFi adapter to a phone via OTG cable since Android has WiFi feature built-in. However, what if you are facing problems with the WiFi?
If you are using a custom ROM, and your phone is not detecting internal WiFi, you can try connecting a portable one to your Android via USB OTG cable. However, setting up an external WiFi card on Android could be a complicated task, but it's possible.
So, these are some of the best uses of USB OTG cables. If you want to suggest any other ways to use OTG cable, let us know in the comments below. Also, if the post helped you, share it with your friends.