Google Now Voice command is a cool Android feature that helps you control your Android device without actually touching it.
Your voice gets recorded when you speak to Google Now, and the audio files are automatically uploaded to Google servers. Many users don't know about this, so we are discussing this topic.
Steps to View and Delete all Google Now Voice History
This guide will tell you how you can listen to all your saved voice commands in your account and delete all the saved history. So follow the complete guide discussed below to proceed.
1. First of all, you need to be logged in to your google account in your browser in which you want to view and delete all your voice command history.
2. Now visit Google's My Activity Page page in your browser.
3. You have to search for the option "Voice & Audio" and click on that.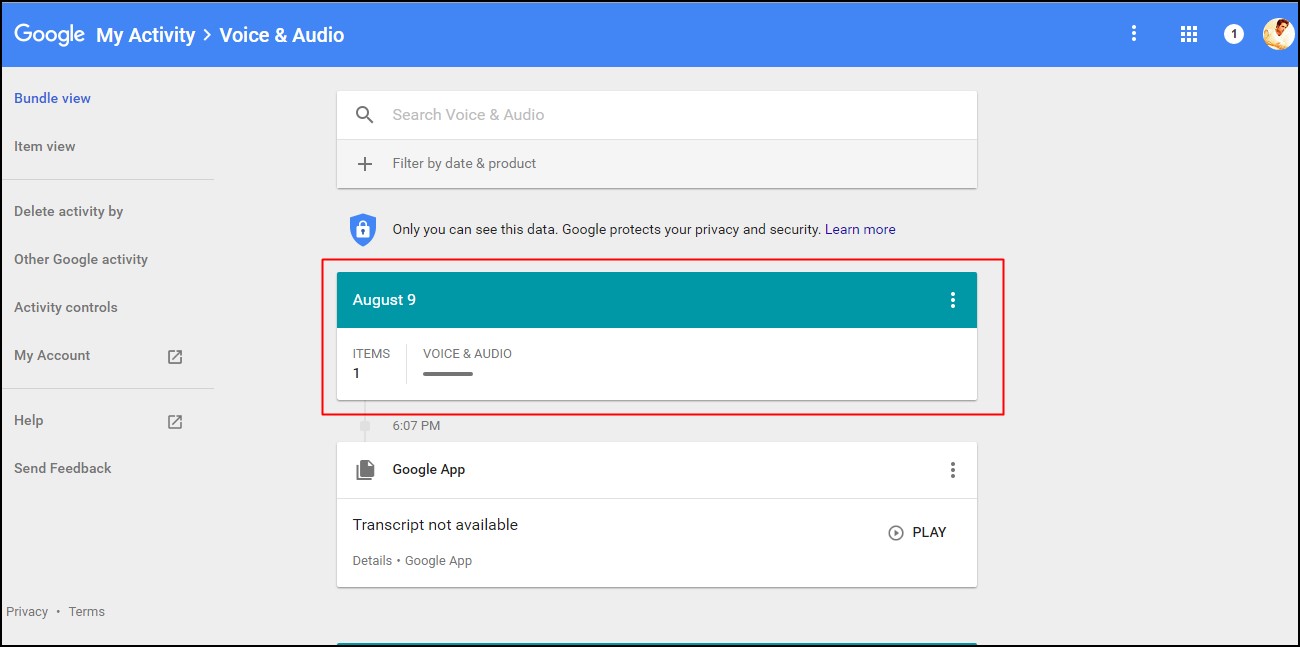 4. Now you will see all the voice commands history stored in your account, which will be sorted according to the date they were made.
5. If you want to listen to them, click on the play button in front of every command. This will contain all the commands you intentionally or accidentally make on your android device.
6. Now, if you want to delete them, click on three dotted buttons at the top and select Delete Results.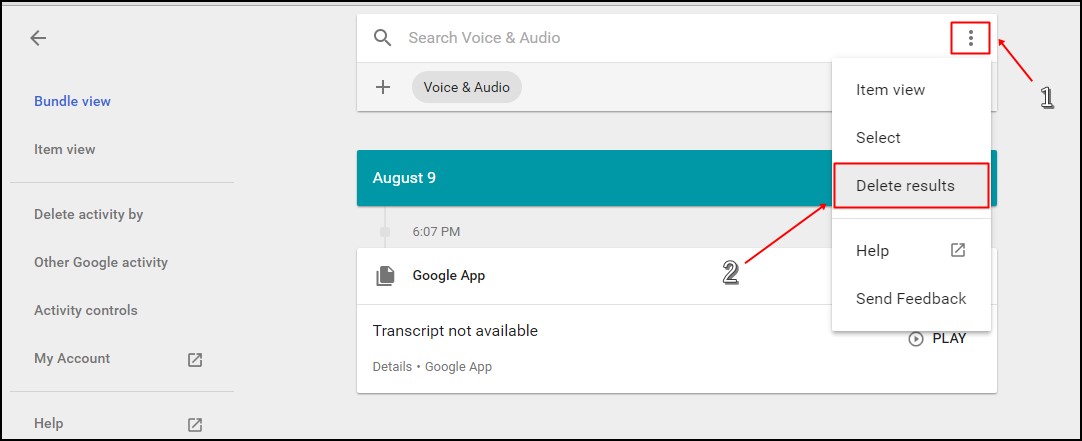 7. Now you will see a popup asking you to confirm the deletion. Click on "Ok" and continue.
That's it! You are done. This will clear out all your voice command search history stored in your google account.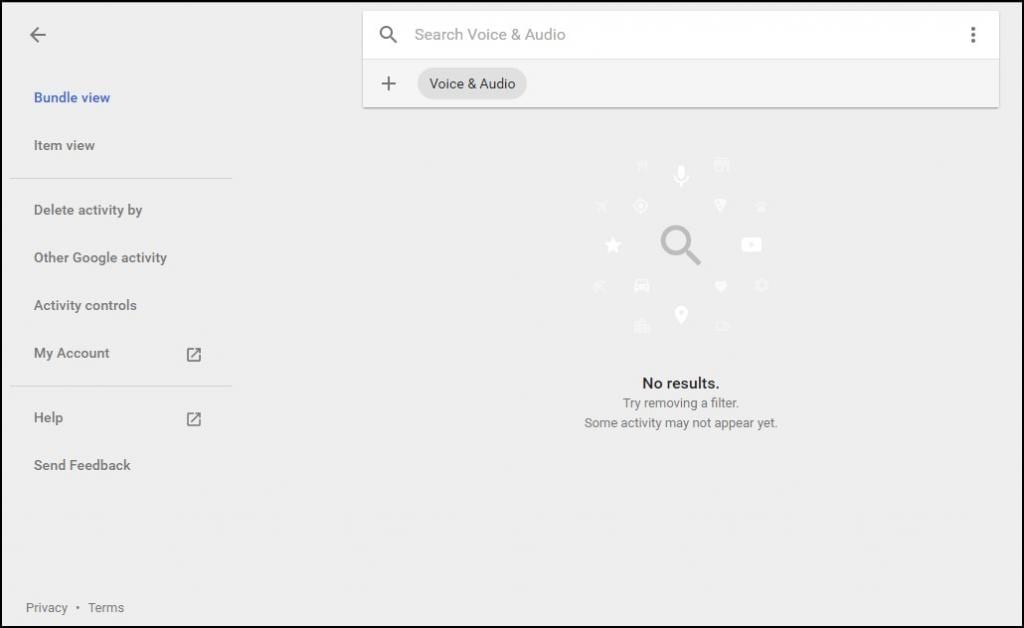 So, the above is all about how to view and delete all Google Now voice history. With this, you can easily listen to all the search commands made by you. I hope this guide was helpful. Leave a comment below if you have any related queries about this.