Steve Jobs Died on October 5th, 2011, in Palo Alto, California, but he left many such things that currently we are also following the same the quotes, the devices, the technologies, the innovation motivation. All such stuff we still have.
Although Jobs lived for many years, no one seems to forget him. Whenever people talk about a product, they will be referred to from time to time Jobs perfectionism, his passion for technology products, and his understanding of people's choices in the world to admire.
Forbes recently selected the 10 most important Apple products by Steve Jobs, some of which have a breakthrough technology, fashion design, or a keen marketing mix. Still, most are undoubtedly the spirit of Jobs.
Also Read: How to Run Multiple Whatsapp Accounts On iPhone
10 Important Apple Products Invented By Steve Jobs
1. Apple II (1977)
Apple II can be said that Apple's first successful product, which used a plastic body, was a particular time in the case of wood or iron popularity of the computer case, but also the future computer design trends. In addition, Apple II has a lot of advanced hardware and design inside, making Steve Jobs believe that the computer could become a necessity for ordinary or everyday people at home.
Also Read: Best iPhone Tricks
2. Macintosh (1984)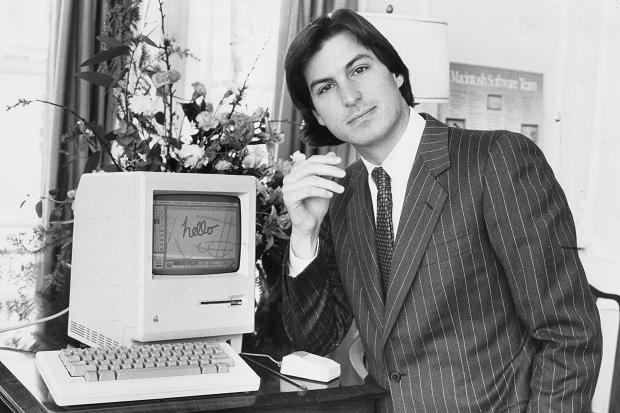 In 1984 the first generation of Macintosh, Steve Jobs, is undoubtedly the proudest product he developed; later, it opened as a Mac maverick in the personal computer field success. In addition, to further enhance the design, which is equipped with System 1.0 Mac OS, it already has a desktop, windows icons, and other elements for developing a computer system having a profound impact.
3. Pixar (1986)
Jobs was forced to leave Apple in 1985, one year after buying a small Lucasfilm animation studio, Pixar spent only $ 5 million. With "Toy Story" success, Pixar has become Hollywood and the world's best-animated film studio, winning more than 30 Oscar nominations and 10 awards. Finally, in 2006, Jobs sold it for $ 7.4 billion to Disney; Steve Jobs once again confirmed that he had a great vision.
4. Mac OS X (2001)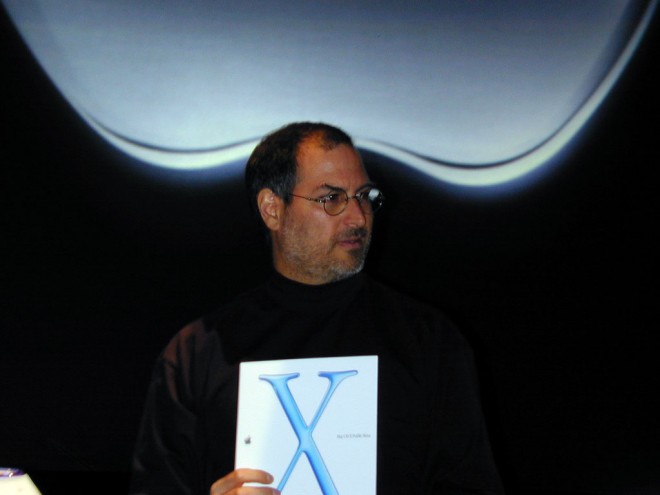 Tenth Edition Mac OS X is not made from apples; itevolved from Steve Jobs's developments, and his team developed the NeXT system (Remember NeXT). After Apple acquired NeXT company in 1997, Steve Jobs returned a new version of OS X, which was a significant improvement and success achievement and positively impacted the future launch of iOS.
Also Read: Best Hidden iPhone Secret Codes
5. iTunes (2001)
In 2001, Steve Jobs once again changed the world; in fact, iTunes changed how people listen to music experience; yes, that's true what you heard. iTunes allows users to manage their digital music easily, iTunes Store has revolutionized the music industry and music consumption patterns, and the impact continues today in more developed and following the traditional way of Steve Jobs.
6. iPod (2001)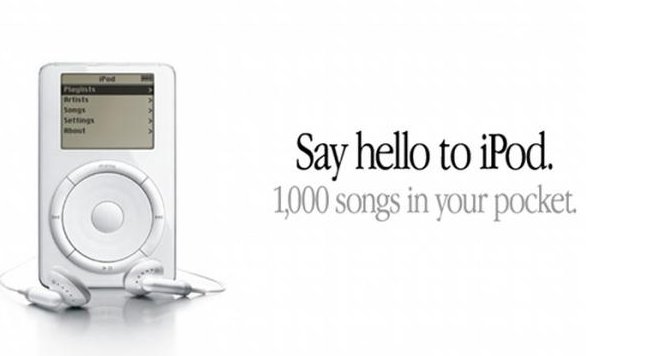 In the same year, iPod launched with the introduction of iTunes, Apple's music as the best tool for promoting services, but it also changed the way people listen to music on the go with an earbud. No longer confined to a CD of the time, the user can put thousands of songs into the iPod and create their favorite playlists. Of course, the simple design and user-friendly operation once again demonstrate the taste of Apple and Steve Jobs.
7. iPhone (2007)
iPhone changed the mobile phone industry and how people live; this is an indisputable fact. Jobs confidently displayed on the 2007 conference iPhone. Presumably, he had foreseen this was not to be optimistic about the smartphone, which would shortly become the industry leader.
Also Read: How To Remove Duplicate Contacts From iPhone
8. App Store (2008)
The first iPhone was not initially optimistic about the reason it is not that it is a smartphone software resource. Steve Jobs will not let that happen. In 2008, Apple released the iPhone SDK and launched App Store too, creating a new smartphone application experience for an online web store for application downloadable; users no longer have to download and install the application PC using this form not only once again become the industry trend but also for Apple's hardware bring a firm's competitiveness.
9. iPad (2010)
Also Read: How To Use iPhone As Mouse and Keyboard
When Apple announced the iPad, critics laughed that this "large iPhone" had no value. However, selling the iPad is undoubtedly the most potent counterattack for the publishing industry in the next few years, and the impact is profound. Now, even if iPad sales decline, it is still the world's most popular tablet; consumers are already accustomed to using flat reading and watching videos rather than PC.
10. Apple's ads
Icon Steve Jobs is undoubtedly the technology sector. This is not an Apple product, but Steve Jobs has shown marketing capabilities. Let cold technology looks fantastic and full of human touch, which is Steve Jobs and Apple's most talked about people. From 1984 the first Mac "PC liberators" of advertising to the mid-1990s Einstein's "Think Different", the new iPod century avant-garde fashion publicity photos, and the sound of the iPhone, no ad impressions, and even Steve Jobs's black turtleneck, jeans, and New Balance sneakers attire, have become a symbol. Make it share undoubtfully.