Google's much-talked messaging app, Google Allo, has arrived, and it's awesome! Here are 5 Reasons why Google Allo is better than WhatsApp.
5 Reasons Why Google Allo Is Better Than WhatsApp
After repeated attempts to create another application for successful communication, such as Google Talk and Hangouts, the technology giant is now investing in Google Allo to combat instant messaging applications such as WhatsApp, Telegram, and Messenger.
For those users who need to know about Google's Allo, Allo is a smart messaging app that helps you to say more and do more. Today we will discuss why the new Google Allo smart messaging app can dominate WhatsApp.
First of all, let's know the similarity Google Allo looks way more interesting than WhatsApp; they share similarities like the phone number to activate both can exchange images, videos, voice recordings, and stickers. However, there are a few differences that make Google's new app dominate.
1. Google Assistant
Google Assistant is why having this app is like having your own personal assistant. With the help of Google Allo, you can search for hotels, flights, Movie theaters, and a lot more things directly from the app. On the other hand, WhatsApp is a simple-looking app with basic features.
2. Incognito Chat Mode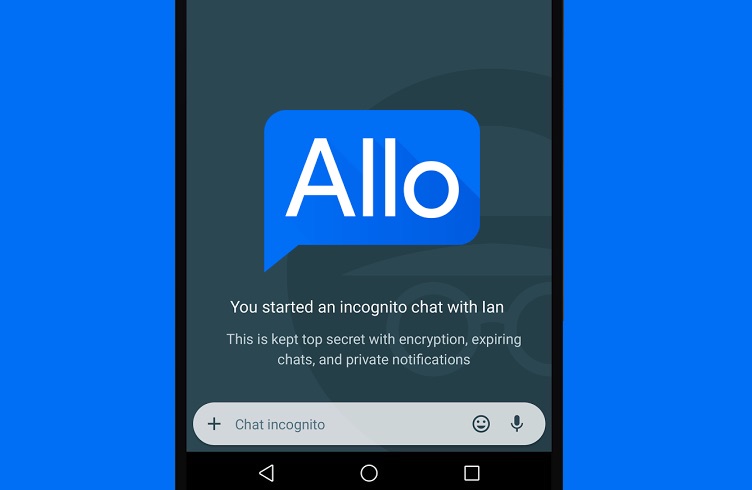 Both WhatsApp and Allo assure end-to-end encryption for the chats. However, with the new Google Allo's incognito mode, your chat is encrypted, and the chat history will automatically disappear after you have finished the talk and crossed an expiration period.
3. Smart Reply
With the help of Google's artificial intelligence, the "Smart Reply" feature is extremely useful. The AI can read text and reply patterns of users and can come up with relevant suggestions. However, suggestions are simple and basic, but it's useful and a feature not provided by WhatsApp.
4. Text Formatting
Another useful feature not available in WhatsApp is Google Allo allows users to format the text and send across larger and smaller font sizes of text messages. Users can adjust the text size by sliding the send button up and down.
5. Fresh Stickers
It has some mind-blowing formatting features, one of which is Whisper/shout. Users must hold the send button and change the text size and emoticons using the slider. Google Allo also comes up with new and fresh stickers that you will love to use. WhatsApp also has some text formatting features, but it has lots of hassles.
So these are the 5 reasons why Google Allo turns out the be better than WhatsApp it has an amazing design and functionalities and is packed with some cool features. However, WhatsApp is still the most popular chat app in the world. So, what do you think about Google Allo? Can Google Allo beat WhatsApp in the coming times? Share your thoughts in the comment section below.