One of the most favorite music services is Google Play Music. It adds the feature of YouTube RED Benefits. In addition to this feature, GPM allows us to upload our favorite music to your library and listen to it.
Multitasking with GPM in the background can create problems, especially if you have a low-end PC. You must run Chrome or any other browser to access and upload your favorite music to your desktop. And for this, you need to follow the simple guide discussed below.
Steps to Access Google Music from the Desktop
The method is quite simple, and you need to follow the simple steps we discussed below, and that will be possible using the simple tool we discussed below. So follow the below steps.
1. Download Google Play Music on your desktop.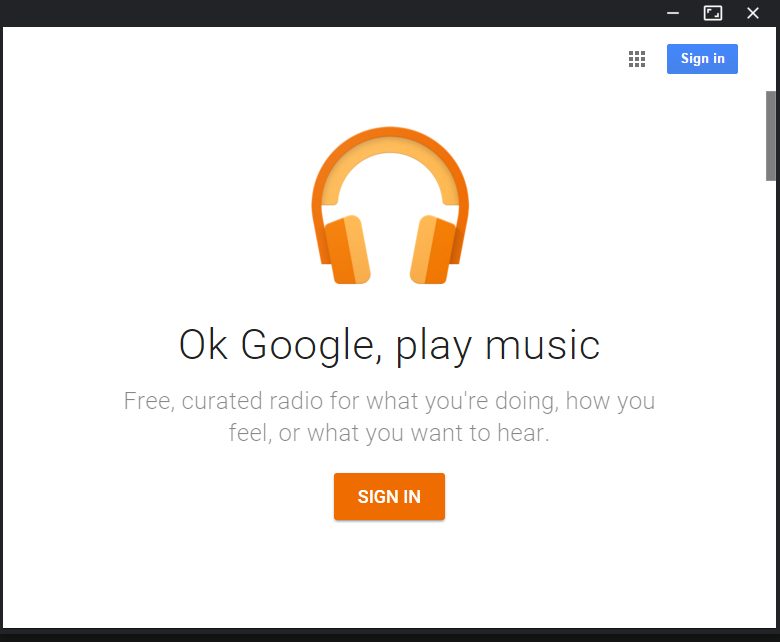 2. Now, you have to sign in using your Google account information. Now a window will appear just as same as the stock Google Play Music Window.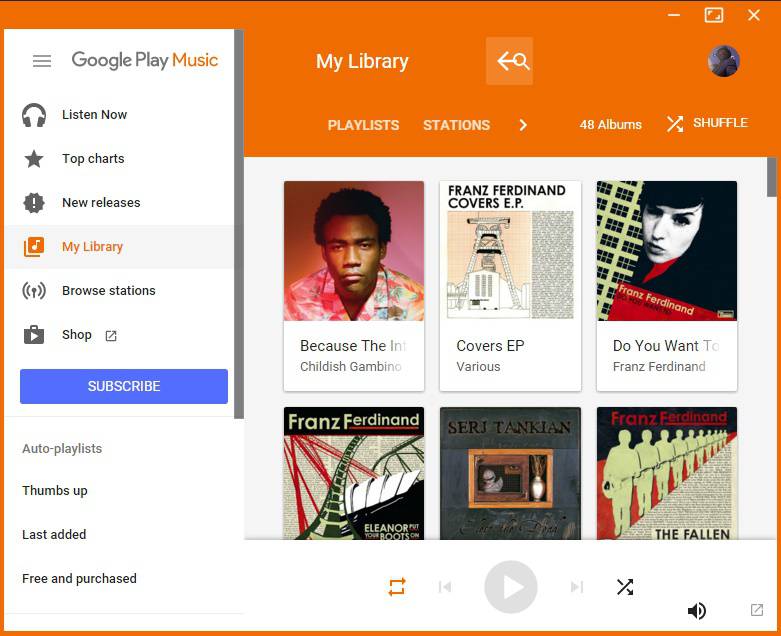 3. Scroll down, and you will notice a change. You will find the option: Desktop Settings, from where you will have better functionalities of the program.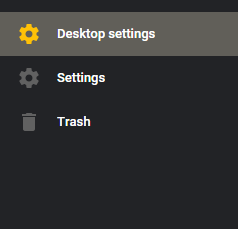 4. Now, from the Desktop Settings, enable the dark theme. Select your favorite highlight color.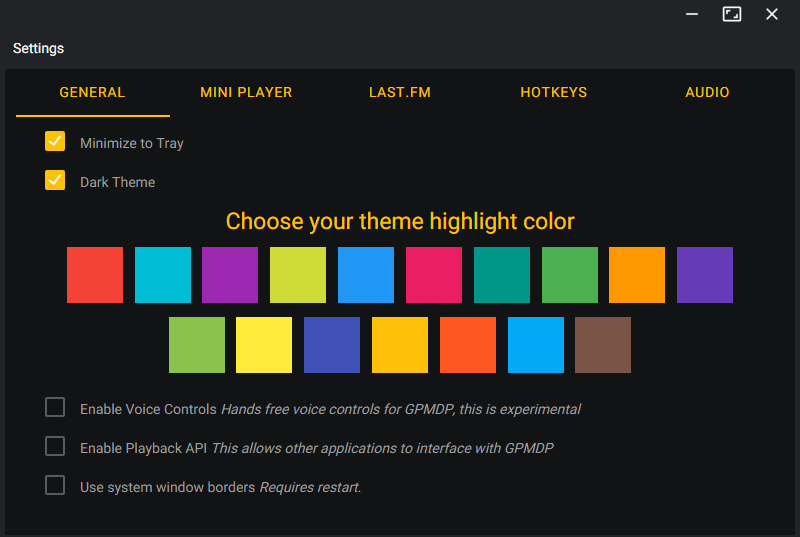 5. You will come across the tab Last.fm. Everyone is not a fan of Last.fm even then it shows you what you have been listening to on Google Play Music.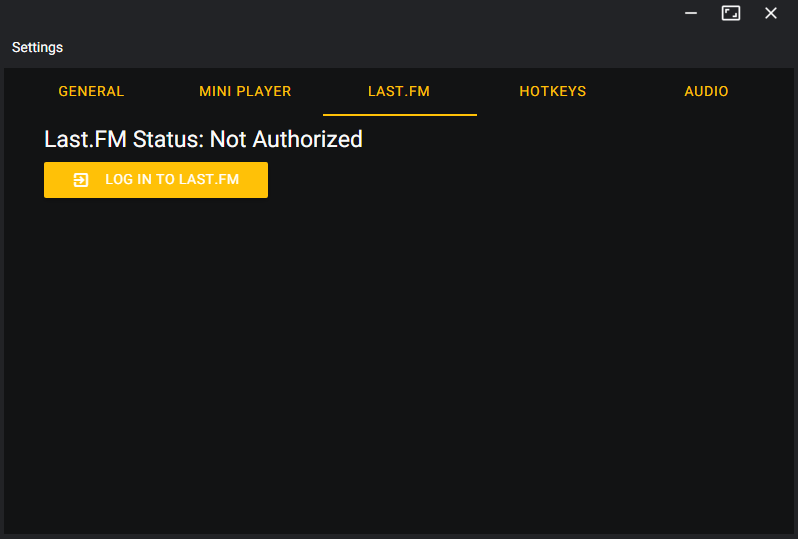 So this was all about how to access Google Music from the desktop. Use this method to easily get all your favorite tracks on your desktop. So try this out today and have fun. I hope you like this guide; keep on sharing it with others too. Leave a comment below if you have any related queries about this.