Today more than billions of people are using the windows operating system on their computers and laptops. Windows is considered the most user-friendly OS, so it's very convincing to users.
And Windows provides lots of features like a super administrator account. So, in this post, we will tell you a trick by which you can access super user access of your computer, which is Super Administrator Access of the computer.
Steps to Activate Super Administrator Account in Windows
To use all the privileges, you will need a super admin account with complete power to access and modify hidden system settings. Let's check out.
1. First of all, press the Win+R keys on the keyboard. This will open a Run explorer. Type lusrmgr.msc without quotes and then press enter.
2. Now Local User & Groups panel will get open. There you will see all your user accounts.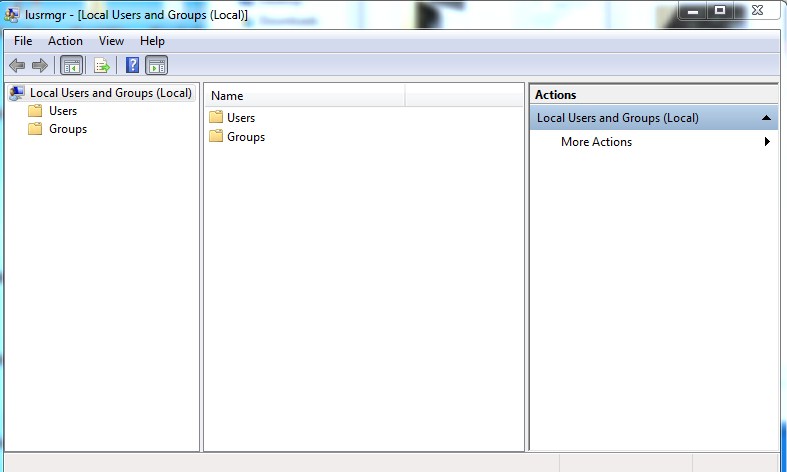 3. Now right-click on the Administrator and select Properties.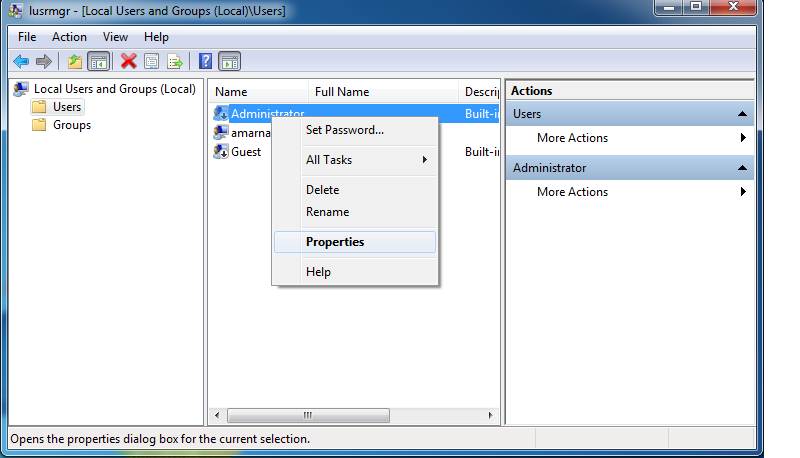 4. Now, type the name for your super admin account and make sure that the field Password never expires must be marked and the Account is disabled must be disabled.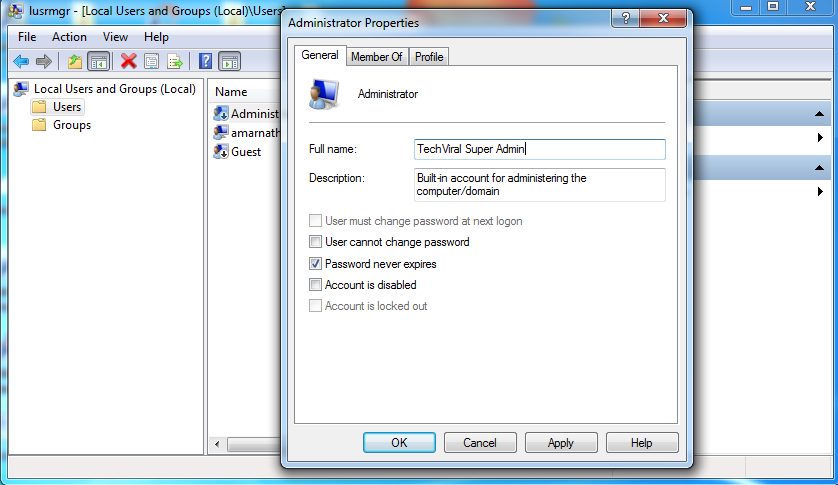 5. Click on Ok. Now, the Admin account is enabled, and to set the password, right-click on the administrator account again and select 'Set Password'. Now set the password of your choice.
That's it! You are done now.
So, this guide is all about activating a super administrator account in Windows. If you need more help activating the super admin account in Windows, let us know in the comments. Also, if the article helped you, share it with your friends.