Apple's AirTag has grown so far in 2022 from the past year. On average, the shipment got over a 75% boost from 2021, and if it goes the same, strategist Apple might introduce a second generation of it.
Recently, Some leaks came up regarding Apple's upcoming iPhone 14. The iPhone 14 display might get supplied by three companies, including an earlier closed deal company, BOE.
Apple AirTag Shipment Hits a Massive Rise In 2022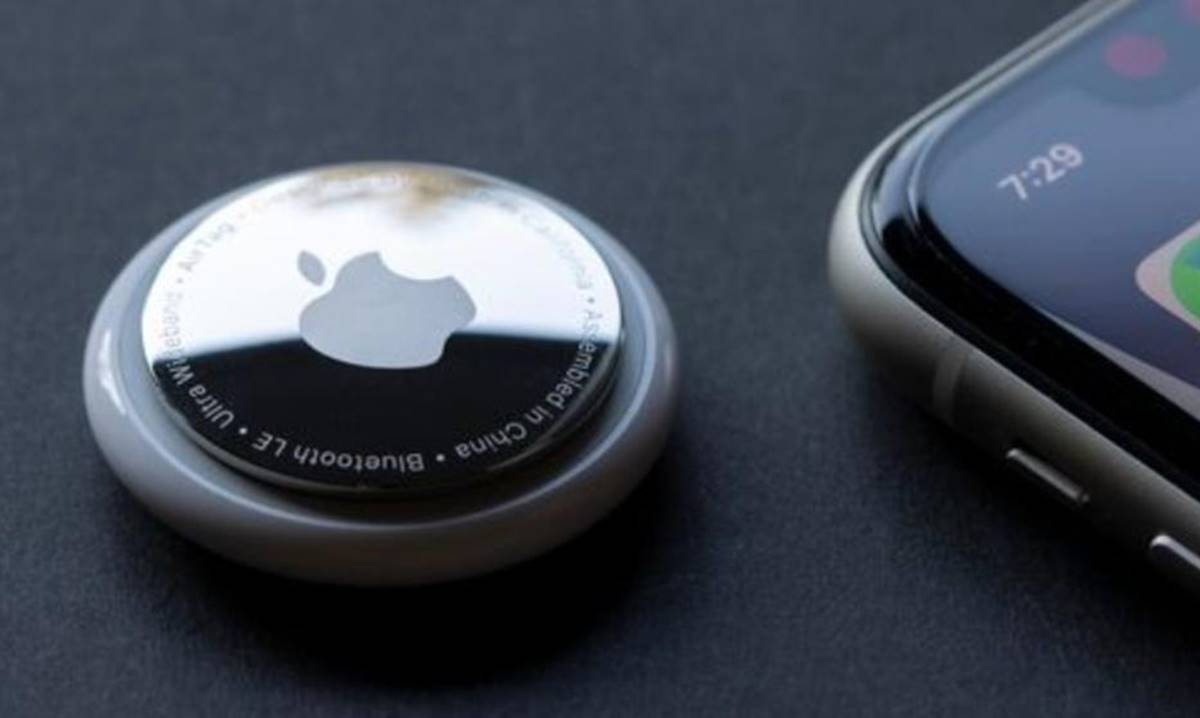 In April 2021, Cupertino giant Apple introduced a new little tracking device named AirTag. This tracker can find via Bluetooth, and you can place it on anything and find such as keys or anything important.
This tech was beneficial for many people, and it is not much popular but still useful. Besides, it faced many controversies after the launch, like every new tech product meets this side.
According to Apple analyst Ming-Chi Kuo, without even popularity, Apple's AirTag shipments have grown so far since its release in 2021 and also shared some basic stats.
AirTag, which has not received much attention, has gradually grown in shipments since its release. Shipment estimations of AirTag reach about 20 mn & 35 mn units in 2021 & 2022, respectively. If AirTag shipments continue to grow, I believe Apple will develop the 2nd generation.

— 郭明錤 (Ming-Chi Kuo) (@mingchikuo) June 19, 2022
AirTag estimated shipments say that in 2021, its shipment reached 20 Million units. In 2022, these numbers have changed so fast, and around 35 Million units shipment took place.
On estimates, It is a 75% growth in shipment from the last year's shipment stats, but the exciting part is still ahead.
Kuo suggested that If Apple AirTag's shipment grows like this, we can see the second generation of AirTag, which means more new features for this mini Bluetooth tracking device.
Some people believe that it is a privacy invader device. However, it still got a good ratio at manufacturing on its excellent purposes, such as Garmin's Apple TV remote cover includes AirTag inside it so you can find it easily.
And if we talk about the current situation of its second generation, there are no such leaks and rumors about it, but the expectation list is still on the pointer. If some leaks come ahead, we will let you know.