Android M Latest Features
Today we are here with the details on All New Features Of Upcoming Android M. Today there are more than billions of people that are using android devices and till today there are different android versions that have been released. And we have now latest android version L and the other latest version Android M is releasing this month. So i will discuss all the new feature that google had announced to be in its latest android version M. As we all know android M will come with all the bug fixes of android L and with the lots of new features for users lets have a overview on all these.
All New and Latest Features Of Upcoming Android M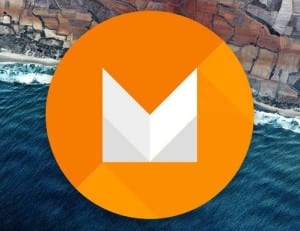 Recently in Google i/o, they had announced some of the features and also the download preview of this latest android version. All new basic changes in android m are listed below. We had discussed about this i/o before checkout :- Android M to be announced at Google I/O 2015
#1

Finger Print Login System
As android M is now releasing on this summer with a wide range of features to the user and now it has been found that there might be a fingerprint authentication in upcoming Android M. As for this feature there must be a hardware support to scan the fingerprints and unlock the device. Although devices like Apple iPhone 6, Samsung Galaxy S6, Galaxy S6 Edge and HTC One M9 etc already have their own fingerprint system but rest of the android is not having this. So they have to work on this to run this feature on them. You can also check :- Android M Might Have Fingerprint Login System.
#2

 Doze mode
We all want better battery life and any improvement is good. Indeed, manufacturers like Samsung have angered some customers by making the battery non-removable. Well that might not be such a big deal thanks to Doze mode in Android M. This monitors when the device isn't being used to put it into a deep sleep which uses less power and can double your battery life.
#3

 Customise Quick Settings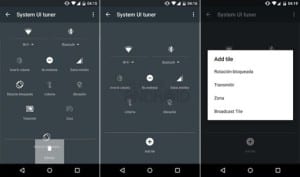 We love Android Lollipop and one of the best things about Google's OS is the way you can change things around exactly how you like. However, Lollipop doesn't let you customise the Quick Settings to the ones you want to you the most and in the layout which suits you. Well the SystemUI Tuner in Android M lets you do exactly that. (This needs switching on in Developer Mode currently).
#4

 Now on Tap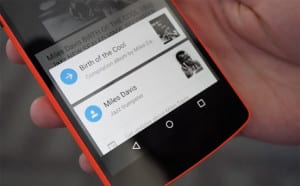 Google Now is a great feature of Android and it gets even better in Android M. Now on Tap means you can long press the home button wherever you are you call up Google Now. Better still, you don't need to navigate away from the app you're using and it will already have a good idea of what help you need based on what you've been doing – eg. Directions to a location after chatting to a friend about meeting up.
#5

 Android Pay
This feature is recently announced in google i/o conference and this feature is upcoming with the android M. With the help of this feature users can pay through their credit cards, debit cards and any other payment method. The payment method will be secure through this Pay network and also there will be many apps that will be partner with this app in Android M.
#6

 App Permissions
You might know about app permission, it is type of set controls over the apps, which lets you to edit the permissions to access your android hardware or information details. This feature was available in third party apps till now, but in android M this feature will be inbuilt. And by this user will able to edit all the permissions of apps and secure their privacy.
#7

 Uninstall apps quickly
A small but handy change is the ability to uninstall apps straight from the home screen. You now get the choice between simply removing the shortcut/icon or actually uninstalling the app from the device entirely.
#8

 USB Type C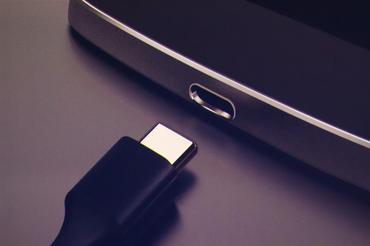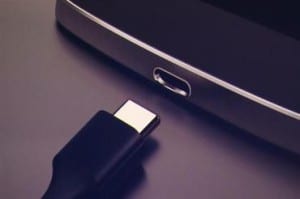 Its a hardware feature but Android M supports USB Type C which is good news for future devices – potentially starting with the Nexus 5 2015. You can plug it in either way around, it will charge your device quicker and even allow you to charge other devices.
So above are All New Features Of Upcoming Android M. With the addition of these and more feature that had been not reveled yet Android M will be a very user friendly and secure Os than its previous version. And there will be more cool features that will might available in Android M in its release. Hope you like the discussion, don't forget to share these cool new features of android M with your friends and leave a comment below if you have any related queries on this topic.