Apple is now on the edge of launching its most significant product of this year, which includes the iPhone 14, Apple Watch Pro, and Apple Watch Series 8.
And Bloomberg's Mark Gurman has provided some new details regarding this upcoming event and upcoming products in the latest edition of his Powerup newsletter.
iPhone 14 Pro Is Not Expected To Get Camera Zooming Upgrades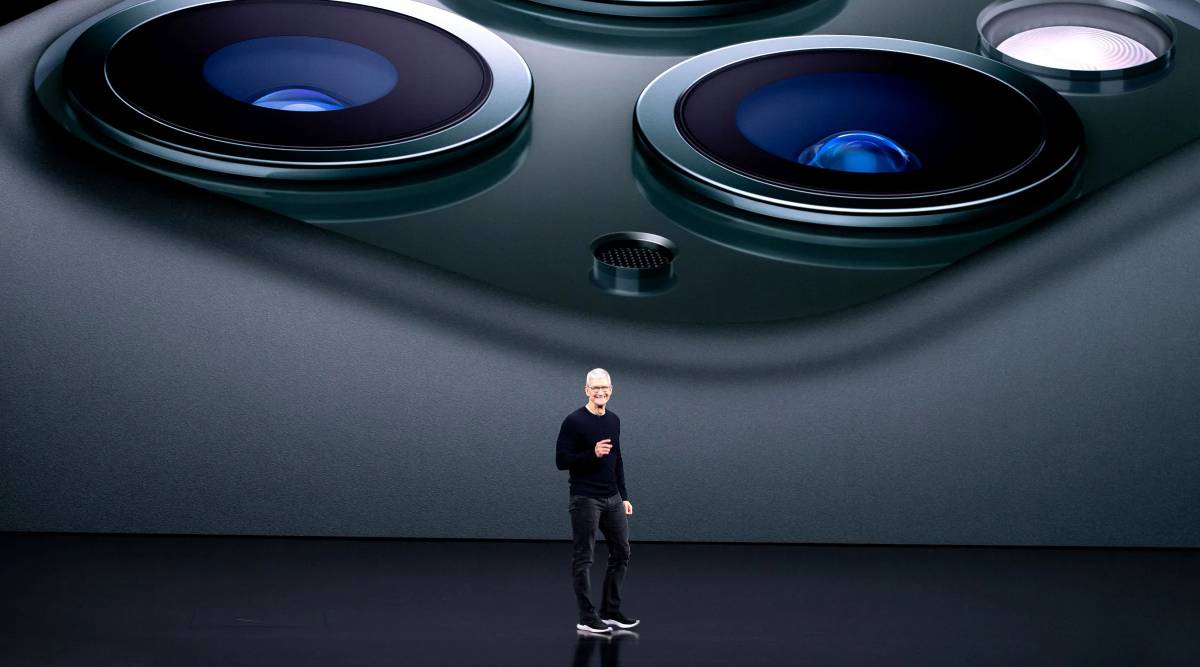 Firstly, let's start with iPhone 14. As Gurman is also a well-known journalist, he received an invitation from Apple for the "Far Out" event, and he confirmed that the company didn't mention any reference to iPhone 14.
But still, undoubtedly iPhone 14 and Apple Watches will launch on September 7th. And Gurman also noted that iPhone 14 Pro is even getting camera upgrades, but it is still far from getting zooming upgrades.
Apple Watch Pro
Apple Watch Pro is expected to feature satellite functionality, as iPhone 14 is also rumored to be getting satellite functionality. Gurman stated the company had an internal discussion about it.
This connectivity will allow users to access cellular service even in dead zones and will also provide sharing with them the location.
But the disappointing point is that Apple has no plans to add it to the first generation of Apple Watch Pro, which is also known as Apple's Rugged Watch but is highly expected to be seen in the second generation.
And the first generation of Apple Watch Pro is expected to get launched at this upcoming event with Apple Watch Series 8.
Separately, T-Mobile and SpaceX have also announced to provide satellite connectivity to most smartphones in the US.
Upcoming MacBooks
Gurman's report also mentioned Apple's next-generation 14-inch and 16-inch MacBook Pro models, which are powered by M2 Pro and M2 Max chips currently in the development and testing phase.
And with that, there's a chance these Macbooks will get launched by the end of this year.