Android is an open-source mobile operating system that is based on Linux. Due to its nature, it opens an endless opportunity for customizations. Not only that, but the app availability is also high on the platform. Just take a brief look at the Google Play Store, you will find apps and games for every different type.
The Google Play Store is divided into two sections – Free and Premium. We generally use free apps and games like PUBG Mobile, To-do list apps, etc. However, there are lots of users who use premium apps. In fact, free apps and games also have premium extensions in the form of in-app purchases.
Let's admit; we have stopped using lots of apps and games because of the paid in-app purchases. We have stopped playing games just because we have to pay for the next level. To deal with these things, we have decided to compile a list of the best apps to get free in-app purchases.
5 Best Apps To Get Free In-App Purchases on Android
These apps were not available on the Google Play Store due to obvious reasons – they make premium apps free. These apps will help you to purchase the in-app items of the games. So, let's check out the best apps to earn free in-app purchases on Android.
1. Leo Playcard
Well, Leo Playcard works only on a rooted device, and it's one of the best apps to earn free in-app purchases. The great thing is that it allows you to download any paid apps and games for free. The app is compatible with almost every popular apps and game. However, on the downside, it does not work with online apps & games. Also, the risk of banning accounts is quite high with the usage of the Leo Playcard.
2. Lucky Patcher
Lucky Patcher is an app modifier which works on both rooted and non-rooted device. However, you need a little bit of technical knowledge to run this app at its full potential. The app does not just allow you to bypass the in-app purchases, but it also got the ability to remove system ads. It all depends on how you use the app for your benefit.
3. XModGames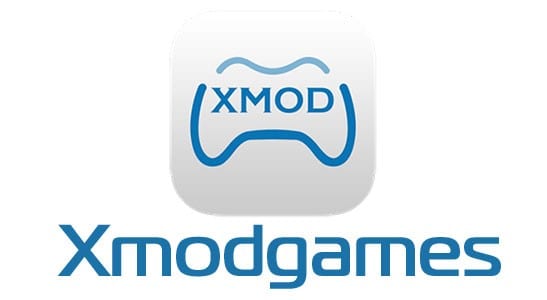 Well, it's an apk modifier for Android that lets you modify the original apk file. It first creates a copy of the actual file and allows you to modify it. For instance, you can create several mods like WhatsApp Mods, Instagram Mods, etc. It only works on a rooted Android device, and it's one of the best apps to earn free in-app purchases on Android devices.
4. CreeHACK
CreeHACK is one of the best game hacker app available out there for Android smartphones. Unlike all other apps, CreeHACK doesn't work with apps. Instead, it focuses only on games, and guess what? It's compatible with every major game. The user-interface might look boring, but it does its job pretty well. It works on the background and supports every component required for gaming applications.
5. Freedom
Freedom is another top-rated app to get free in-app purchases on Android. But, it has a long list of downside like it bypasses the Google Play's credit check with a fake card to avail the free in-app purchases. So, if your action gets detected, then you might lose your gaming as well as Google Play Games account. The app is effective and works with every popular game out there.
Note: Techviral doesn't promote the usage of free in-app purchase apps. That's why we haven't shared the download link. The post is for those who frequently message us regarding free IAP apps. Usage of such apps significantly increases the risk of an account ban.
So, this article is all about the best apps to get free in-app purchases. I hope this article helped you! Share it with your friends also.