Undoubtedly, the phone's camera is getting more and more powerful with each passing day. A dual camera is gradually decreasing because it's time for the triple camera module.
For many people, the camera in their smartphone serves the simple and rather obvious purpose of taking pictures and recording videos. Although, to some extent, it's true, what's also true is that your phone's camera holds immense power, and it can work as a visual search engine.
Yes, you read that right! Your smartphone's camera can be a visual search engine to recognize different objects. This article will share some of the best Android apps to help you identify anything on your phone's camera. Most of the apps in this article are free to download and use. So, let's explore the list.
Also Read: 10 Apps That Will Transform your Android Into A Professional Camera
List of Best Apps To Identify Anything Using Your Phone's Camera
Before we share the list of best Android apps for visual search, let me tell you that almost hundreds of apps from a similar category are available on the Play Store. But not all of them were worth your time and attention. Therefore, in this article, we have listed the manually tested apps and those that serve well for the purpose.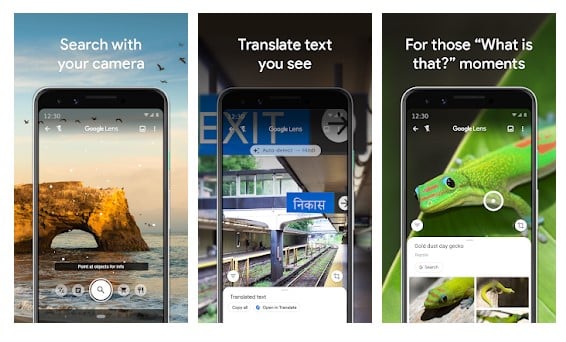 Google Lens is one of the best and top-rated visual search engine apps on the list, which can be used to identify many items.
The great thing about Google Lens is that it can understand everything, including plants, flowers, food, gadgets, animals, etc.
The app is available for Android and iOS users, and it's one of the best app to identify objects using your phone's camera.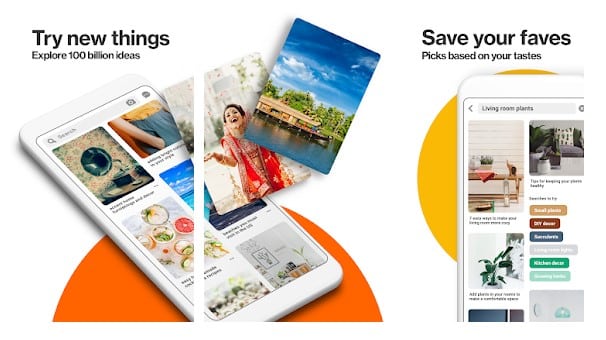 Pinterest, the popular file-sharing platform, also got a visual search tool that allows users to take a picture to recognize objects.
With the Pinterest mobile app, users can quickly identify objects from photos. However, the visual search tool for Pinterest is not as accurate as Google Lens. Still, it's worth a try.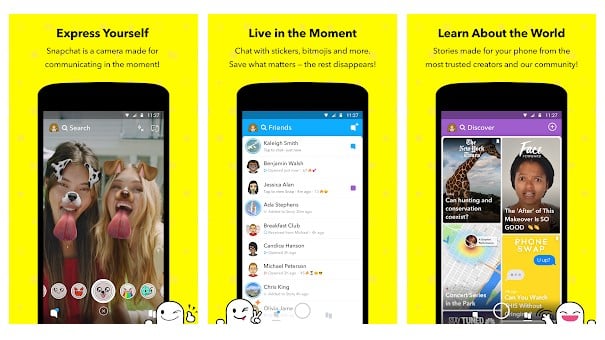 Snapchat is a popular messaging app that lets you exchange videos and pictures with others. All of the media files disappear automatically once they are viewed.
It also has a visual search engine powered by and integrated with Amazon's vast product database. To identify an object, capture a picture, and Snapchat will bring up the Amazon listings.

If you are searching for the best visual search engine for shopping purposes, Amazon might be the best pick.
To use Amazon's visual search engine, you need to click on the camera icon located on the search bar's right edge.
It will open the Viewfinder and will capture the image. Once done, it will search for the product displayed on the picture on its database.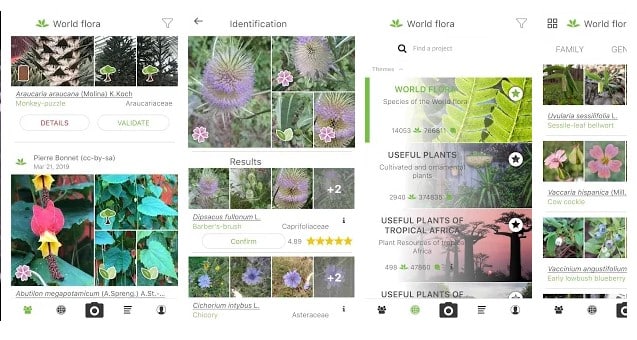 This is one sort of unique app for Android that identifies plants. It's a visual search tool to identify plants, vegetables, flowers, grass types, etc.
As of now, PlantNet can detect over 20,000+ plant species. Also, the app shows scientific details and facts related to the identified plants.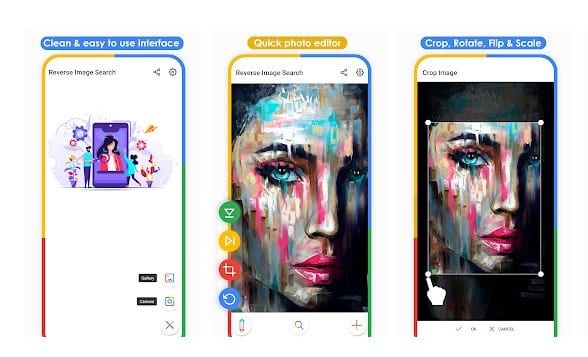 Well, Reverse Image Search is slightly different compared to all others listed in the article. The app lets you search for images using a Reverse search engine instead of keywords.
It uses Google, Bing, and Yandex's search results to show you the image search results. You can either upload a picture from a gallery or capture a new one from a camera to search by image.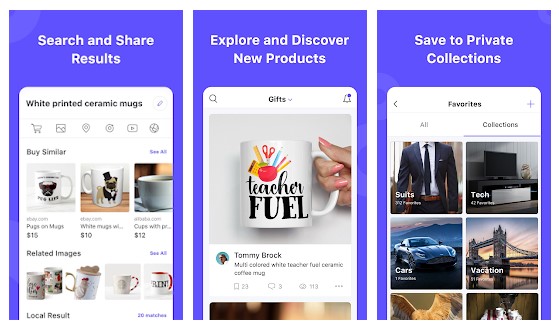 CamFind claims itself to be the world's first successful mobile visual search engine. The app lets you search for anything on your mobile device by clicking a picture.
Once scanned, it shows internet search results, related images, price comparison (Product), local listings, etc.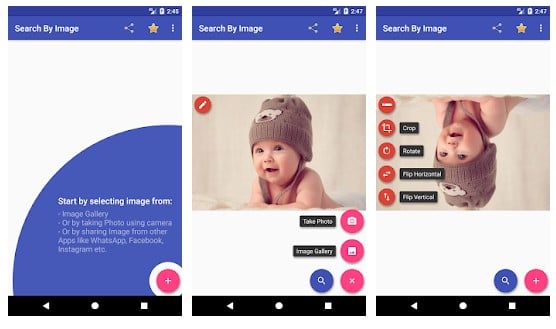 Well, Search By Image is an Android app that allows you to scan and identify objects in the picture.
It shows the scanned results from multiple search engines like Google, Yandex, Bing, Tineye, etc. It also has an image editor that can be used to rotate, flip, and crop images.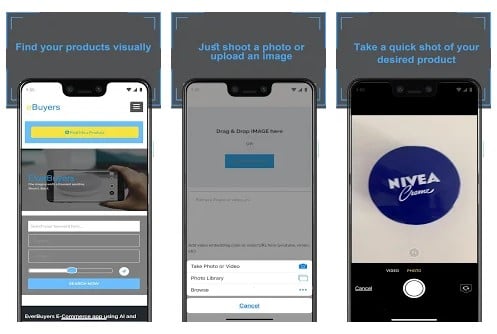 EverBuyers is for those searching for a visual search app for buying items. It has a powerful visual search that quickly identifies objects and provides relevant information. It also shows you the price comparisons to help you find products at the best price.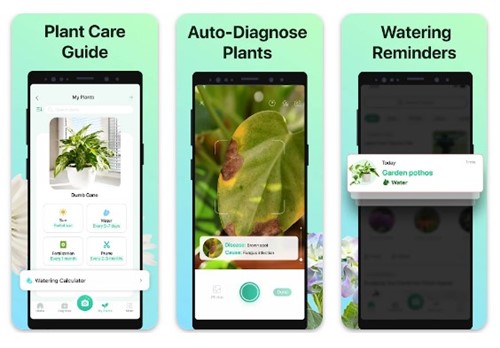 PictureThis is very similar to the PlantNet app we have listed above. It's a plant identifier app that asks you to take a photo of the plant you want to identify.
After taking a photo, PictureThis analyzes it and immediately provides the plant identification details. You can use this to identify any plants, herbs, flowers, or even trees by capturing their photo.
The Google Play Store listing for PictureThis claims that the app can recognize over 1,000,000 with 98% accuracy.
TapTapSee is slightly different from all the other apps listed in the article. It's an app designed for those with visual impairments.
TapTapSee is a photo-to-voice interpreter. This means it audibly tells you of the identified objects. So, you need to take a photo of the object you want to identify, and the app will recognize it and audibly tell you about it.
Apart from taking a photo, TapTapSee also allows you to upload photos from your camera roll or the gallery application.
So, these are the best app for identifying objects ing your phone's camera. Let us know in the comment box below if you know other such apps. Also, if this article helped you, make sure to share it with your friends.