Let's admit it, in our busy lives; sometimes we forget to wish others of an important event. For example, we often forget to wish our loved ones happy birthdays.
While social networking sites like Facebook do a great join of reminding us of our friend's birthdays, we still forget to post birthday wishes on their Facebook wall.
If you want to avoid forgetting your friend's birthday on Facebook, you need to schedule birthday wishes to post automatically.
Steps to Auto-Post Birthday Wishes on Your Friend's Facebook Wall
Hence, in this following article, we will share some easy steps to auto-post birthday wishes on your friend's Facebook wall. Let's get started.
1. First of all, visit the website BirthdayFB.com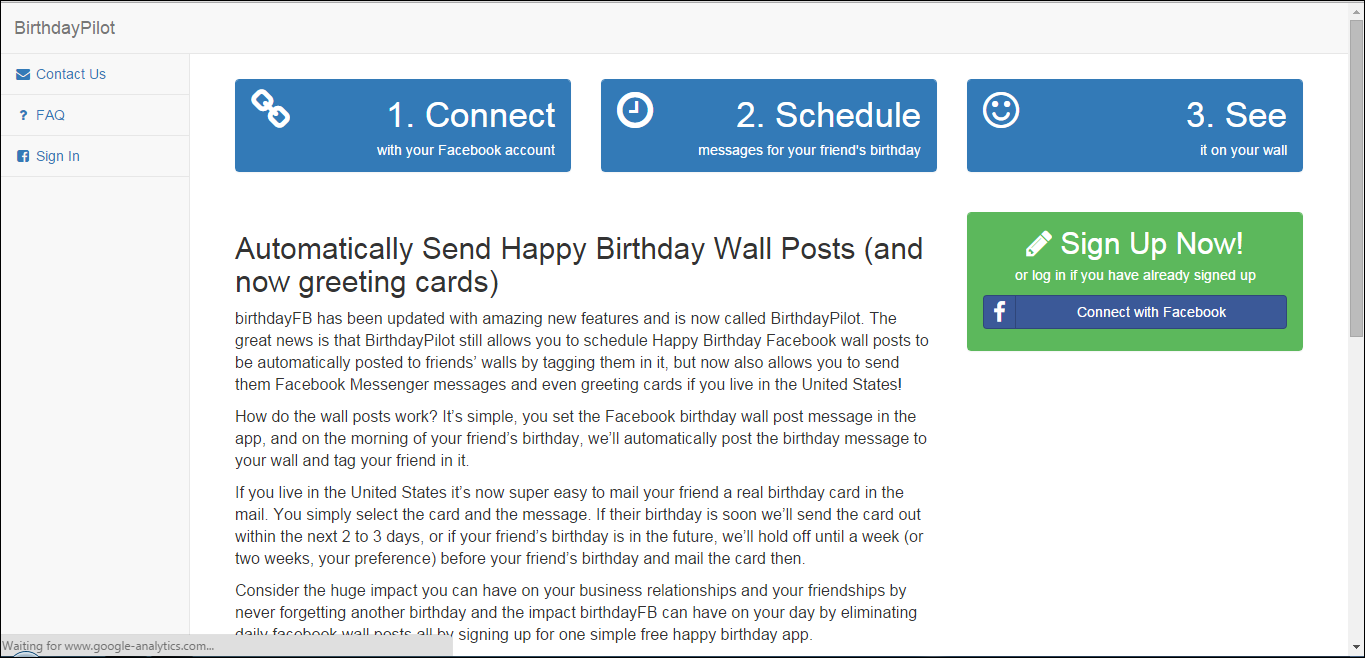 2. Now you see a screen like the one below. Click on Connect To Facebook. Now it will ask you for access permission; click on okay.
3. Now you will see the friends list that are having birthdays in the coming days.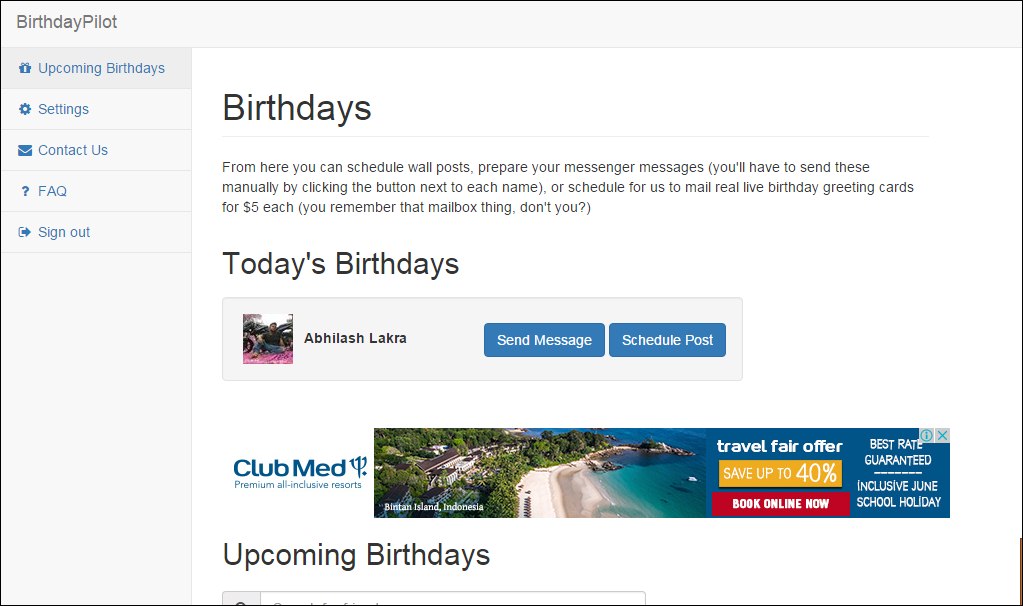 4. Enter the birthday wish and click on the Save & Schedule button.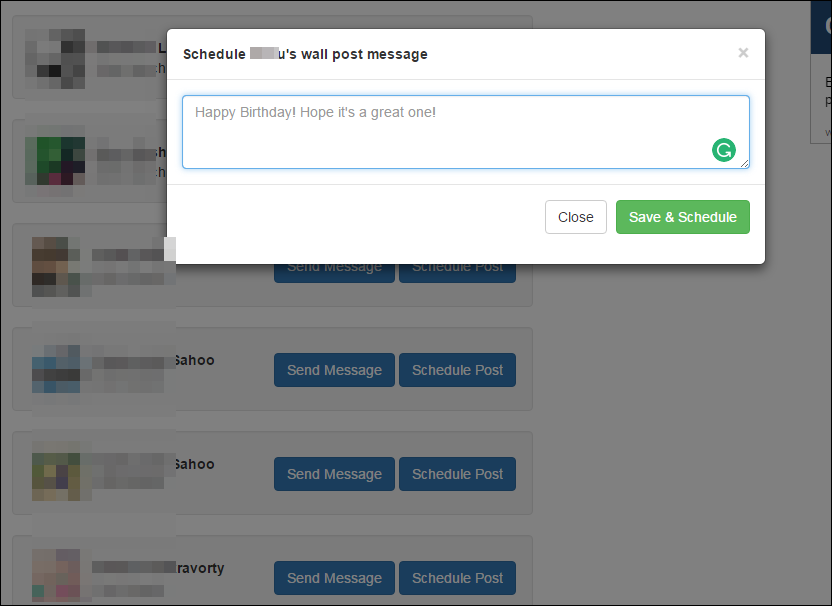 That's it! You are done. Now, this site will automatically post the birthday greeting to your friends you have scheduled.
So, this guide is all about automatically posting birthday wishes on your friend's timeline on Facebook. Please let us know in the comments if you need more help on this topic. Also, if the article helped you share it with your friends also.