We are going to explore the ways to backup your Phone Contacts on Your Android Smartphone, this post is going to help you a lot if you are recently purchased an android smartphone
[dropcap]N[/dropcap]ow from an extensive variety of smartphones, countless of us fancy android platform because it produces lots of user-friendly features in it. Now discussing contacts, Contacts are the major part of the day to day life. Today about everybody is utilizing cell phones.
Also Read: How To Extract Public Phone Number Of All Facebook Friends
Now to communicate any person at any place, we just have to dial his/her no. from our phone. But it's simply impossible for a person to remember all the mobile numbers so we save contacts on our phone. But what if our android get corrupted, get bricked or our all contacts get deleted? So to avoid that condition we should have the backup of all the contacts on our android device.
How To Backup Your Phone Contacts On Android Smartphone
There are many methods to backup contacts on Android. Below I have listed best out of them.
#1 Method: Import/Export Contacts From Android
In this method, we just have to tap import/Export on our android and all our contacts get backup as a soft copy in our android memory.
Steps To Import/Export Contacts From Android:-
Exporting
Open contacts of your android device.
Click on menu button and select Import/Export option from the list.
Now Export the contacts to External Sd Card.
Now all contacts will start backing Upon your sd card as a soft copy.
Now connect your device to your computer and copy the Backup file in your computer memory.   Now if you lost your contact by any instance you can directly restore all the contacts by the file which you placed in your computer by placing on your sd card and then importing it to any android device.
Importing
Open contacts of your android device.
Click on menu and select Import/Export.
Now select import from sd card and select the file which you have exported earlier.
#2 Method: Sync Contacts With Google Gmail Account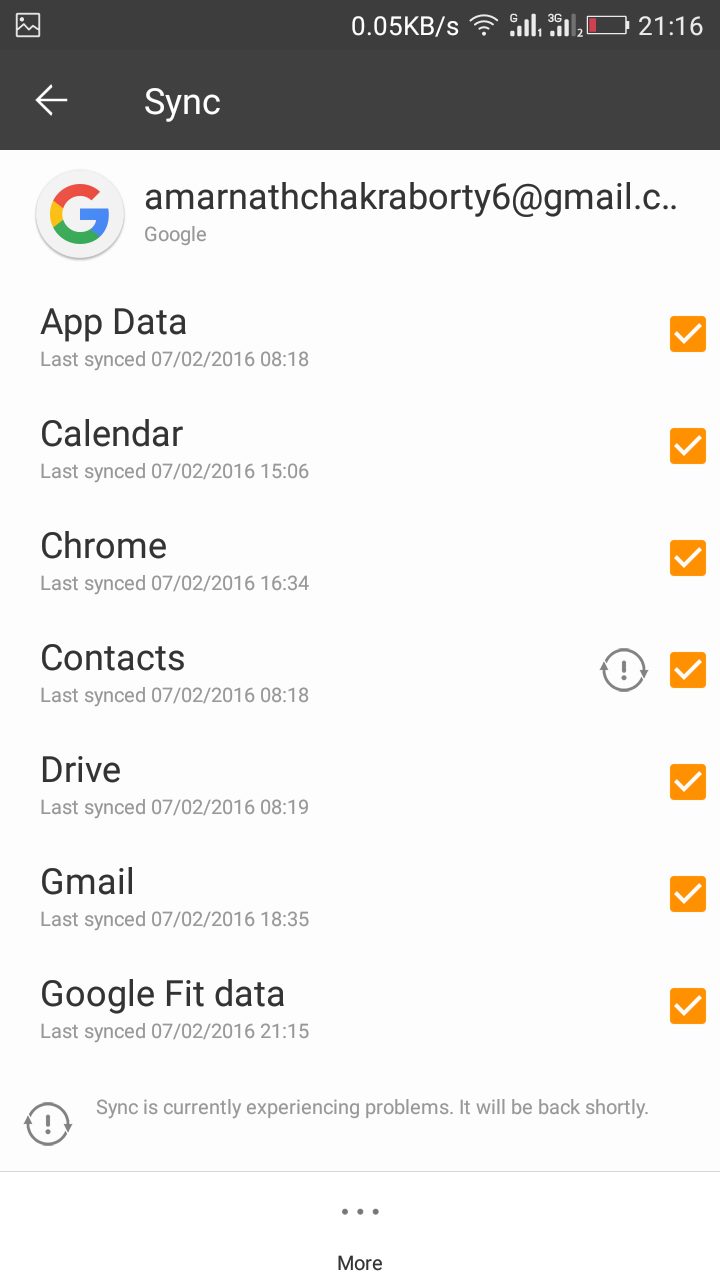 Also Read: How to Restore Lost or Deleted Contacts On Android
In Android device, there is an exceptional feature from google that is all your contacts get automatically sync to your Gmail account. By this feature, it receive online backup and restore automatically whenever your contacts get deleted.
Steps to Sync Contacts With Google:-
Firstly you should be logged in with your Gmail account in your android.
Now open contacts of your android device.
Select Accounts from it and the select your Gmail account and check the contacts backup checkbox.
If the check box is not selected then select it.
By this, all your contacts will be backed with google and if your contacts get lost you just have to log in with your google account in your android device and all your contacts will be restored in your android device automatically.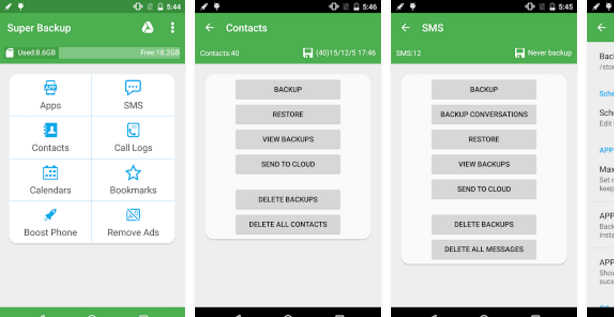 This is a free app which you can download from Google Play Store. By this, you can easily backup all contacts as a single file in your android and can restore all the contacts from the same single file with the same app in your Android phone and this is the fastest data backup tool on android. You can backup apps & contacts & SMS & Call logs & Bookmarks & Calendars to the SD card/Google Drive/Gmail.
Also Read: How To Track All Your Google Contacts On Google Map
By these three courses arranged above you can easily Backup Contacts On Android. As Backup of every important thing is unavoidable so backup your contacts now and leave behind the anxiety of losing the contacts of your android device. Don't forget to share the post. Leave a comment below if you face any problem at any step.