Google Play Store is the biggest app store for Android, but that doesn't mean it's the best. Many useful Android apps are available on third-party app stores as well.
Actually, Google Play Store only houses legitimate apps, and you won't find apps that unlock the true potential of your Android smartphone. If you are interested in such apps, you are reading the right guide.
Best Android Apps Not Available on the Google Play Store
This article will share some of the best Android apps unavailable on the Google Play Store. So, let's check out.
Note: We have not included the app links for security purposes. Make sure to download these apps from trusted sources, or you may end up installing malware.
1. Lucky Patcher
Lucky Patcher is a very popular app for rooted Android smartphones. This is one of the best apps that will let you hack Android apps and modify them according to your wish. This app allows you to hack games and lots more.
Due to its nature, it is unavailable on the Google Play Store. You won't even get it from third-party app stores. It's only available in selected Android forums specializing in mods and hacks.
2. VideoMix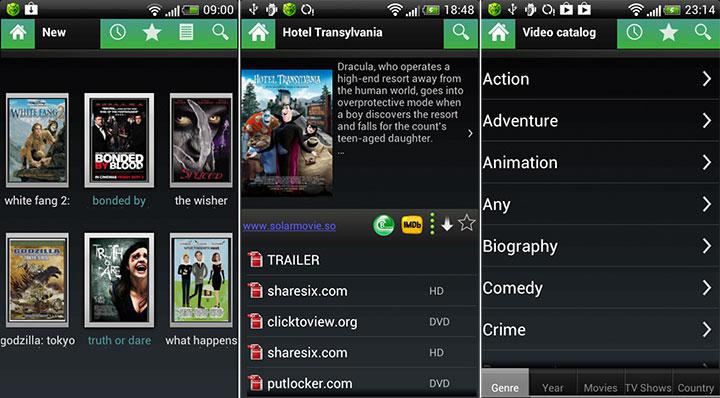 This is the best app that lets you stream videos, TV shows, and lots more for free. Also, this app will not need to sign up, etc., Just open the app, search out your favorite media and start streaming.
3. Blackmart Alpha
BlackMart Alpha is an app store known for its huge collection of modded and unofficial apps. The premium apps on the Google Play Store are free on the BlackMart Alpha.
However, BlackMart Alpha also has many spam and malicious apps. So, if you are unsure what to install, you may end up installing malware or adware.
4. Amazon App Store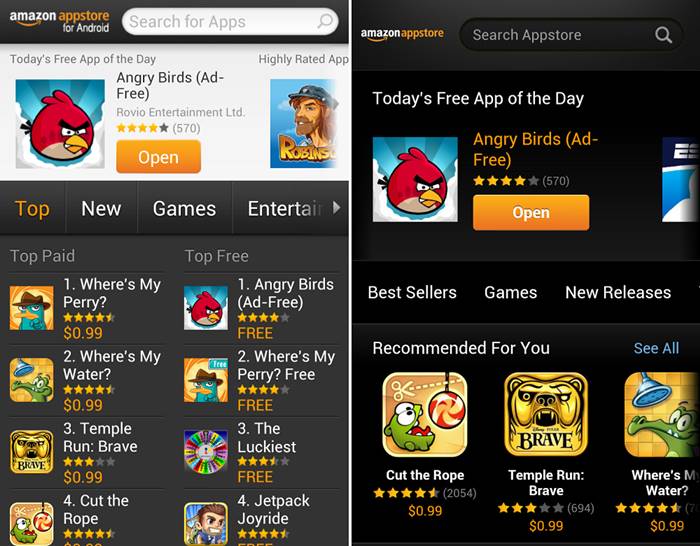 The giant shopping network has its app store too, where you can find a huge collection of free apps that you may not get in the Google Play store, which is why it is also known as the best alternative to Google Play Store. You must try out this app on your device.
5. Tubemate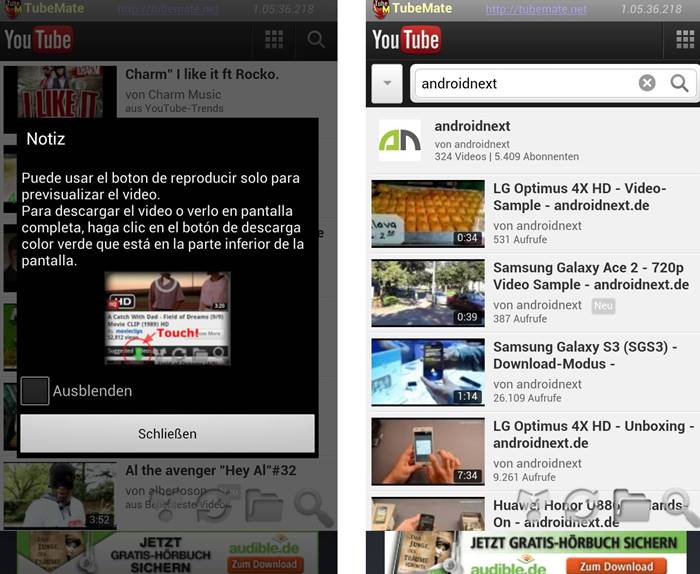 Google Play Store usually removes the apps that claim to download videos from video streaming sites. This is because such apps violate the policy of the Google Play Store.
So, if you are looking for an app to download YouTube videos on Android, you might need to look for the Tubemate app on a third-party app store. The Tubemate app allows you to download videos from YouTube on Android.
6. X-posed framework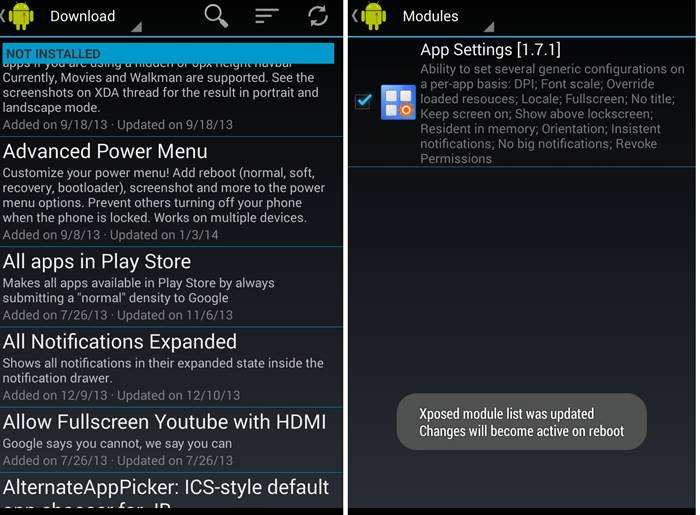 The best tool for your rooted Android that can fully customize your Android looks according to you. You will find lots of modules and frames that you will love to try on your Android device without interfering with apps. It's one of the best android apps outside google play.
7. LMT Launcher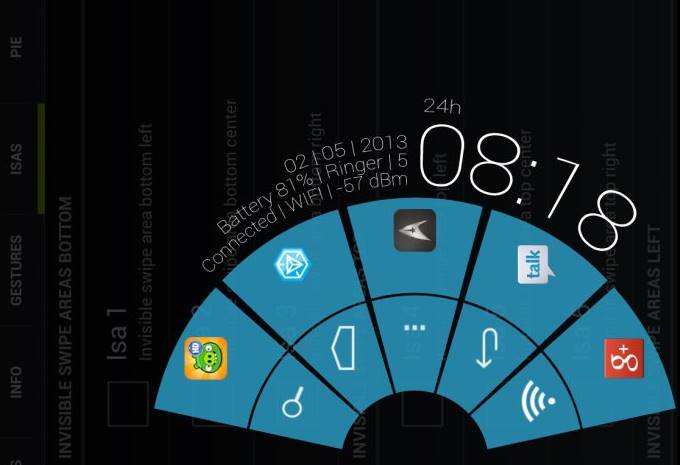 This app is the best choice for Android users who always try new launchers to customize their Android look.
This app offers a detachable menu, which opens into a fan shape and offers shortcuts. To open this menu, swipe from any edge of the screen toward the center.
8. ChromePie Xposed
You can add customizable Pie Controls to Google Chrome, Chrome Beta, and Chrome Dev, like the Back, forward, refresh new tab, incognito tab, and close tabs.
It also features Customised trigger positions, trigger area size, and pie menu size, and it dynamically changes color to match the web page theme color.
9. Humble Bundle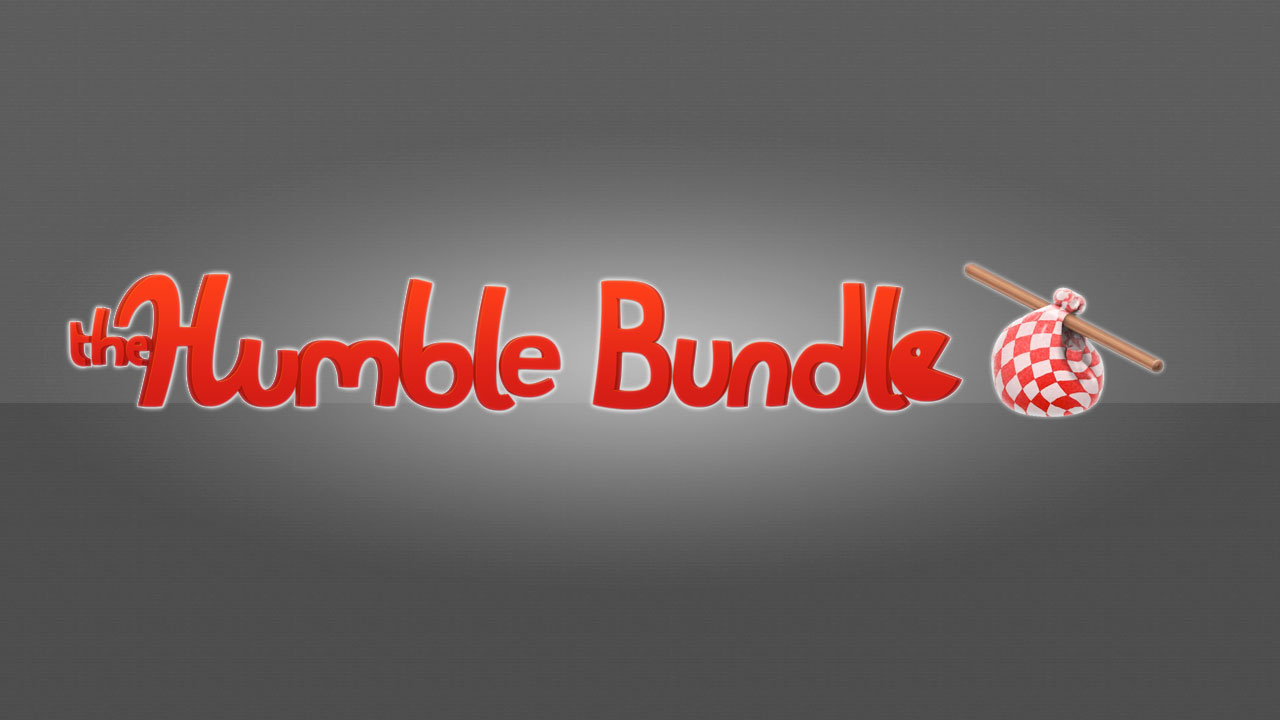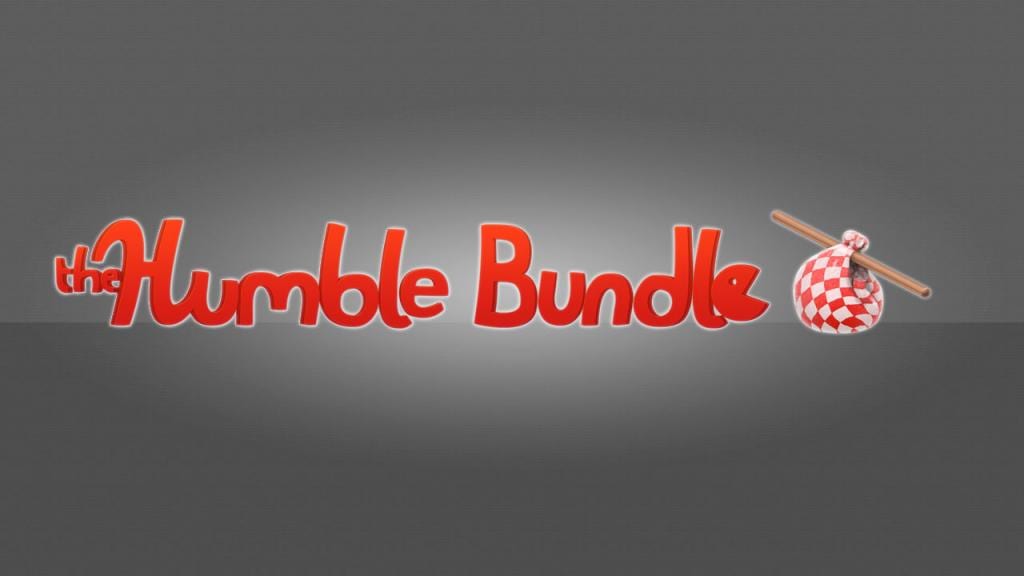 The Humble Bundle Android app is easy to install the games you've purchased. Also, it sends you automatic notifications when updates are available for your installed games. The money you pay gets divided between charities, the developers, and the website.
10. Transdroid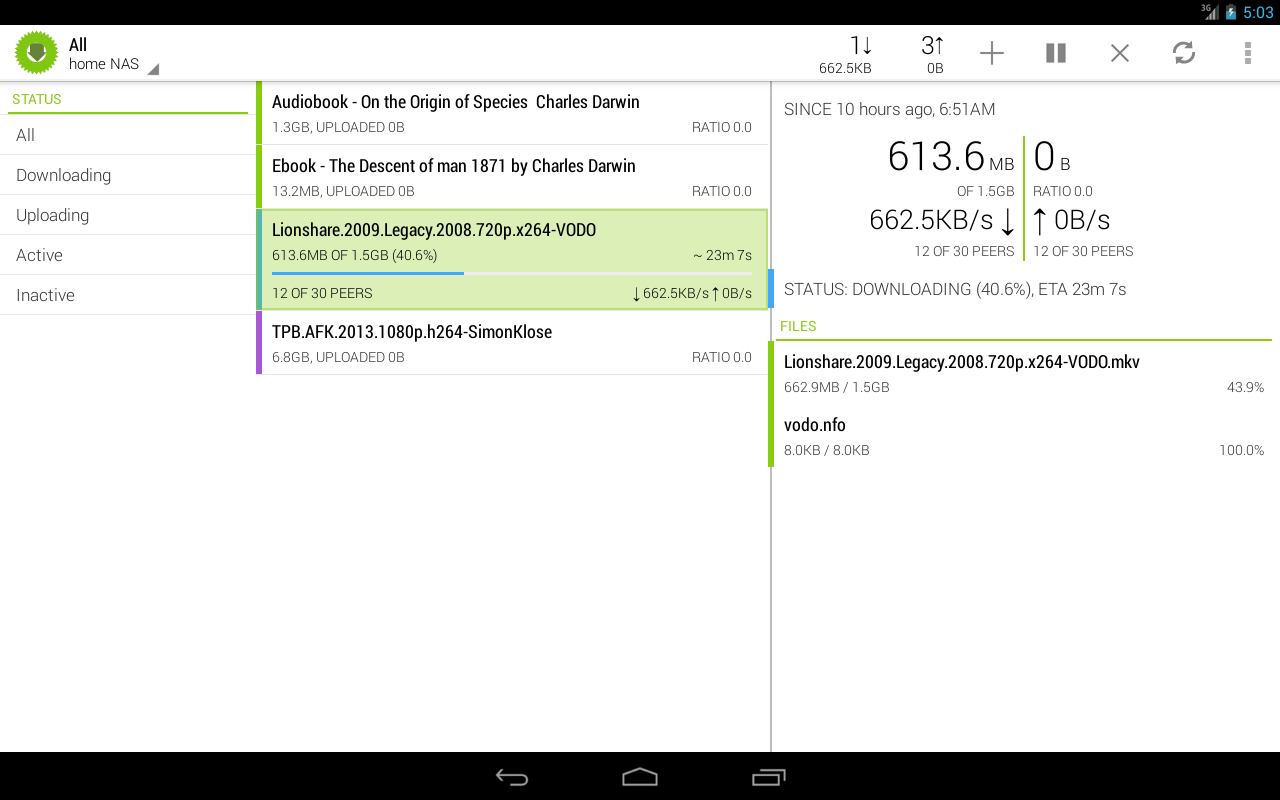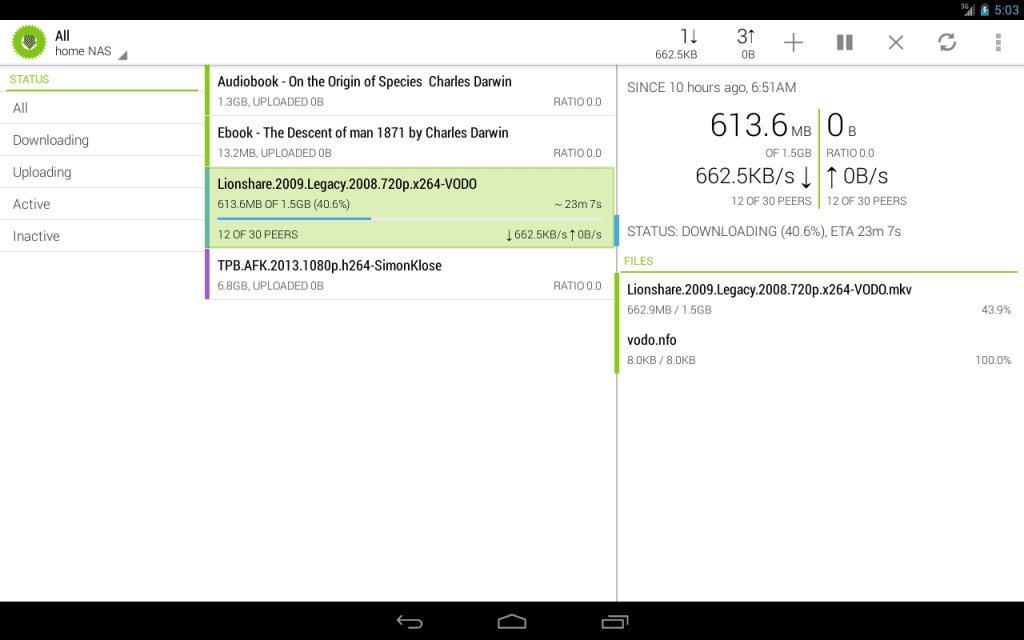 Transdroid allows you to get full control over your remote-running torrent client. Transdroid currently has native support for popular torrent sites like ExtraTorrent, Kickass Torrents, and Lime Torrents. Therefore, make sure to grab the Transdroid APK but be aware of the laws surrounding torrenting in your country.
11. MiXPlorer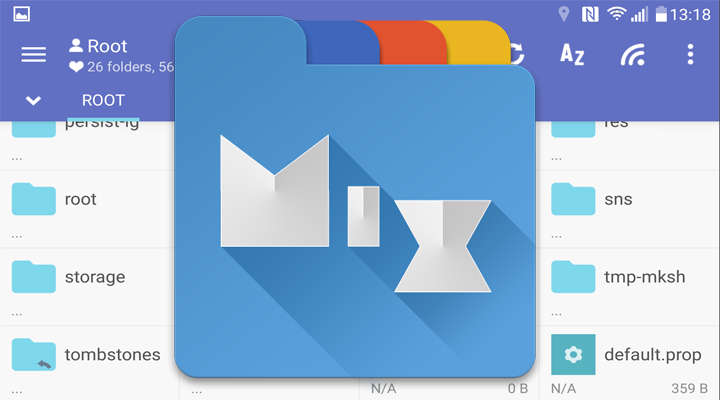 MiXplorer (Mix of Explorers) is a fast, smooth, beautiful, reliable, and fully-featured file manager with a simple and intuitive user interface.
This app has no ads and will always remain completely free. It is Easily themed with a customization option, which lets you select any color you like, and it has a Powerful Text Editor.
12. F-droid

F-Droid is an installable catalog of FOSS (Free and Open Source Software) applications for the Android platform. The client makes it easy to browse, install, and keep track of updates on your device. It is a healthy opponent of the Google Play store. You can also get apk games free download from F-Droid.
13. Adaway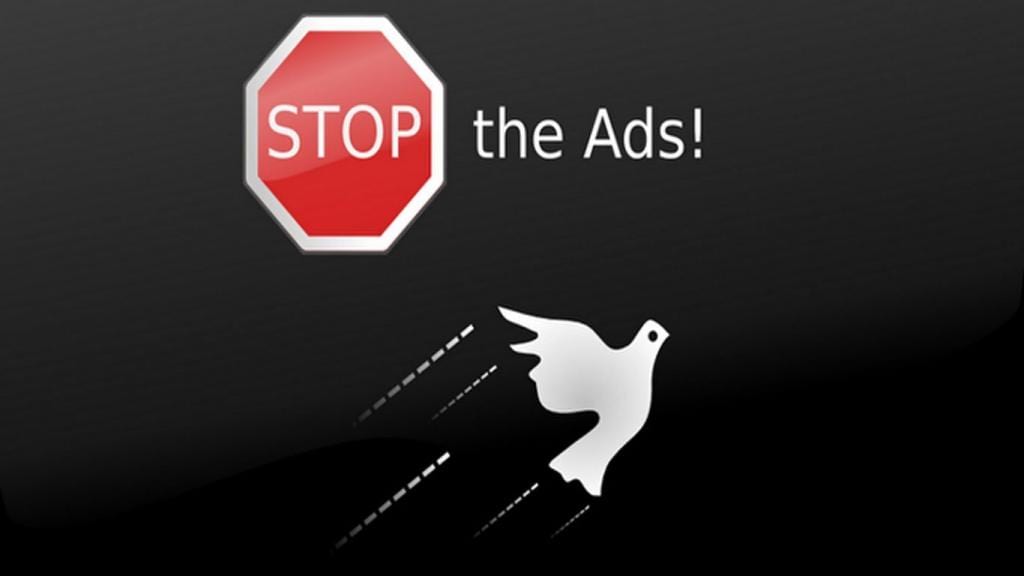 An ad blocker that uses the host's file. The host's file contains a list of mappings between hostnames and IP addresses.
When an app requests an ad, that request is directed to 127.0.0.1, which does nothing. There are options to run a web server to respond to blocked hostnames and to direct requests to the IP address of your choosing.
14. Amazon Appstore

If you are looking for the best Google play store alternative, then Amazon Appstore will be a great choice.
However, you won't find Amazon Appstore on Google play store. The best part is Amazon gives you many paid android apps for free.
15. Wifi Kill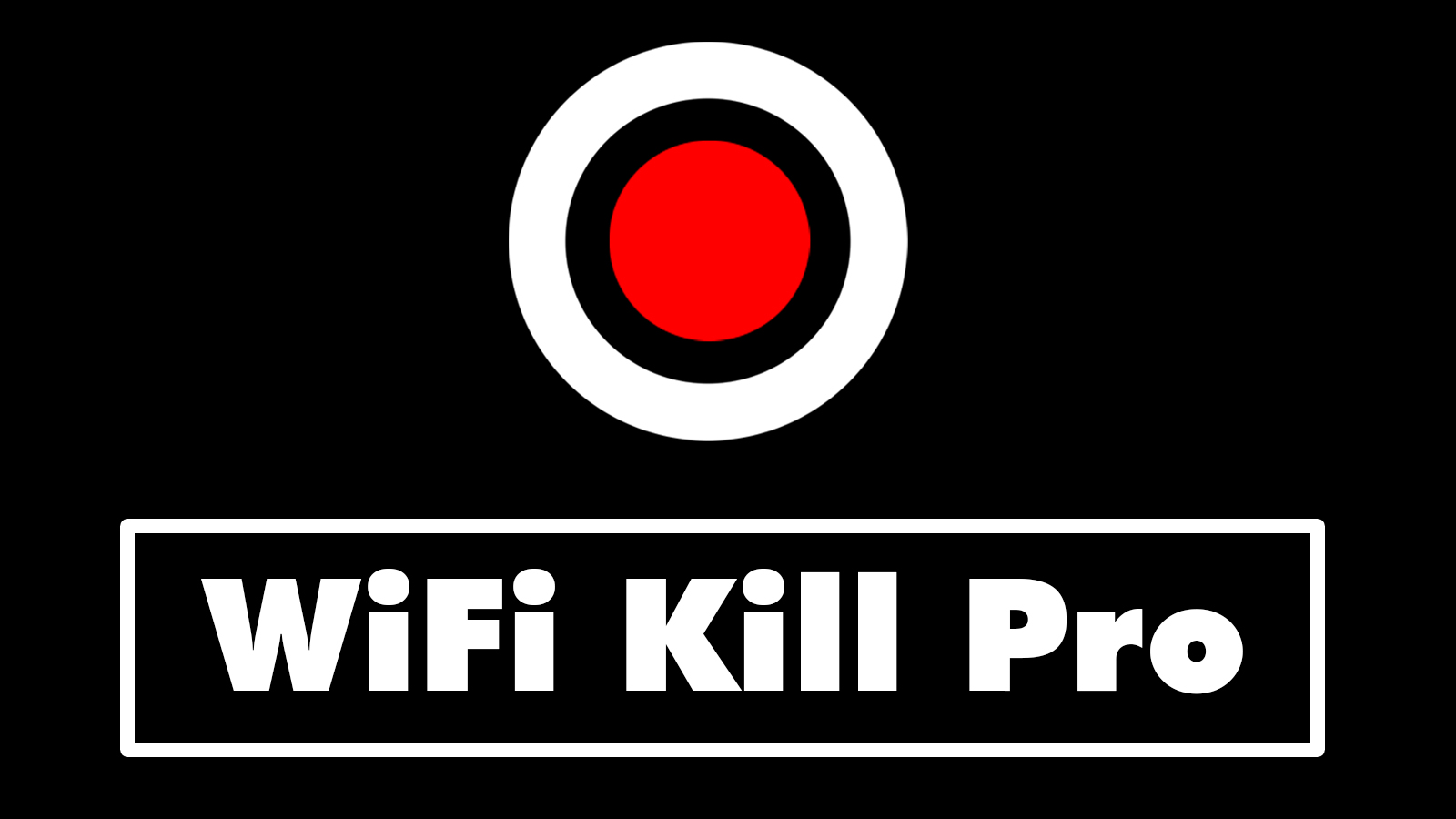 We have shared some tutorials using this app. This app lets users kick out interludes from their wifi network.
This app is very helpful for those who have an open wifi connection. You won't find this app on Google Play Store.
16. iRoot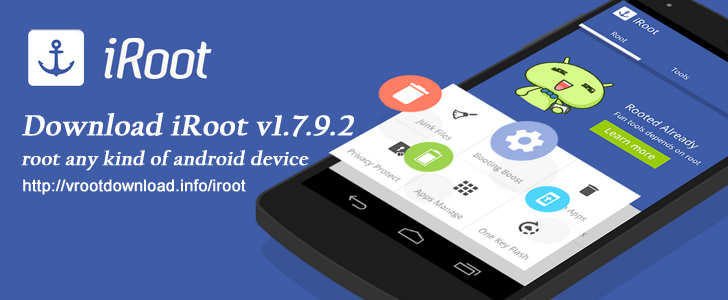 Rooting was never easier until this app was launched. This app can root your device with ease.
This app also helps to remove bloatware from your Android device. You can root and un-root your Android device using this app.
17. Popcorn Time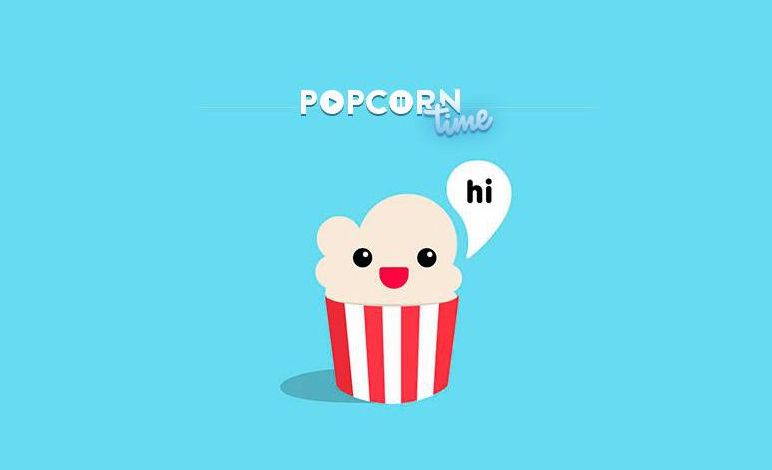 Popcorn Time is an android app that lets you watch the latest movies and TV shows on your Android device.
This is a streaming app that you won't find in the Google Play store. So, if you are a movie lover, you can download and install this app on your Android smartphone.
18. WhatsApp Plus
WhatsApp Plus has made several rounds on the internet regarding its discontinuation. However, you can still use the app to enjoy almost every feature of the official WhatsApp app.
WhatsApp Plus also brings extraordinary features like hiding last seen and can customize the theme.
19. Network Spoofer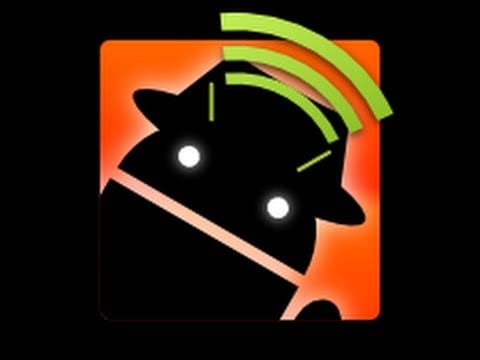 This app lets you spoof other people's computers. This app can change websites on other people's computers from your Android.
You can also redirect traffic of any internet user on the same network. However, this app is recommended only to those who need to check how vulnerable home networks can be.
20. BeeMovie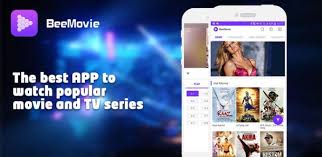 BeeMovie is an awesome android app that you can use to watch and download movies worldwide. The best part about BeeMovie apk is that it's available for free, and it comes with an awesome, friendly interface. You can use BeeMovie to watch Hollywood, Bollywood, and Hindi dubbed movies.
21. Showbox
Showbox is one of the most popular movie apps that you won't find in the Google Play Store. Well, the app was previously available on the Google Play Store, but it was taken down for some reason. However, it's one of the best apps which you can use to watch all kinds of TV series and movies right on your Android.
22. Youtube Vanced
Well, Youtube Vance is a modified version of the official YouTube app which you can use to watch videos. However, Youtube Vance comes with a few tweaks; it allows users to watch videos in the background. Not just that, but it also enables the Picture-in-Picture mode. That means that you can now watch YouTube videos while multitasking.
23. Adblock Plus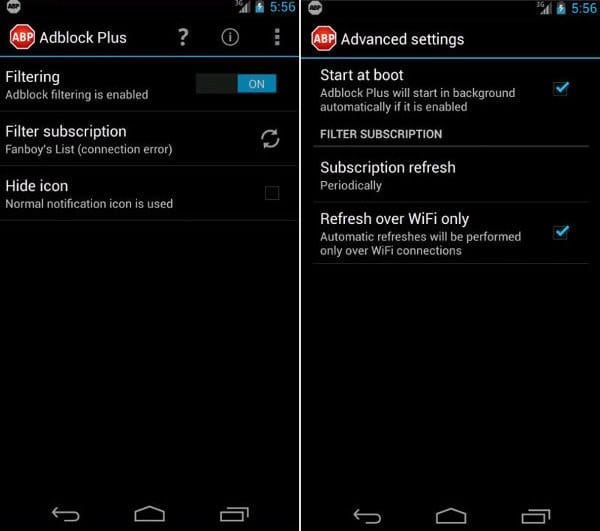 Adblock Plus is another interesting app not found in the Google Play Store. Well, Adblock Plus is a free app that is capable enough to block all sorts of ads on Android device.
The great thing about Adblock Plus is that it can remove the ads from almost all apps currently installed on your device.
24. Magisk Manager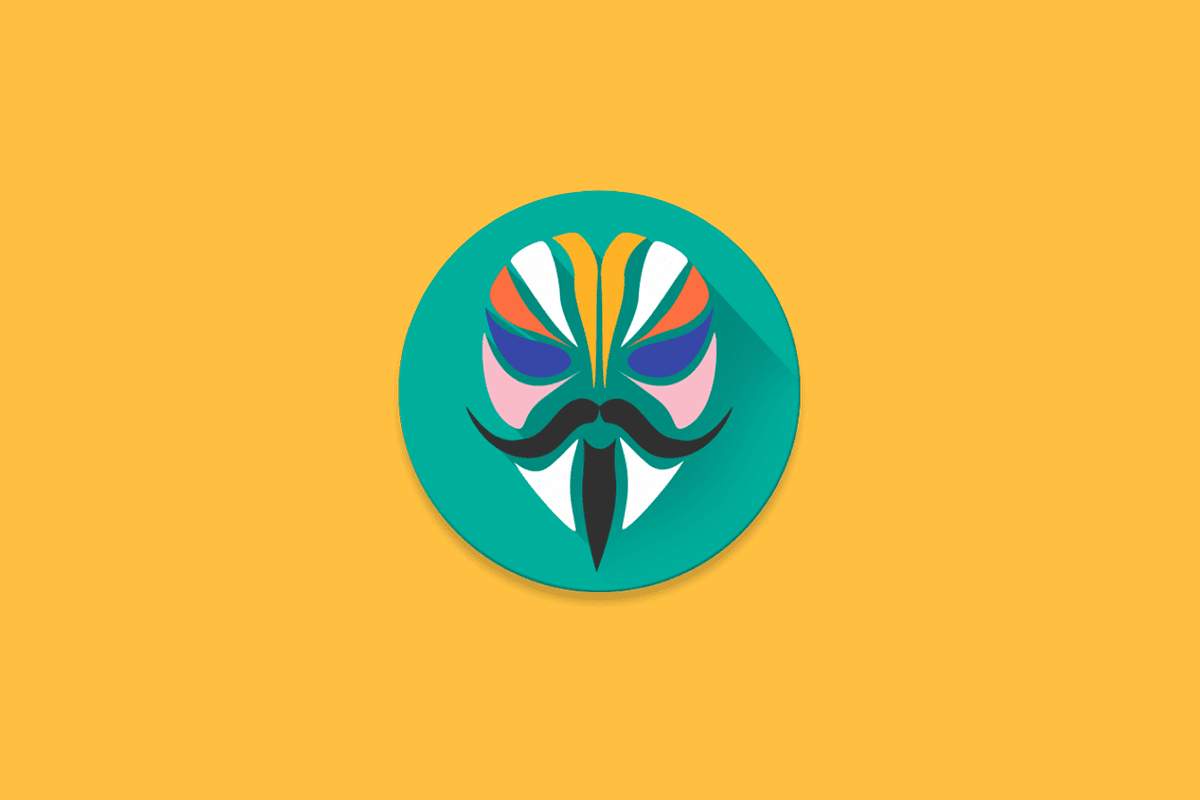 Well, this is one of the unique apps you won't find on the Google Play Store. Actually, Magisk Manager allows users to root their Android devices systemless. As we all know, some apps are not meant to run on a rooted device.
We can take banking apps as an example which never run on the conventional device. So, Magisk manager allows users to root their Android smartphone by hiding the root status. So, Magisk Manager can easily hide your root status from the apps.
25. Mobdro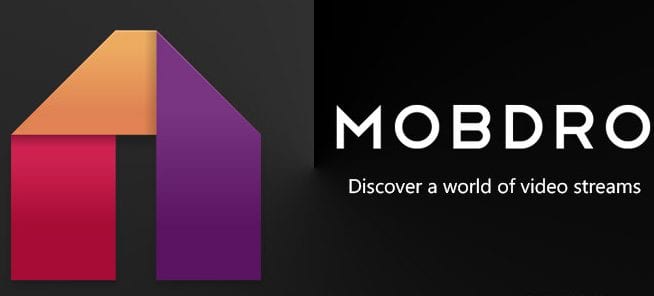 Well, if you love to watch sports videos on your Android device, then Mobdro might be the perfect choice for you. Due to some reasons, Mobdro is not available on the Google Play Store. The app is mostly used to stream sports videos. You can also watch movies and TV shows with the Mobdro app.
So, these are some of the best Android apps now available on the Google Play Store. All apps are free, but they are available on third-party app stores. If you want to suggest us any other apps, let us know in the comments.