Social media is the most powerful platform to drive traffic to a website, business, or service, and many people across the globe use it potentially for their benefit. Customizing posts or stories on various social media platforms can be hard as there are limited options.
Fortunately, there are tons of third-party apps for Android device that helps users to customize social media publications. To help the users know about the best post-customization apps for Android, we have found all those and discussed them.
Best Android Apps to Customize Your Social Media Posts/Stories
Surely, using these apps on android would help to make it instant to edit or customize the posts and stories and publish them on a timeline. Here in this article, we have written about the 5 best Android apps to customize social media posts or stories.
If you are interested in reading about this information or find it helpful for your usage, please read it down.
Whether you are a user having different social handles or an organization that handles hundreds, HootSuite makes it simple.
It could be a great app to stay connected across all your social networking accounts.
You can rely on Hootsuite to create scroll-stopping content, schedule and publish posts, monitor the post activity, manage mentions & comments, and more.
TweetDeck has been around quite a while now, and there's an explanation behind that: It's truly outstanding and best-evaluated routes out there to be a piece of the Twittersphere. The multi-lined design makes pursuing a few discussions easy, and planning content is a snap.
Twitter moves so quick, yet TweetDeck makes it possible and even charming. If handling Twitter is your requirement, then please go and install this amazing app on your device and start to use it.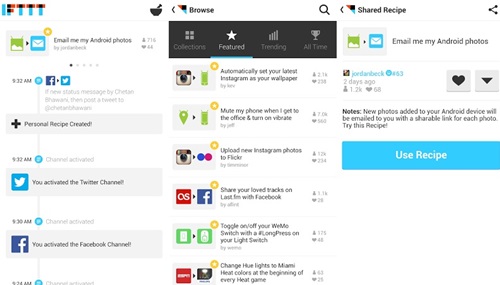 The IFTTT (If this then that) is an Android automation app that lets you quickly and easily automate your favorite apps and devices.
You can use this to create a combined task handled by two or more apps. For example, you can set IFTTT to post the photo to your Instagram account once you finish editing it.
IFTTT is a great app to automate social media management and works with many popular social networking apps.
Picsart Photo & Video Editor is one such Android app that you would never regret having. It's a photo and video editing app for Android that provides you with many useful editing features.
It's a great app if you often share photos or videos on social networking sites. You can use it to customize your image or video posts, edit the Reels videos, and more.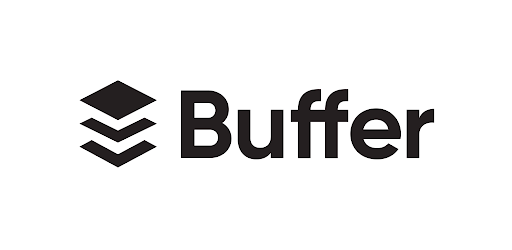 If you are searching for an affordable social media management tool for your business, then Buffer: Social Media Planner could be the best pick for you. It's a popular social media management tool makes scheduling, planning, and publishing social media content easy.
You can use Buffer: Social Media Planner to draft or publish content to Facebook, Instagram, TikTok, Twitter, Pinterest, and Linkedin. You can also plan your Instagram feed posts and stories ahead of time.
Finally, after reading this article, you know about the 5 best Android apps to customize social media posts or stories. All of the information given here is written in such a way that anyone can get about the important aspects easily. I hope that you might like the information provided in this article. If so, please try to share it with others too.