Everyone loves to play games on their Android device. But in a group, it has more fun to play. Therefore, we will share some best Android Multiplayer games you must play with your friends. Have a look at the games to play with friends on android.
These games are fit to play with your besties. I have selected these games based on their user ratings, reviews, and Downloads of the game.
List of 10 best Android Multiplayer Games
These games will give you full real-time entertainment while playing with your friends. So, let's explore the list of best Android multiplayer games to play with your friends.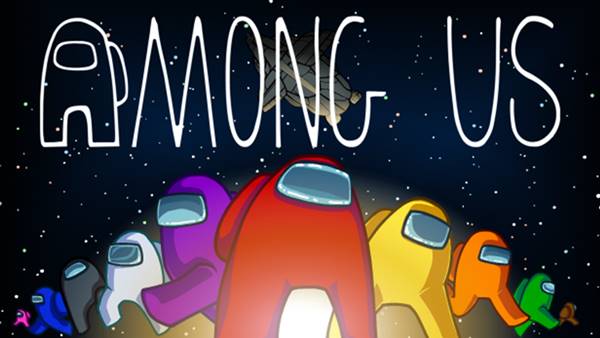 Among Us has been on the trend since it was first launched for Android in 2020. The game has lost its spark, but millions of players still play it. Among Us is a very popular game that will keep you engaged.
It's a random multiplayer game where one or two players act as an imposter. The imposter tries to kill off other crews in the spaceship. The crew members' job is to find the imposter and kick them off.
So, Among Us is a pretty interesting and addictive game for Android that would keep you hooked for hours.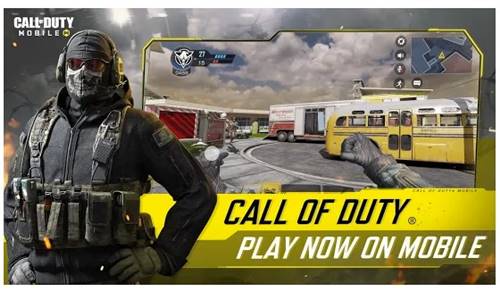 Even though Call of Duty: Mobile has not created hype like PUBG Mobile or BGMI, it's still one of the best battle royale games available for Android and iOS. The game's visuals are surprisingly good, and it's an online FPS game where you can participate in many modes.
The game includes lots of weapons and stages to fight off. It also has a battle royale mode where 100-people can fight on an open island. Overall, Call of Duty: Mobile is a great battle royale game on Android smartphones.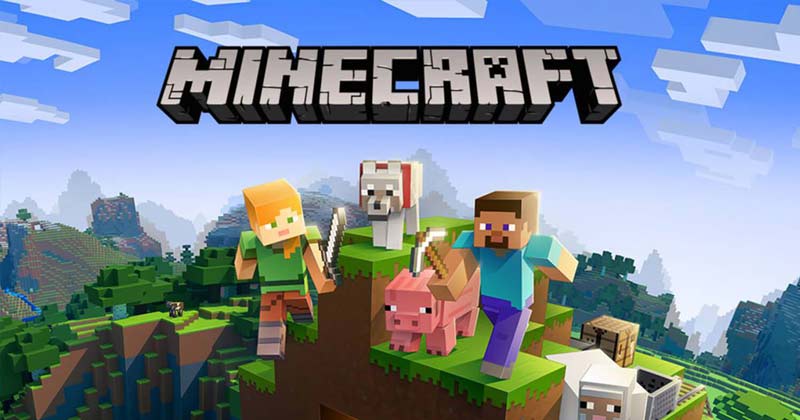 Minecraft is probably the best and most awesome Android multiplayer game you can ever play. It's a top-rated game across any platform, and it's an open-world game where you can do whatever you want.
The game lets you explore the infinite worlds and build everything. You can build anything on the game, from the simplest of homes to the grandest of castles. It also has a creative mode that offers you unlimited resources. Overall, Minecraft is a great multiplayer game to play on Android.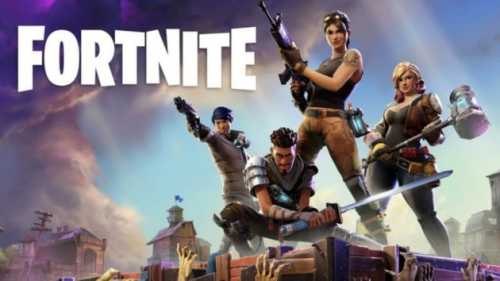 Fortnite is always the biggest competitor of PUBG, and now that the mobile version of PUBG has been banned, battle royale lovers are playing Fortnite. This one is a battle royale game that is very popular and often considered the best PUBG alternative.
Fortnite is available for both PC and Mobile platforms. However, you won't get Fortnite on the Google Play Store for some reasons. You must download the free-to-play battle royale game from the official epic games website.
The game has all features you expect from a battle royale game, including support for Bluetooth controller, voice chat, and more.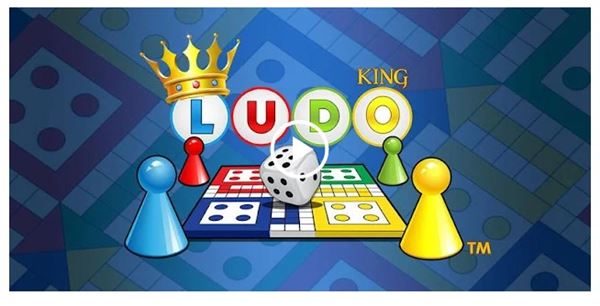 With Ludo King, you can enjoy the classic board game on your Android. The concept of Ludo King is similar to the Ludo board in which the player needs to choose a colored token and move it by throwing a dice.
This is an offline multiplayer game for android. So, You can play this game with your friends on a single device by connecting through WiFi or Bluetooth.
Dual is another exciting game that you can play with your friends. However, it's a Bluetooth multiplayer game that depends on transferring data from one screen to another.
It's the best local multiplayer android game where two players use their mobile devices to shoot from one screen to the other.
Clash of Clans is one of the most famous excellent Android Multiplayer games. This game is the successor to RTS games like Age of Empires.
This game requires lots of patience. As you progress, the game becomes more challenging and addictive. And in this, you can create your clan and invite your friend. After setting clans, you can compete with other clans across the world.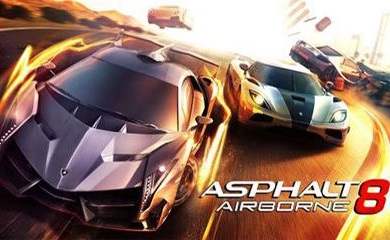 One of the most wanted games is Asphalt 8: Airborne. This game has superb graphics quality and needs much memory space to run.
This is a car racing game that supports multiplayer in it. You can also play this game online with your friends. There are 9 seasons and more than 300 events in the career mode.
9. NBA JAM
Jam with your favorite stars from all 30 NBA teams in over-the-top, high-flying, 2-on-2 arcade basketball just like you remember it. If you are looking for the best online multiplayer games for android, then NBA JAM might be a perfect choice.
You can challenge your Google+ friends to play head-to-head online (All online multiplayer must be updated to the latest version of NBA Jam for optimized gameplay).
If you are a cricket lover, you will love Real Cricket 22 for sure. It's a cricket game for Android known for its impressive visuals, fielding and catching animations, spectacular batting shots, bowling actions, and more.
There is a variety of modes to play cricket in Real Cricket 22. It also has a multiplayer mode where you can play with your friends. Real Cricket 22 is also considered the best two-player game for Android.
Apart from the local multiplayer mode, you can even compete with other players in the online mode. Overall, Real Cricket 22 is a great multiplayer cricket game for Android that every cricket lover should play.
So, these are some of the best games to play with friends on Android. Make sure to Download and Install these awesome Android Games. Don't forget to share this post. Also, tell us your favorite Android game in the comment box below,